RELOADED brings us the highly-rated indie action 'Volume'.
Genre: 3D
Release Date: Aug 18, 2015
Platform: PC, PS4, VITA
Gameplay Modes: Single-player
Developer: Mike Bithell
Ratings: MetaCritic: n/a

Volume-RELOADED
1 | 599 MB | rld-volume
Protection: Steam
Description: Narrative stealth action from award-winning game designer Mike Bithell. Enter the Volume to halt the corruption of Gisborne Industries and train the masses to rob from the rich in this reimagining of the Robin Hood legend.

Robert Locksley is a petty thief who happens upon a device known as "Volume". Originally intended to be utilized as part of a secret military coup, Robert now has the ability to simulate high-profile heists, so what does he choose to do? Broadcast these crimes over the internet. Make your way through this postmodern twist on Let's Play videos with the help of Danny Wallace as the voice of the Volume artificial Intelligence. From Mike Bithell, creator of Thomas Was Alone.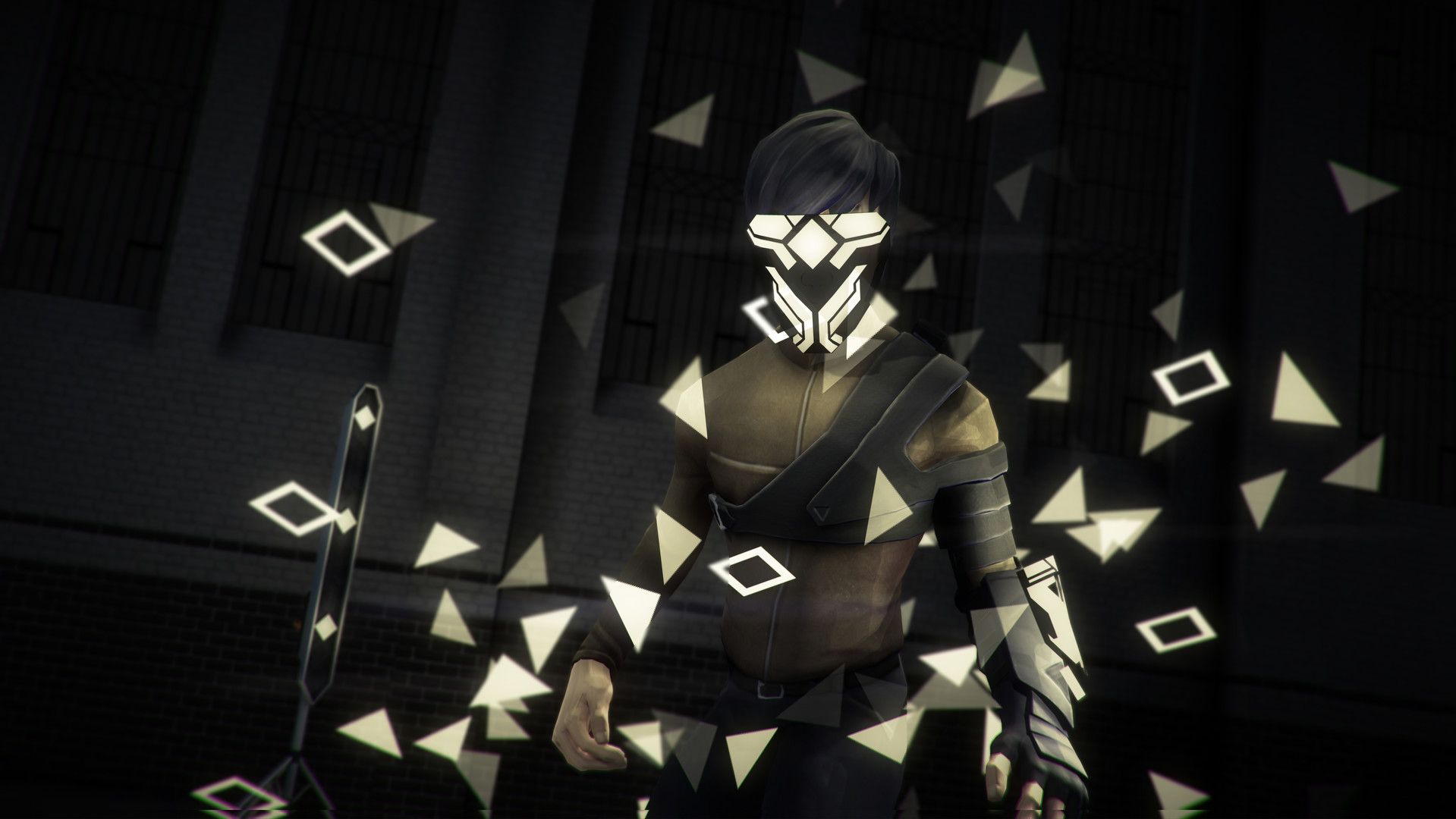 Features:
100 levels of unapologetic stealth action featuring a suite of gadgets for use to avoid, distract and evade detection.

Full set of content creation tools to build and share your own levels with the world.

Full campaign playable using pre-made or user-generated levels. 

Starring Andy Serkis (The Lord of the Rings, Planet of the Apes), Danny Wallace (Thomas Was Alone) and Charlie McDonnell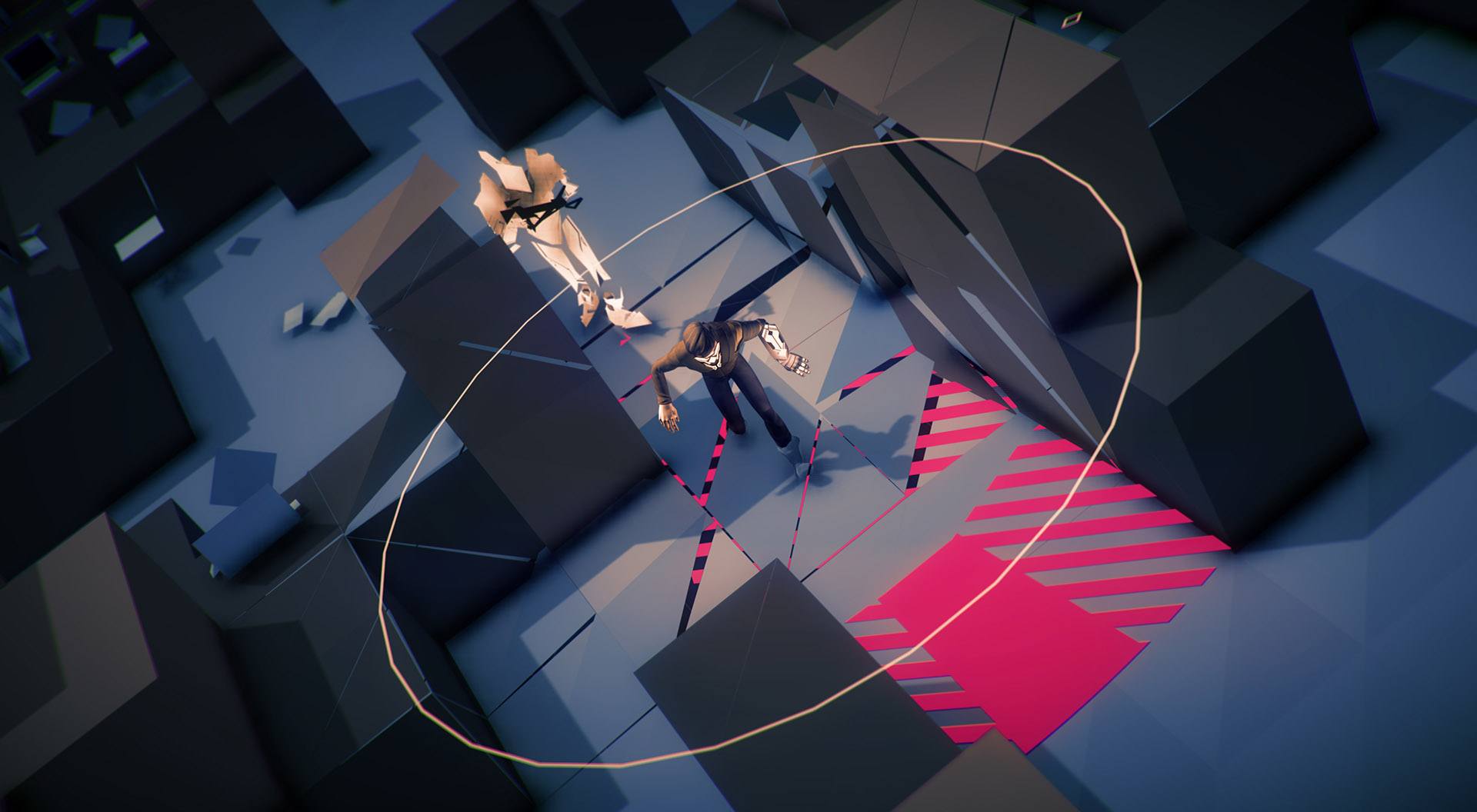 System Requirements:
OS: Windows 7+
Processor: 2.4GHz
Memory: 2 GB RAM
Graphics: 2GB
DirectX: Version 10
Hard Drive: 3 GB available space