And again… guess what? A survival horror game! This one comes from the creators of Terraria, Sniper Elite and Payday 2. This is also released on XBLA and PSN and might come also on Wii U. If your into the role-playing game style you should definitely check out this release brought to you by SKIDROW. Have fun with it!
Genre: Action RPG, Survival Horror, Adventure
Release Date: Oct 23, 2013
Platform: PC | Xbox360 | PS3 | Wii U
Gameplay Modes: Single-Player, Multi-Player, Local Co-Op
Developer: EKO Software
Ratings: MetaCritic: n/a

How.to.Survive-SKIDROW
1 DVD5 | 1.84 GB | sr-howtosurvive
Protection: Steam
Description: You're shipwrecked on an isolated island, a desperate castaway in a total freakshow world. How will you survive?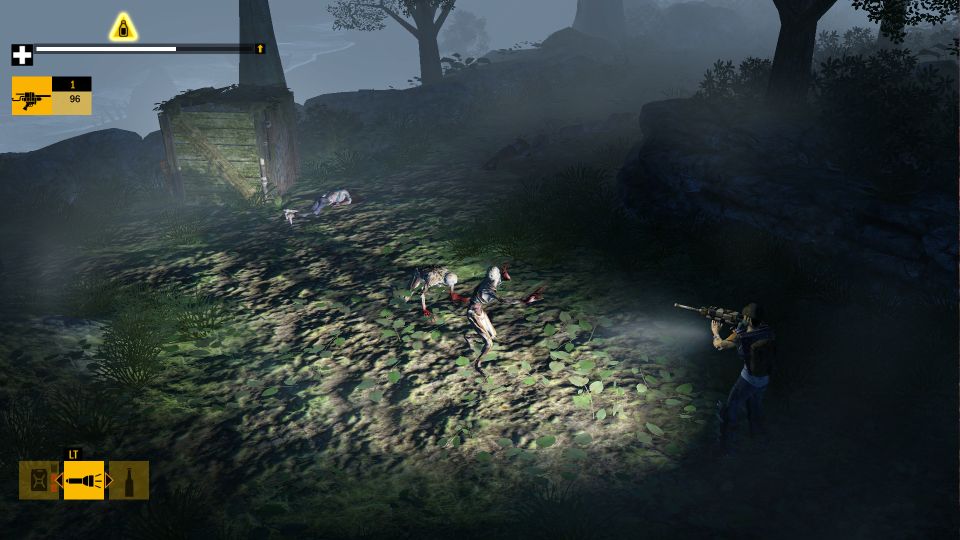 Have you ever wondered how you would fare as a castaway on a zombie infested island with no foreseeable way out? Now's the Chance to find out…
How to Survive is a third person action adventure that equips you with all the help and advice you need to escape an island full of zombies.
This is the ultimate horror zombie survival guide, with you at the center of the action.
Collect the pages of a Survival Guide and figure it out, of course! Find food, water, and shelter before you perish. Uh oh, is it getting dark? Figure out how to get through the night! While you're at it, gather up some of this awesome stuff and piece together over 100 handmade weapons and tools – from shotguns to Molotov cocktails. Now you can defend yourself and your friends like a boss!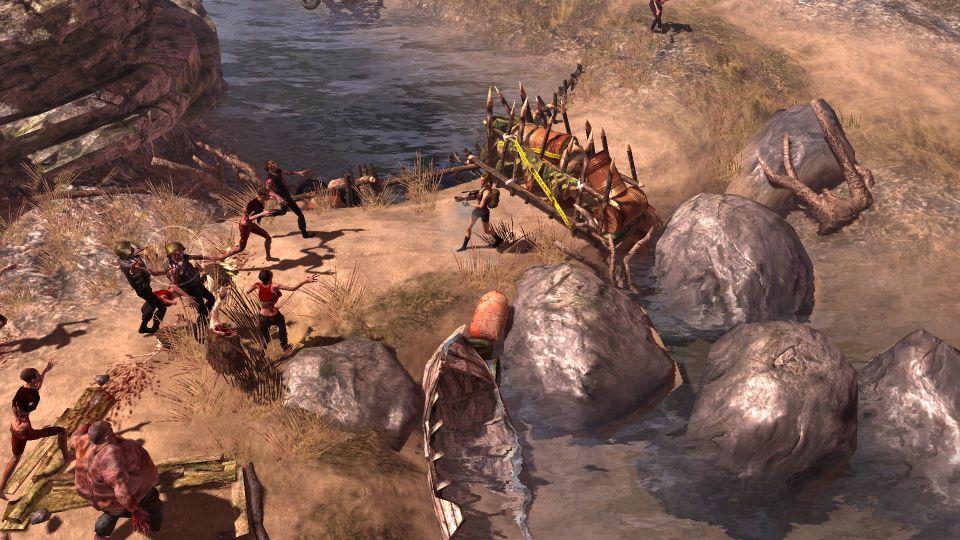 Features:
Choose one of the three playable characters, each with different characteristics and skill trees.
Explore four islands filled with unique flora and fauna and a variety of abhorrent monstrosities.
Collect "Survival guide" video chapters to learn tips that will save your life!
Play with a friend offline through the story mode or go online and play with a friend through 8 demanding challenges.
Try the "Iron Man" difficulty for a demanding hardcore game experience.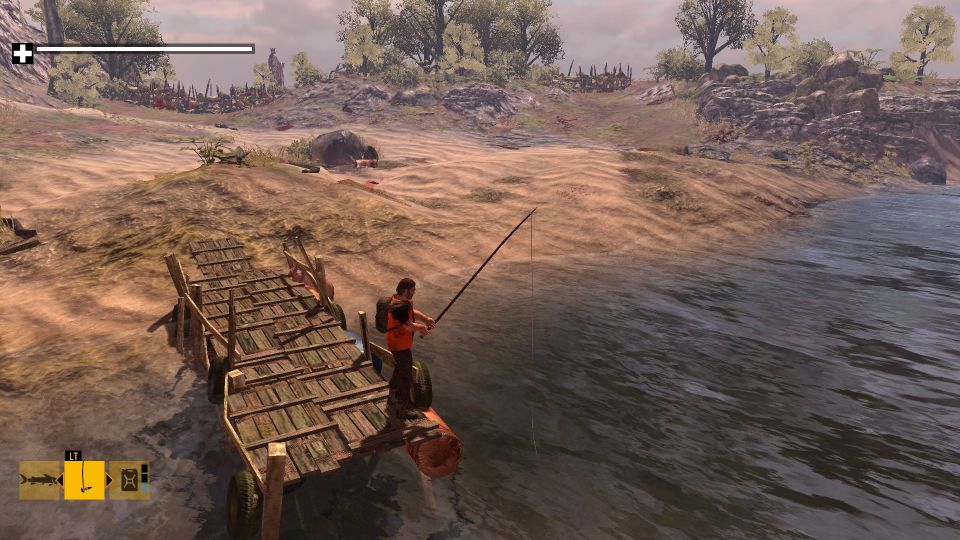 Minimum System Requirements:
OS: Windows XP
Processor: Intel Core 2 Duo or better
Memory: 4 GB RAM
Graphics: Ati 5700 series/NVIDIA GeForce GT240 or equivalent
Network: Broadband Internet connection