RELOADED brought us a fine adventure indie 'Submerged'.
Genre: Adventure, Indie
Release Date: Aug 4, 2015
Platform: PC | XONE | PS4
Gameplay Modes: Single-player
Developer: Uppercut Games
Ratings: MetaCritic: n/a

Submerged-RELOADED
1 | 1.20 GB | rld-submerge
Protection: Steam
Description: Trapped in an ancient, half-submerged city and desperate for supplies, you must explore the flooded streets in your simple fishing boat, and scale the ruined buildings that hold the promise of salvation.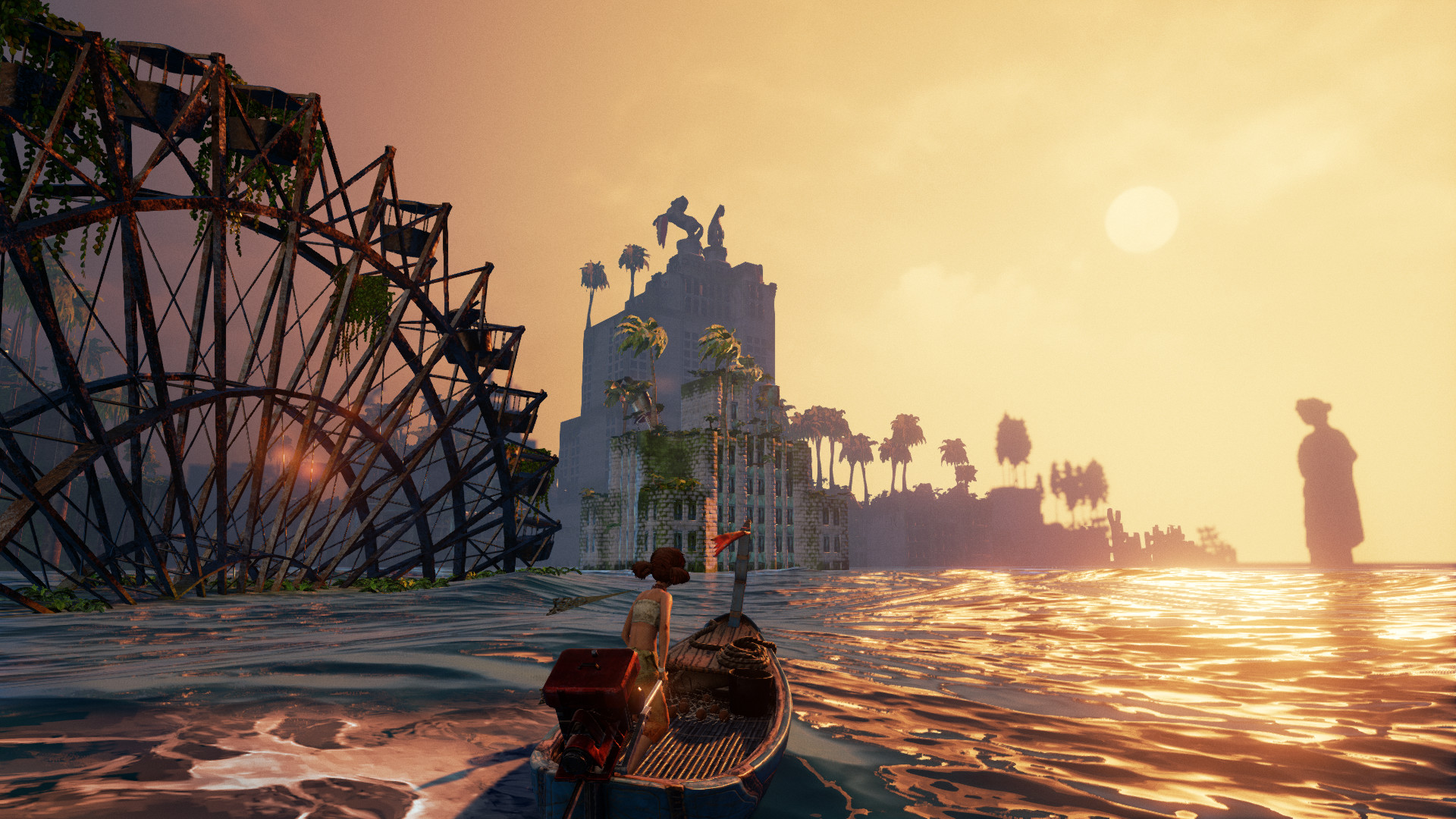 Submerged is an exploration adventure, where you struggle to save the life of your brother after escaping from a terrible past.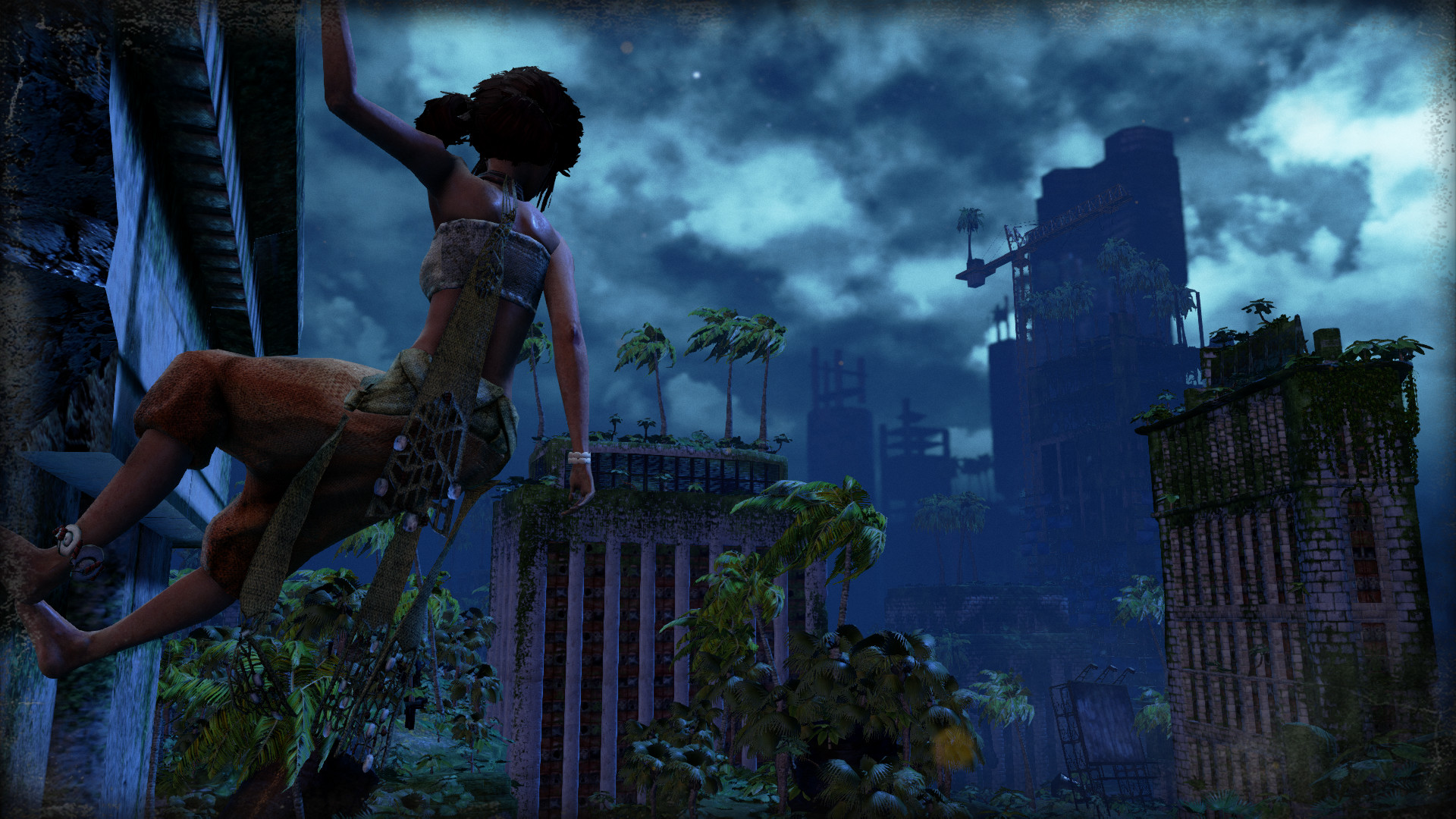 Features:
— Vast outdoor environments with a rich, colorful and vibrant habitat present the player with a beautiful place to linger during the day or night, and encounter the mysterious remnants that watch you from the rooftops.
– A serene and relaxing game experience; take your time to enjoy the sunrise and beautiful vistas, listen to the sound of the ocean, or observe the playfulness of the creatures that inhabit this place. There is only one pace in this game and that's your own.
– Discover the hidden objects that piece together the story of redemption, sacrifice and determination, and learn more about how the city came to be this way.
– Cruise through the city streets in your small powered fishing boat, using your telescope to identify which of the various buildings contain supplies and mark them on your map.
– Discover the best path to the objects you spotted from afar. Dock your boat at tall buildings and landmarks and climb the vines, ladders, ledges and pipes as increasingly difficult navigation puzzles.
– Developed by an independent studio based in Australia, consisting of AAA veterans who have previously worked on the BioShock series, with music from BAFTA award winning composer Jeff van Dyck.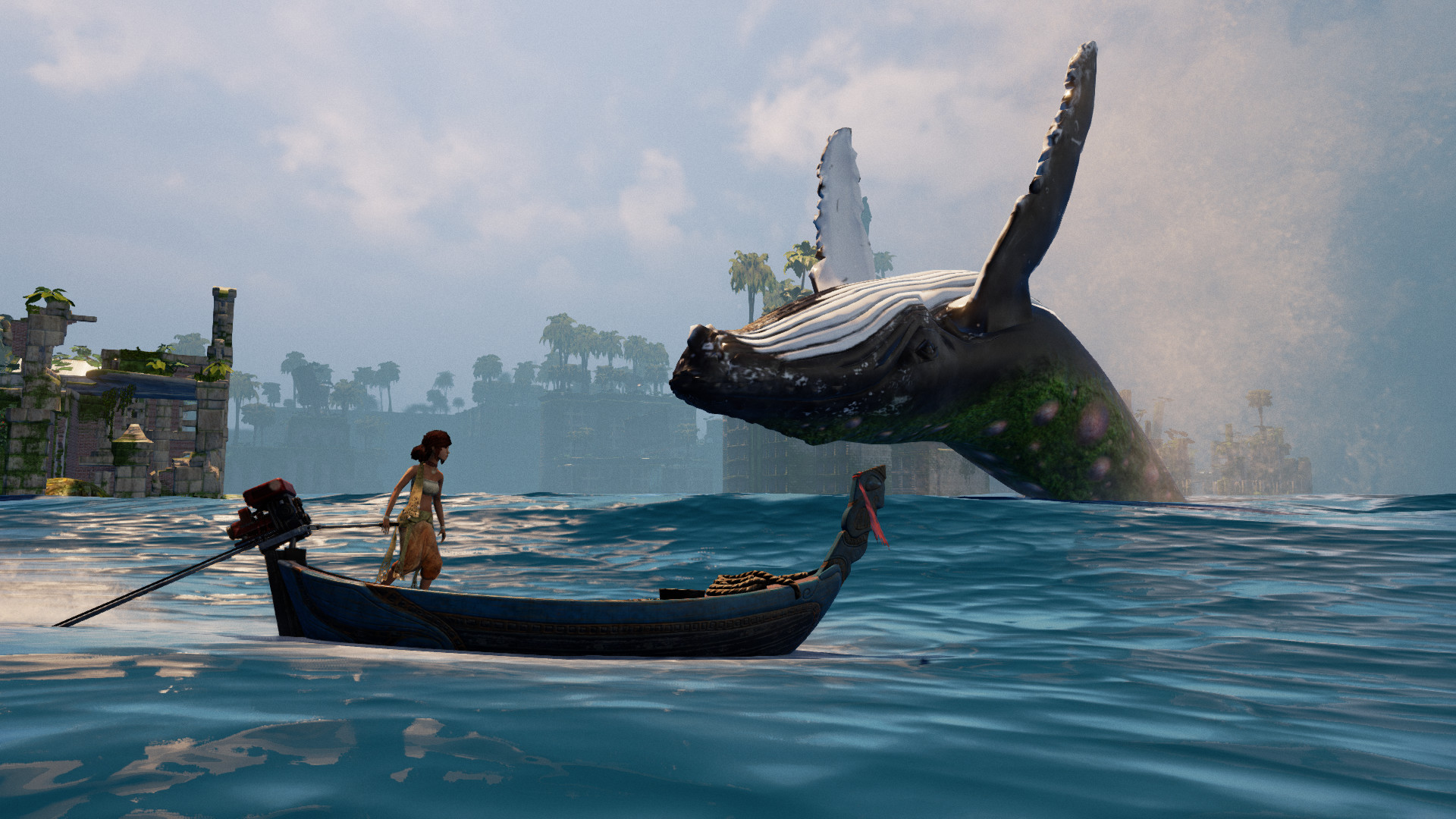 System Requirements:
OS: Windows 7 64Bit
Processor: Dual Core 2.0+ GHz
Memory: 4 GB RAM
Graphics: GeForce 9800GTX or ATI Radeon HD 4770
DirectX: Version 10
Hard Drive: 3 GB available space