CODEX just released a fine point-and-click horror game 'STASIS'.
Genre: Adventure
Release Date: Aug 31, 2015
Platform: PC
Gameplay Modes: Single-player
Developer: THE BROTHERHOOD
Ratings: MetaCritic: n/a

STASIS-CODEX
1 | 2.70 GB | codex-stasis
Protection: Steam
Description: STASIS is a point-and-click, sci-fi, horror adventure game played from a unique isometric perspective. STASIS intertwines a gruesome narrative with retro adventure gameplay. Combine items, interact with computers and solve puzzles while experiencing the gritty atmosphere.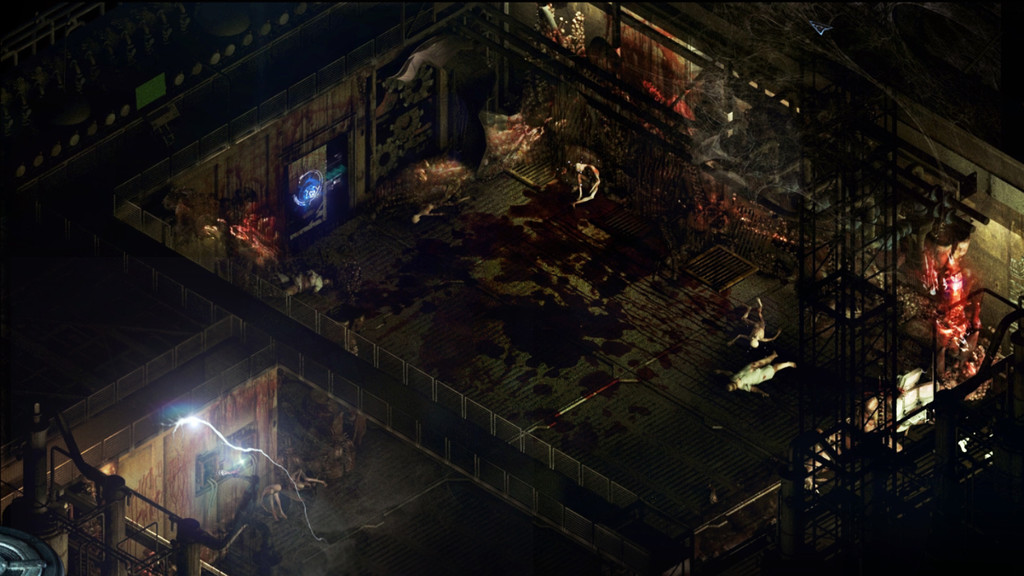 In the distant future, aboard a seemingly abandoned spacecraft, John Maracheck awakes from stasis. He must push himself to new physical and emotional limits and unravel the mysteries around him.
Features:
Challenging and realistic puzzles
Cinematic AAA music composed by Mark Morgan (Fallout)
Highly detailed 2D isometric graphics
Classic point-and-click interaction
Multiple characters to engage and work with
John can (and will) die in the most horrific ways imaginable
Special objects can be used on John himself to end it all
A holographic stripper
System Requirements:
OS: Windows XP 32 bit SP3
Processor: 2 GHz – Dual Core
Memory: 2 GB RAM
Graphics: Nvidia GeForce 205, AMD Radeon HD 3400 Series with 256 MB+ VRAM, latest OpenGL driver (Shared Memory is not supported)
DirectX: Version 9.0c
Hard Drive: 5 GB available space
Sound Card: DirectX 9.0c Compatible Sound Card with Latest Drivers