Sonic and All Stars Racing is here thanks to group RELOADED! No protection for this game so just go grab and start to play it. Enjoy!
Genre: Racing
Release Date: Dec 18, 2012
Platforms: PC | Xbox 360 | PS3 | PS Vita | Wii U | Nintendo 3DS | iOS
Gameplay Modes: Single-player, multiplayer
Developer: Sumo Digital
Ratings: Metacritic: 8.4 (7 critics)

Sonic and All Stars Racing Transformed-RELOADED
1 DVD5 | 4.29 GB |  rld-saasrt
Protection: none
Description: Sonic and the All-Stars cast battle for supremacy across land, water and air in transforming vehicles that change from cars to boats to planes mid-race game plays brilliantly and although the land to air to sea transformations change little about the actual gameplay it makes the levels themselves far more fun to play and interesting to race on.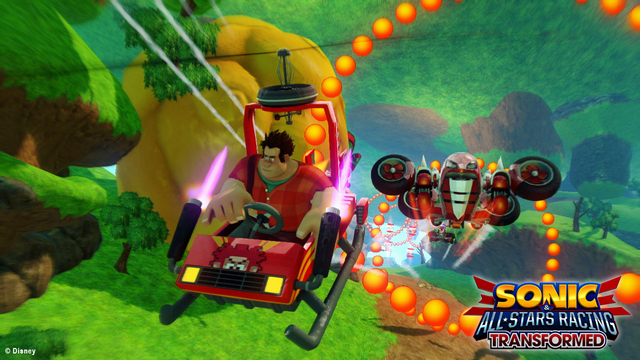 The graphics for this vita version are good, they are not great but they do still look great, this is a port and one that hasn't been as well as possible, I have played enough vita games to know the vita could display this game with higher graphics, that said it looks fantastic on the vita.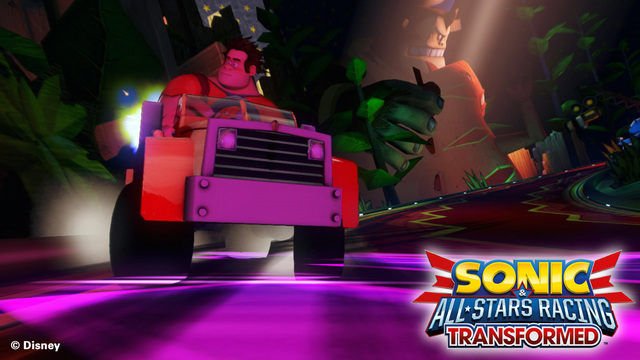 Features:
Play as over 20 legendary All-Stars each with their own transforming vehicle.
World Tour, Grand Prix, Battle Arenas, and more.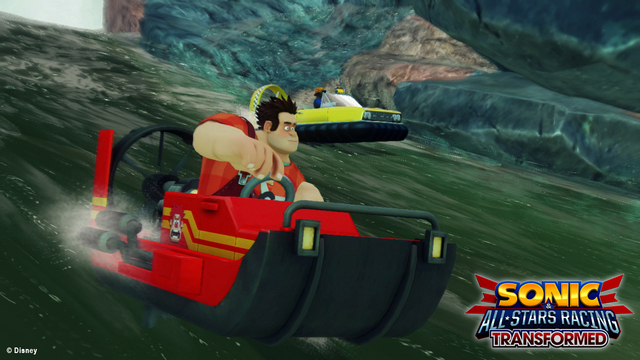 System Requirements:
Connectivity: Requires the Steam client to install and play
Sound :DirectX® 9-compatible Sound Card
Hard Drive Space:6.7 GB Available Hard Drive Space
Operating System:Windows® XP / Vista / 7 / 8
Processor: 2 GHz Intel Core 2 Duo or equivalent Processor
RAM: 1 GB Available System Memory XP; 2 GB Vista / 7 / 8
Video Card:256 MB Video Card w/ Shader Model 3.0 support