The old rival for Super Mario Bros, comes back in 2012 for PC in a remastered looks ported version from the huge succes game from Nintendo Gamecube. Games group scene RELOADED takes care of this with a quality release. Have fun!
Genre: 3D Platformer
Release Date: Oct 3, 2012
Platforms: Xbox360 | PS3 | PC
Gameplay Modes: Single-Player, Multi-Player
Developer: Sonic Team
Ratings: Metacritic: 7.8(0 critics)

Sonic.Adventure.2-RELOADED
1 DVD5 | 2.45 GB | rld-sonic2
Protection: Steam
Description: The hunt for the Chaos Emeralds is on and battle lines have been drawn between Hero and Dark. Experience two unique adventures featuring both long-time heroes and new and returning villains as they battle for the fate of the world! Sonic Adventure 2 makes its return on PC Digital Download with a full cast of playable heroes and villains, exciting two-player competitive modes, Chao Gardens, and more than 30 action-packed stages, all remastered in HD!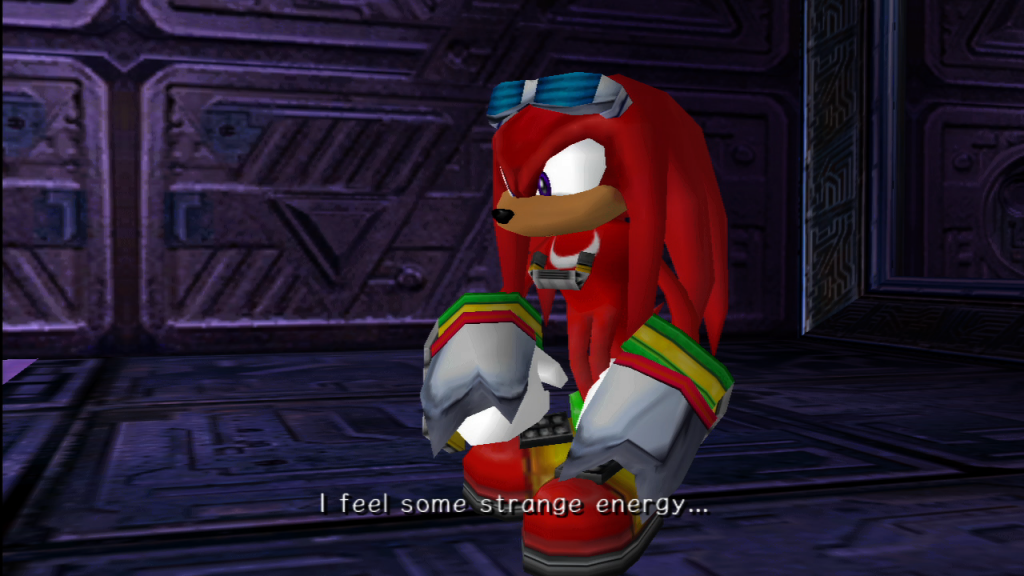 After discovering the existence of a secret weapon mentioned in the diary of his grandfather, Gerald Robotnik, Dr. Eggman infiltrates a high-security G.U.N. facility in search of it. This "weapon," a black hedgehog named Shadow who claims that he is the "Ultimate Life Form," offers to help Eggman take over the world, telling the scientist to rendezvous with him at the abandoned Space Colony ARK with more Chaos Emeralds.
Shadow proceeds in stealing one of the emeralds, and G.U.N. officials mistake him for Sonic. Shadow has a flashback during these events to the final moments of a young girl named "Maria," begging him to do an unspecified task—which he interprets as a request for revenge. Sonic is arrested shortly after he confronts Shadow, who demonstrates to Sonic the Chaos Control technique. Meanwhile, Knuckles confronts both Rouge the Bat and Eggman, who each attempt to steal the Master Emerald.
Knuckles shatters the Master Emerald to prevent this, and proceeds to search for the scattered shards and restore the Emerald. While Rouge also intends to collect the shards for personal benefit, she must also accomplish a mission for the government to spy on Eggman. This mission causes her to infiltrate Dr.Eggman's base, which also leads her to the ARK, where Shadow relays to Eggman his plan to use the Chaos Emeralds to charge a "super weapon" on the ARK called the Eclipse Cannon to take over the world. To accomplish this, Shadow and Eggman recruit Rouge to assist in the search of the Chaos Emeralds.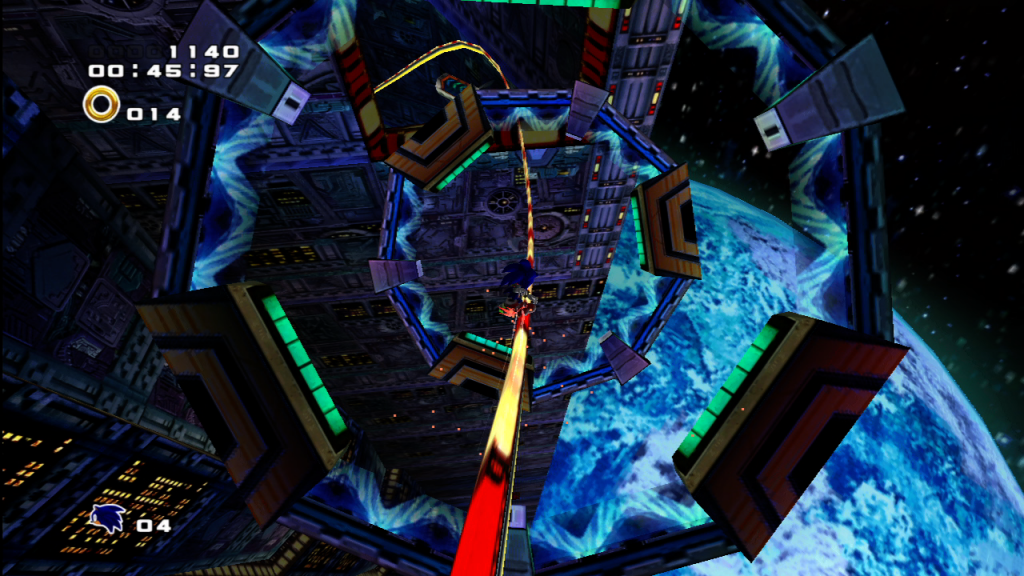 Features:
Save the day as heroes Sonic, Tails, and Knuckles or cause chaos as Shadow, Dr. Eggman, and Rouge, utilizing each of their unique skills and abilities!
Take a break from the main story and challenge a friend in two-player across kart racing and other competitive modes!
Raise your own pet Chao, improve their statistics, and compete with them in unique mini-games!
Challenge yourself to complete over 150 unique missions across 30 action filled stages!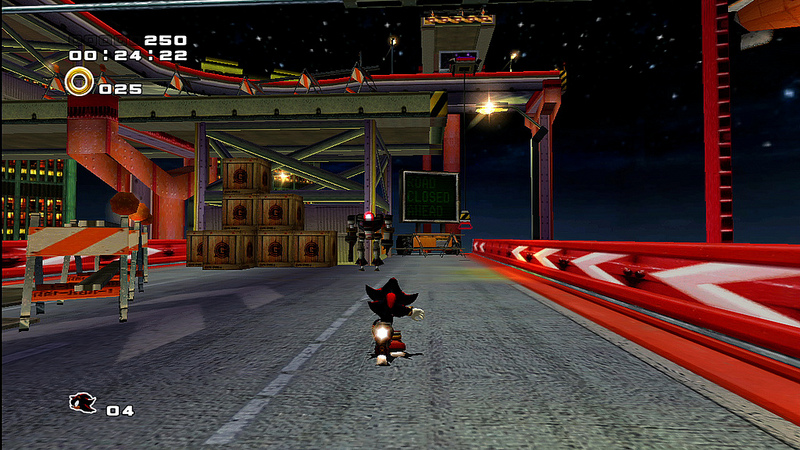 System Requirements:
Minimum
Sound: DirectX®-compatible sound

DirectX: DirectX® 9.0c

Hard Drive Space: 3 GB Available Hard Drive Space

Operating System: Windows® XP / Vista / 7

Processor: 3.2 GHz Pentium 4 / Athlon 64 3000+ or equivalent Processor

RAM: 1 GB Available System Memory XP; 2 GB Vista

Video Card: 256 MB Video Card (NVIDIA GeForce 8600 / ATI Radeon 3650 HD) and above
Recommended
DirectX: DirectX® 11

Hard Drive Space: 6 GB Available Hard Drive Space

Operating System: Windows® 7

Processor: 2.4 GHz Intel Core 2 Duo / Athlon 64 X2 4200+ Processor and above

RAM: 2+ GB Available System Memory

Video Card: 512 MB Video Card (NVIDIA GeForce GTS 250 / ATI Radeon 4850 HD) and above