The relative new scene group for games, PLAZA comes with a PROPER release for a game done by a popular and big group – SKIDROW. Below you have some information regarding this proper release and why you really need to play it if you are a fan of RTS games. Clue: complete package. Have fun!
Proper Notes: Skid Rows release is stolen from p2p.

Here's the proof: http://i62.tinypic.com/2vweicl.png

This release is standalone and includes:

Sins of a Solar Empire: Rebellion

Sins of a Solar Empire: Rebellion – Stellar Phenomena

Sins of a Solar Empire: Rebellion – Forbidden Worlds
Genre: Real-Time Strategy
Release Date: Nov 6, 2013
Platform: PC
Gameplay Modes: Single-Player, Multi-Player
Developer: Ironclad Games
Ratings: MetaCritic: n/a

Sins.of.a.Solar.Empire.Rebellion.Stellar.Phenomena.PROPER.READNFO-PLAZA
1 DVD5 | 2.35 GB | plaza-sins.of.a.solar.empire.rebellion.stellar.phenomena
Protection: Steam+Stardock
Description: The ever-expanding conflicts within and between the TEC, Vasari, and Advent have pushed the battlegrounds into uncharted space. The sectors now being drawn into the war feature the most dangerous and powerful natural phenomena in the galaxy.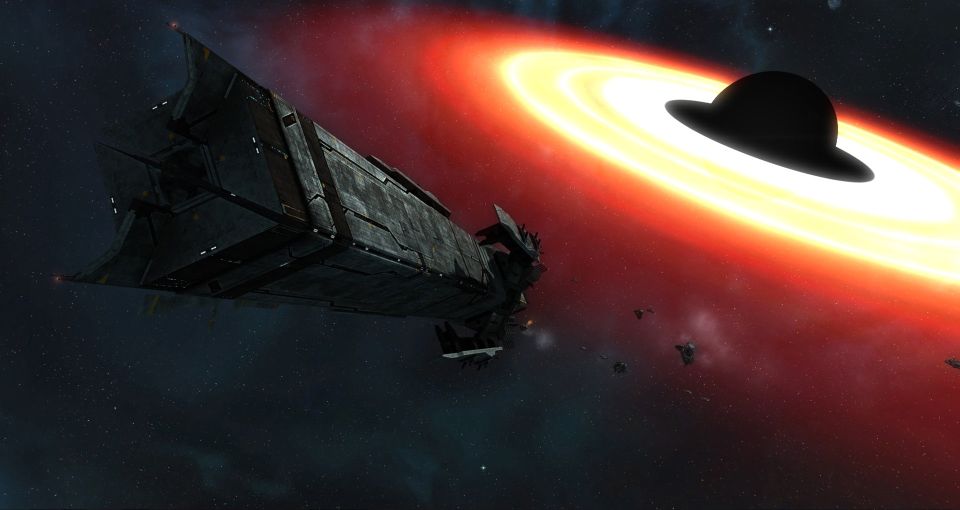 Exploit what resources remain in these dangerous sectors while you can.
The uncharted depths of space hold threats beyond any natural phenomenon, and not all of them wait to be explored.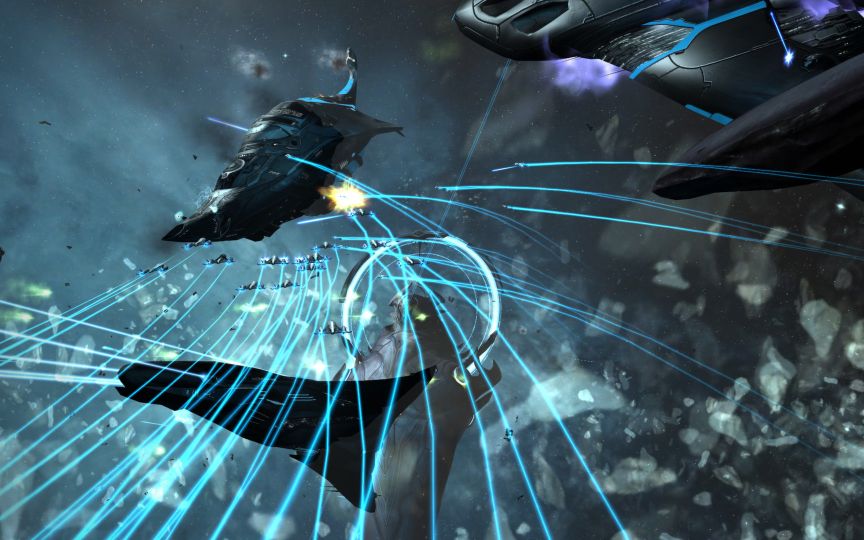 Features:
New stars: Skirt the boundary of a deadly black hole, avoid the deadly radiation of a spinning pulsar, and survive the crushing gravity of an impossibly dense neutron star.
6 new deep space anomalies: Mine the riches in the wreckage of a devastating fleet battle or recharge at an inexplicable fountain of antimatter tearing apart the fabric of space-time. Each anomaly's all-new gameplay effect adds variety and strategic opportunities to every map.
11 dramatic random events: The fate of not just your empire but the galaxy at large will change in a heartbeat with Stellar Phenomena's random events enabled. Stars launch volatile gases that shut down orbital operations, mobile storms wreak havoc across the solar system, and conquered factions sense your weakness and seek to reclaim their worlds.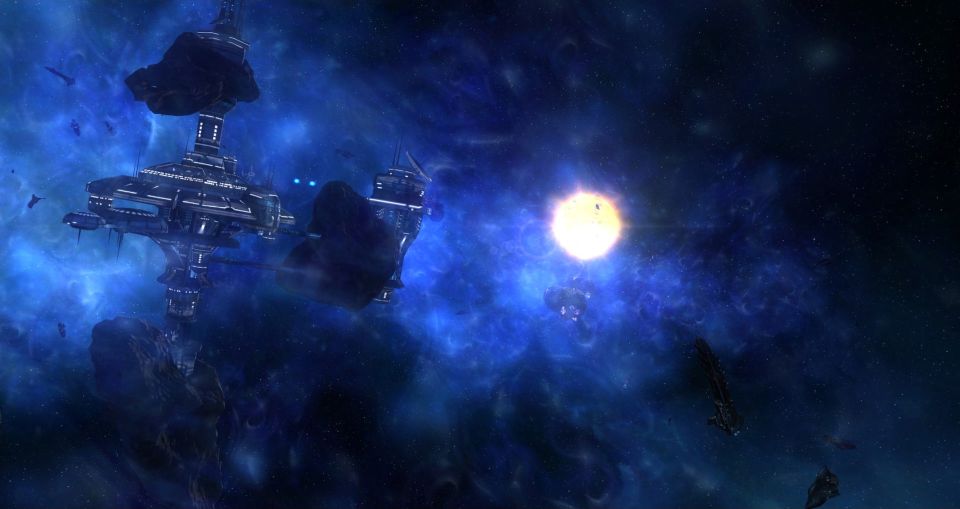 System Requirements:
Minimum
OS: Windows 8 / Windows 7 SP1 / Windows Vista SP2
Processor: 3 GHz Intel Pentium 4 Processor or Equivalent
Memory: 2 GB Available System Memory
Graphics: 256 MB Video Card w/Pixel Shader 3.0 Support (Radeon X1650 / GeForce 6800* or Better)
DirectX®: 9.0c
Hard Drive: 5 GB HD space
Sound: DirectX 9.0c Compatible Sound Card
Other Requirements: Keyboard and Mouse (w/scroll wheel), Broadband Internet connection for Multiplayer
* NVidia video chipsets must use driver version 296.10 or higher and mobile cards be set as the primary video chipset for the game.
Recommended
Processor: Intel Core i5/i7 Processor or Equivalent
Memory: 4 GB Available System Memory
Graphics: 1 GB Video Card w/Pixel Shader 3.0 Support (Radeon X3000 Series / GeForce 8000* Series or Better)
Other Requirements: Broadband Internet connection, also to activate this game you must create a Stardock account while launching the game on Steam.