Summer is usually a slow period for games releases so an action RPG game release like Sacred 3, especially on the consoles where the genre has just a few games to offer, is just what you need. The 3rd part of the series puts a mark on the co-op game-play and amazing visuals which looks very fun to play. This is your standard region free release brought by group STRANGE. Have fun!
Genre: Hack 'n' Slash, Action RPG
Release Date: Aug 5, 2014
Platform: PC | Xbox360 | PS3
Gameplay Modes: Single-Player, Multi-Player, Co-op, Local Co-op
Developer: Deep Silver
Ratings: MetaCritic: n/a

Sacred.3.XBOX360-STRANGE
1 x DVD9 | 7.80 GB | s-sacred3
Region: Free
Description: Sacred 3 is an arcade Hack 'n' Slash game for up to four players, set in the war for Ancaria. Choose from legendary heroes and fight together against the rise of evil.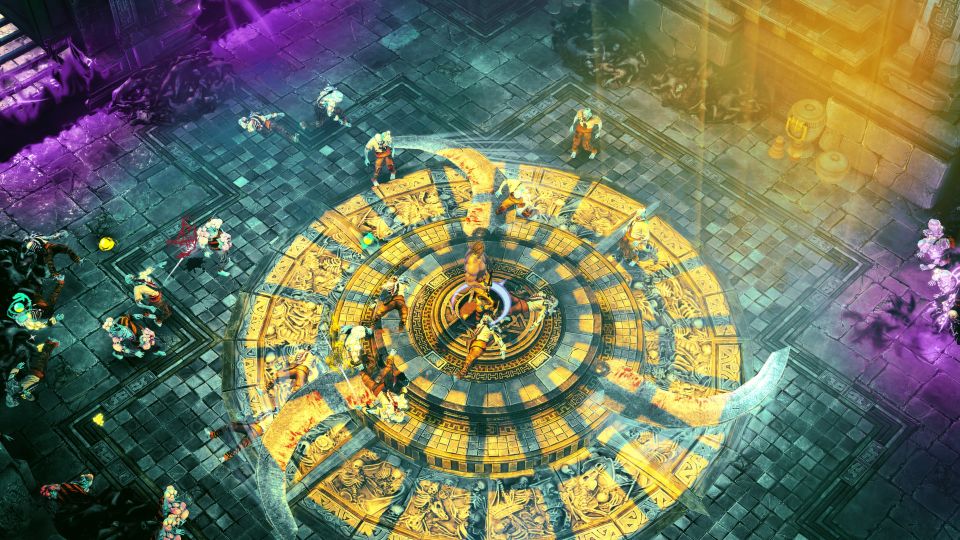 After decades of peace a new shadow is cast over the world of Ancaria. Only if the clans from across the lands combine their skills the glimmer of hope left within the resistance will ignite a fierce battle for peace.
You will face hordes of grimmocs, brute beasts, legions of mercenaries and undead wizards.
Develop your character's skills and abilities and band together to use powerful co-op abilities and tactics. Victory Is Ours. Glory Is Mine.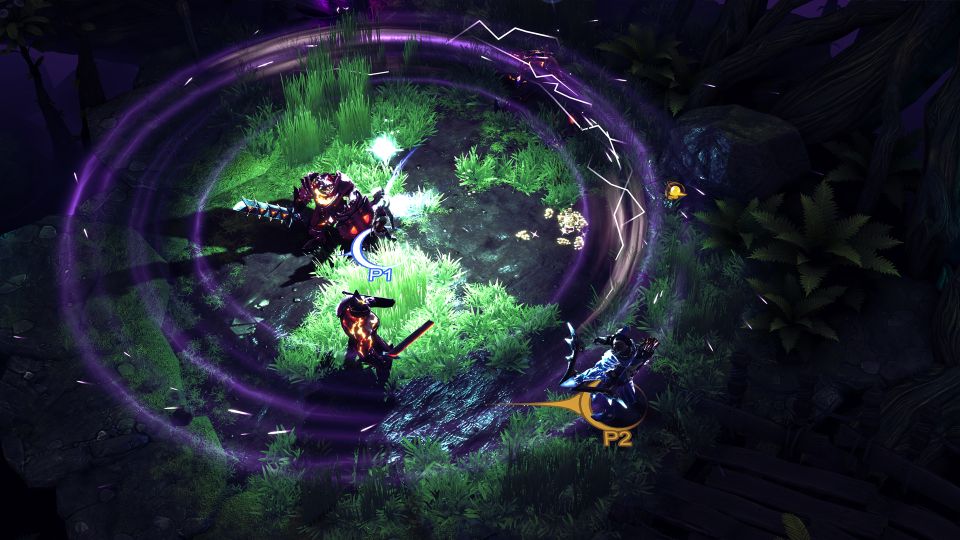 Features:
Play as 1 of 5 legendary heroes, each with unique skills and weapons
Master special attacks and quickly decimate hoards of enemies
Next installment in the successful Sacred series
Action-RPG with breathtaking visuals, spectacular effects and highly motivating gameplay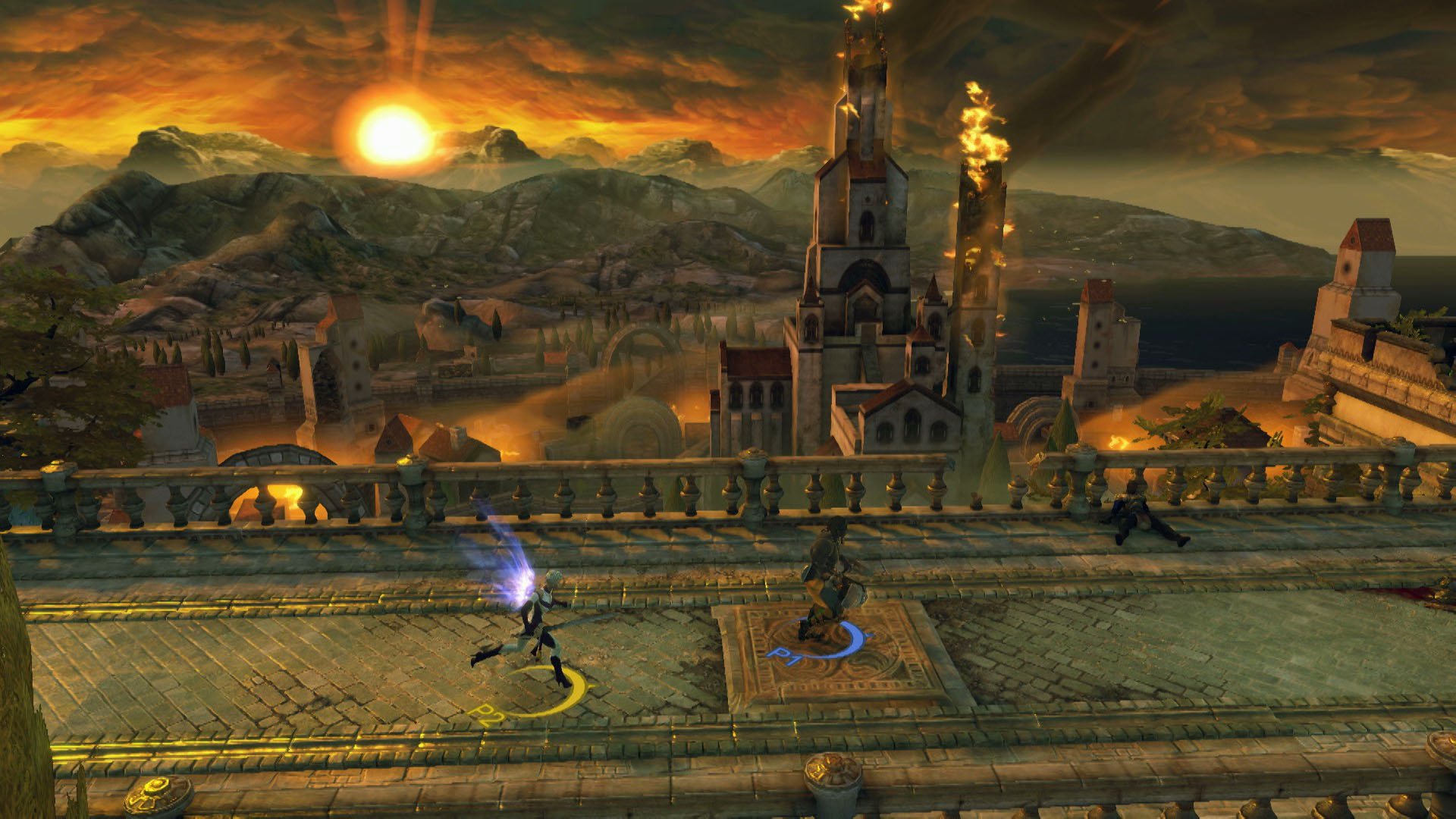 Perform powerful co-op combat arts to defeat epic bosses together
Level up and customize your hero, outshine your fellow warriors
Equip dynamic weapon spirits to empower your journey
Deep, immersive universe with rich lore and distinct cultures
Competitive multiplayer mode and countless online community features