After one month or so I'm back buds, well this time I may not be as much active as in the past but I will be around. Here's action packed video game Rambo: The Video Game for the PC platform released by the group RELOADED. Play the game and know of what material this Rambo is made of.
Genre: First Person Action Shooter
Release Date: Feb 21, 2014
Platform: PC | Xbox360 | PS3
Gameplay Modes: Single-Player
Developer: Teyon
Ratings: MetaCritic: n/a

Rambo.The.Video.Game-RELOADED
1 Disc | 2.92 GB | rld-rambo
Protection: ProtectDISC
Description: ambo: The Video Game puts the player in John Rambo's combat boots, and takes them on an action packed journey through the iconic combat sequences and story-arcs of First Blood, Rambo: First Blood Part II & Rambo III.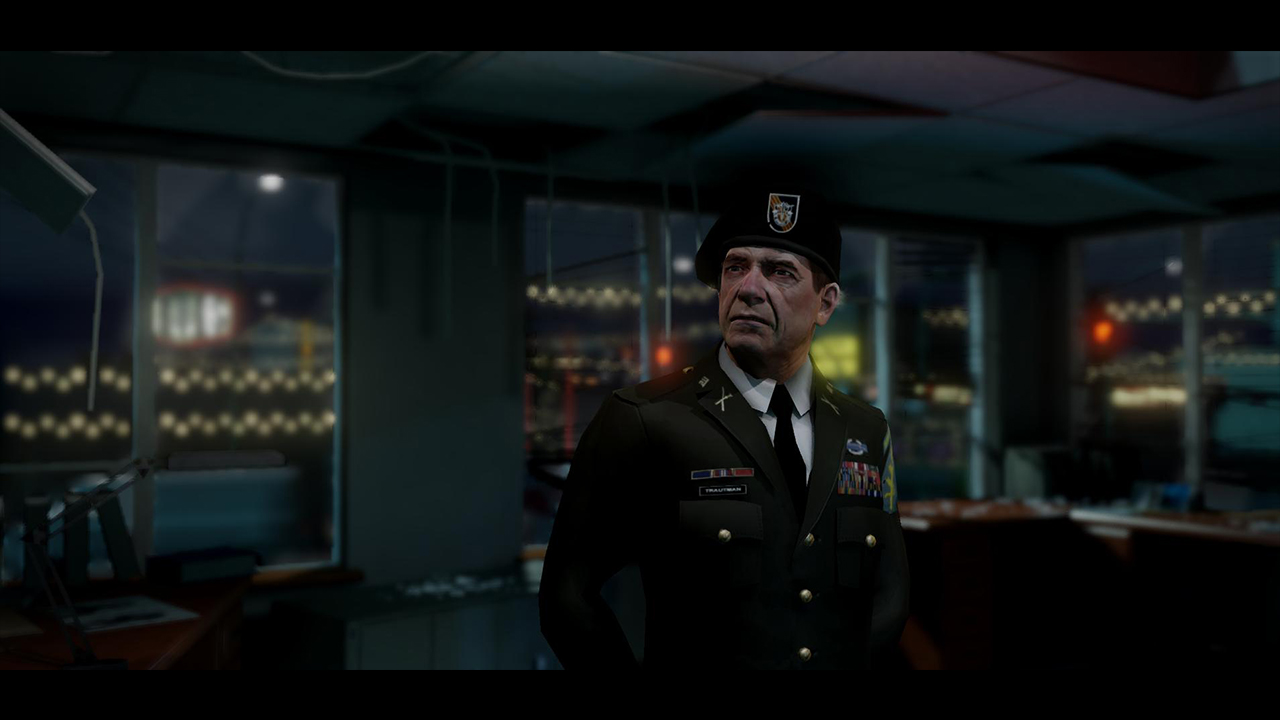 Locked and loaded with the trademark Rambo arsenal of weapons, you battle through the boss showdowns and take-downs from the films – everything from Rambo's evading the police in First Blood, to his single, explosive bow strike on Lieutenant Tay in Rambo First Blood Part II, and on to his shredding Russian helicopters with the DShK 12.7mm Heavy Machine Gun in Rambo III. In this classic adventure you can use the classic Rambo weapon set of a bow, a knife, and guns as you encounter (and create) chaos, carnage and destruction.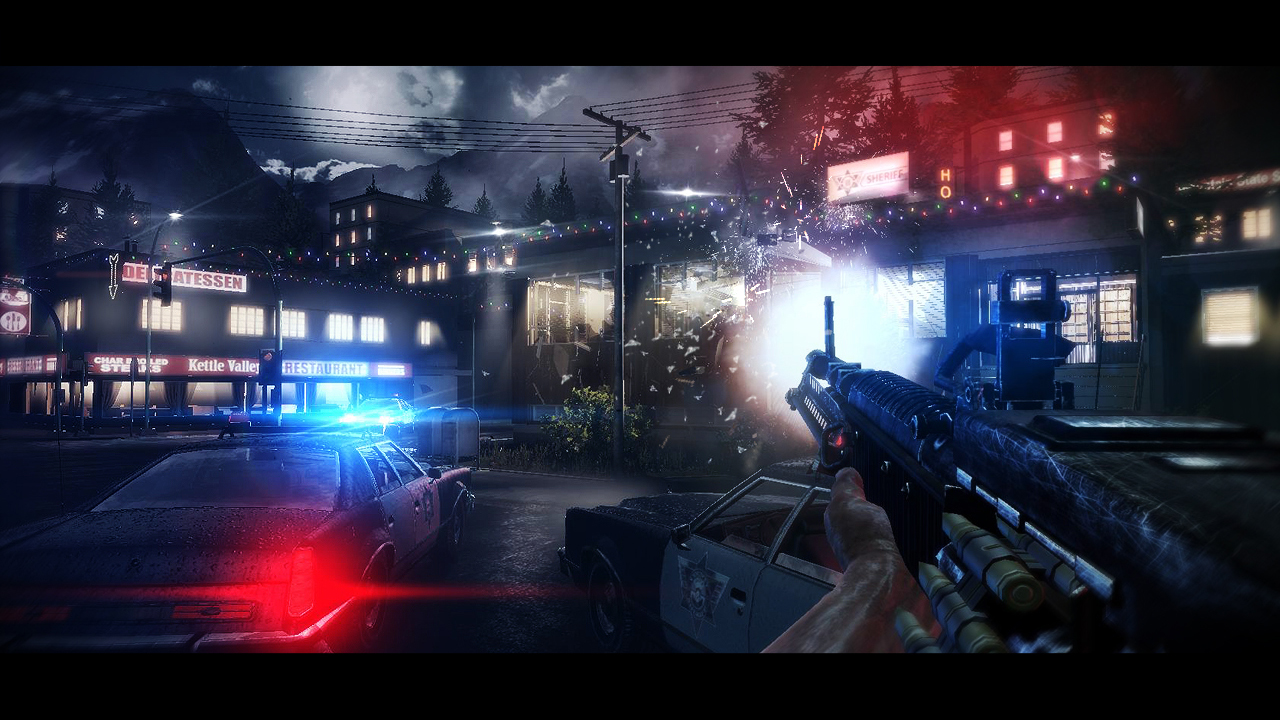 Features:
• The ultimate & authentic Rambo experience
• Play iconic action scenes from Rambo: First Blood, Rambo: First Blood – Part 2 and Rambo 3
• Use John Rambo's trademark weapons-set of Bow, Knife and a myriad of guns
• Full on gore, carnage and destruction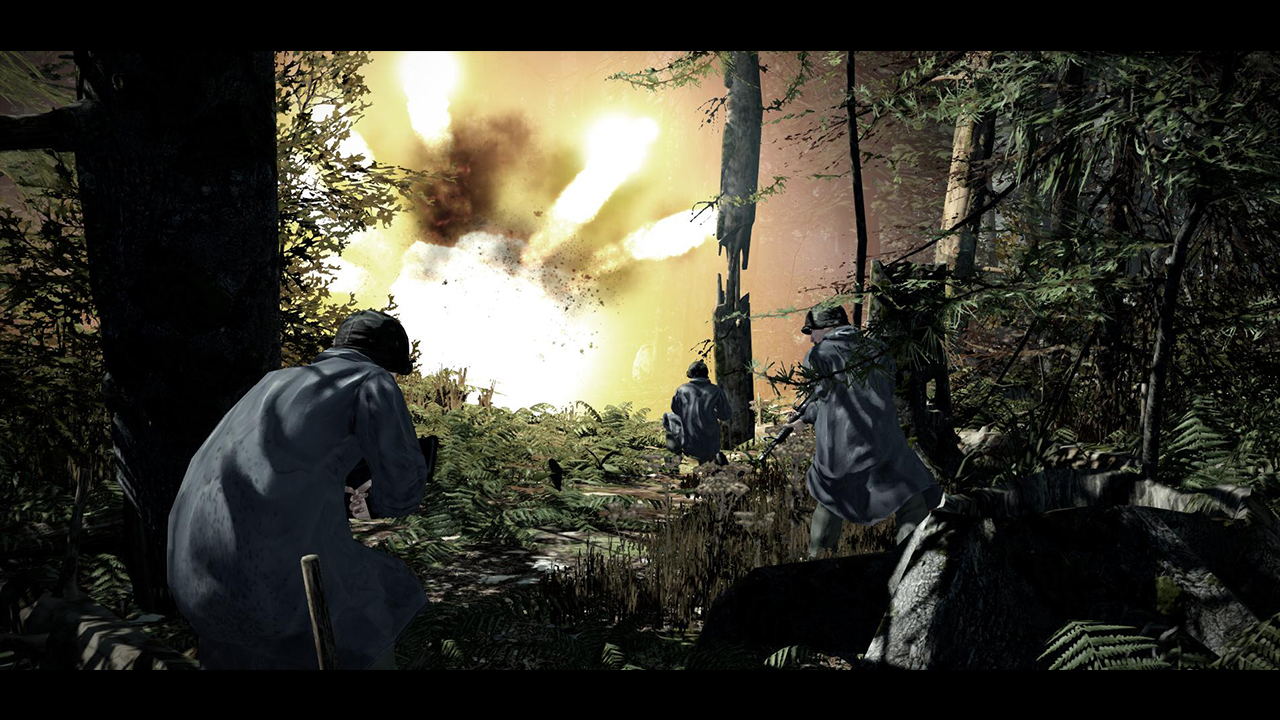 System Requirements:
Minimum:
System: Win XP, Vista, 7, 8, 8.1 (32 & 64 bit)
CPU: Core 2 Duo 2.8, AMD X2 3.1
RAM: 2GB
Graphics: DirectX10 compatible, Nvidia, AMD ATI or Intel DX11 compatible.
Faster than GeForce 8800, GeForce 630, Radeon 3870 or Intel HD 4400.
Graphics Card Memory: 512MB
HDD: 8GB
Recommended:
System: Win XP, Vista, 7, 8, 8.1 (32 & 64 bit)
CPU: Core i5 or modern Core i3 (4 thread)
RAM: 4GB
Graphics: GeForce GT 650, Radeon 6970
Graphics Card Memory: 2GB
HDD: 8GB