John Rambo is back, this time in a modest videogame which brings scenes from all the movies in one package. This game has silly gameplay just like the movie had its silly scenes. but could deliver great fun if your looking into a plain and simple action FPS. Please notice that this release brought by iCON is a PAL only release. Have fun! 
Genre: First Person Action Shooter
Release Date: Feb 21, 2014
Platform: PC | Xbox360 | PS3
Gameplay Modes: Single-Player
Developer: Teyon
Ratings: MetaCritic: n/a

Rambo.The.Video.Game.PAL.XBOX360-iCON
1 DVD9 | 6.67 GB | icon-rambo-x360
Region: PAL
Description: Rambo: The Video Game puts the player in John Rambo's combat boots, and takes them on an action packed journey through the iconic combat sequences and story-arcs of First Blood, Rambo: First Blood Part II & Rambo III.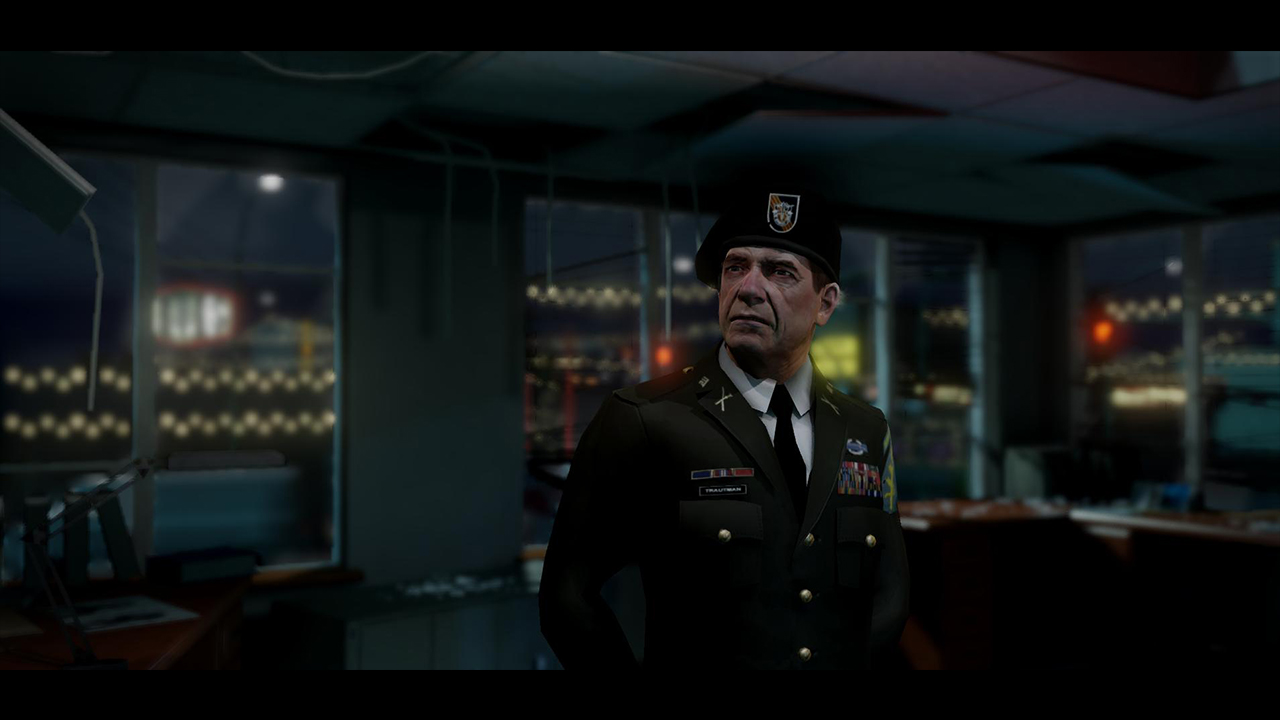 Locked and loaded with the trademark Rambo arsenal of weapons, you battle through the boss showdowns and take-downs from the films – everything from Rambo's evading the police in First Blood, to his single, explosive bow strike on Lieutenant Tay in Rambo First Blood Part II, and on to his shredding Russian helicopters with the DShK 12.7mm Heavy Machine Gun in Rambo III. 
In this classic adventure you can use the classic Rambo weapon set of a bow, a knife, and guns as you encounter (and create) chaos, carnage and destruction.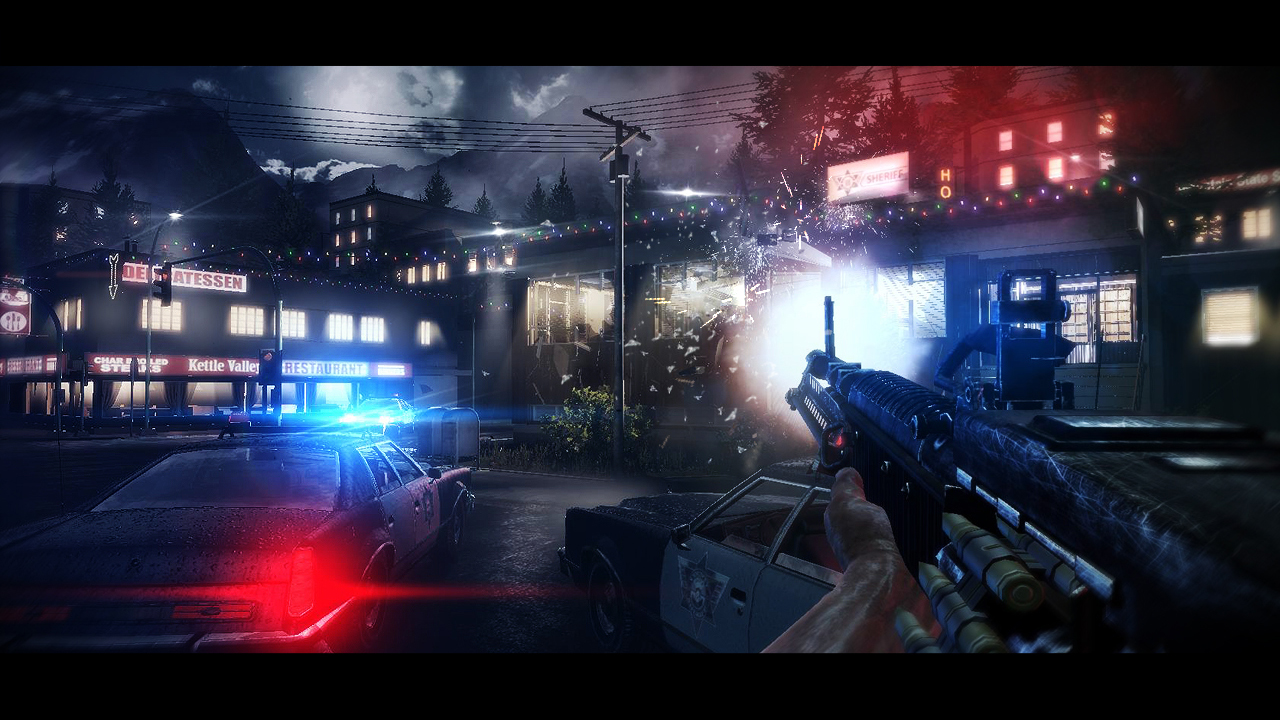 Features:
16 Missions of action based on the movie series.
All-out action in rail-shooting face-offs – players will need to make tactical use of cover-options to survive the enemy onslaught.
Actual voices of Rambo & Col. Trautman from the motion pictures.
Music from the Motion Picture sound tracks.
25 different enemy types, spectacular boss battle and vehicle sections.
15 different guns plus a range of different arrow-tips for Rambo's bow.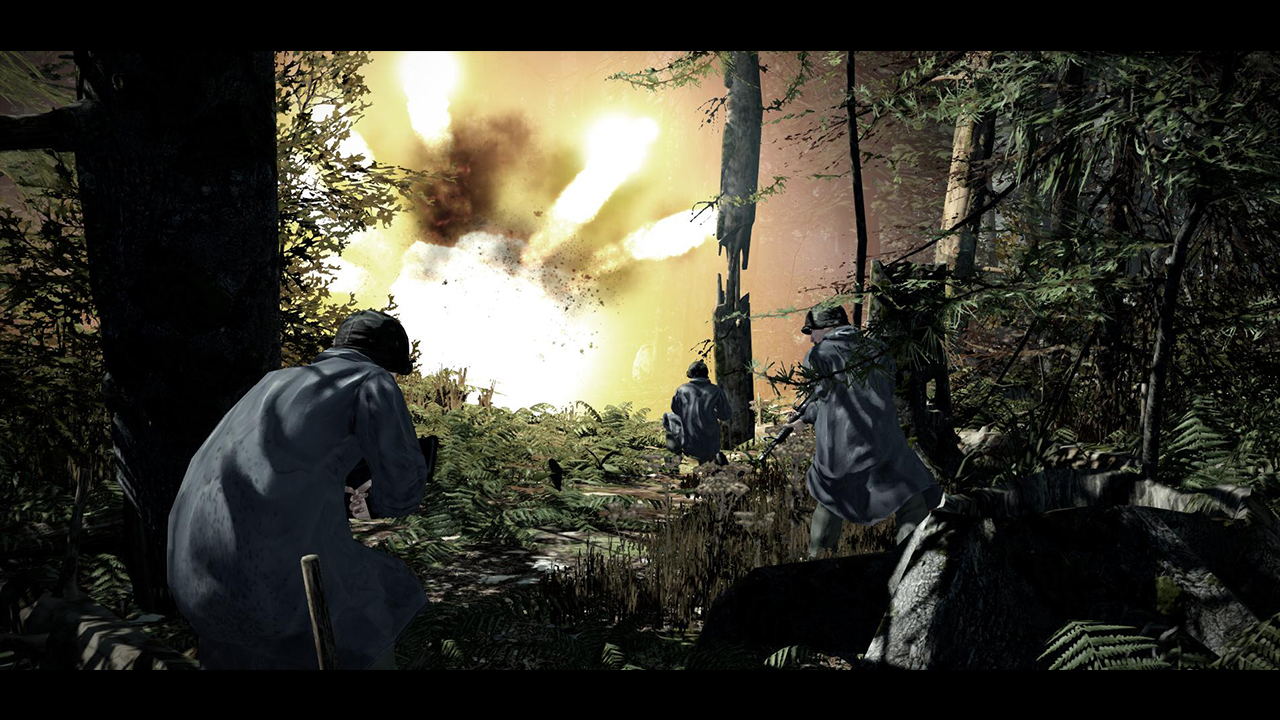 No health-packs or recharging health-bar – Kill to heal with Wrath Mode. Wrath Mode is a key feature in Rambo The Video Game – it can be used to gain health, locate vehicle weak-points and unlock a period of infinite ammo! It also offers access to the Wrath Combo, one of the highest-scoring combos in the game.   It's fair to say that mastery of the Wrath Mode is a requirement when trying to complete Rambo The Video Game on harder difficulty settings or gain a 3-Star Mission Rank.
In-depth score-attack features. Scoring is linked to it's key progression & reward systems and will also allow Rambo fans to compete globally to find the best players. Players score points throughout a mission by killing enemies and destroying vehicles and the environment. Player's are also rewarded with 4x bonus on basic points per enemy for a head-shot. For example a Vietcong solder would be worth 25pts for a standard kill and 100pts for a head-shot. At the end of each mission the score is totaled and the player is awarded an overall Mission Score.
Unlock John Rambo's full warrior (and score-attack) potential with skill & perks system.
Three difficulty levels with corresponding score-multiplier bonus. Play on Green Beret for highest scoring potential.