I always liked the pinball arcade games and even more when they came for PC, so i've been playing them since the time of MS-DOS and floppy disks. Now i'm happy to see that Zen Studios has released this for PC after 2 years as an XBLA exclusive.
This was first released as an exclusive game on Windows 8 Apps Store and now on Steam. You get 23 tables for start but this number will definitely be increased in the future. SKIDROW has released this and another release which manages the language selection for you can find info below and additional notes from the original release.
Have fun!
ADDITIONAL NOTE

Some might have noticed that this game is free on Steam, well that's true to a certain point, as each table pack cost money.We have of course included all currently released tables packs with his release.

Star Wars Pinball
Marvel Pinball Marvel Pinball: Vengeance
Virtue Marvel Pinball: Avengers Chronicles
Pinball FX2 Core Collection
Zen Classics
Pinball.FX2.Language.Selector-SKIDROW
.nfo | 100.42 KB | sr-pfx2ls
Genre: Pinball Simulator
Release Date: Oct 27, 2012
Platforms: PC | Xbox360
Gameplay Modes: Single-Player, Multi-Player
Developer: Zen Studios
Ratings: Metacritic: 7.8 (3 critics)

Pinball.FX2-SKIDROW
1 DVD5 | 1.12 GB | sr-pinballfx2
Protection: Steam
Description: Pinball FX is back, and it is better than ever! Pinball FX2 offers brand new tables and a host of new features and improvements, including a new state-of-the-art physics model that surpasses anything available so far.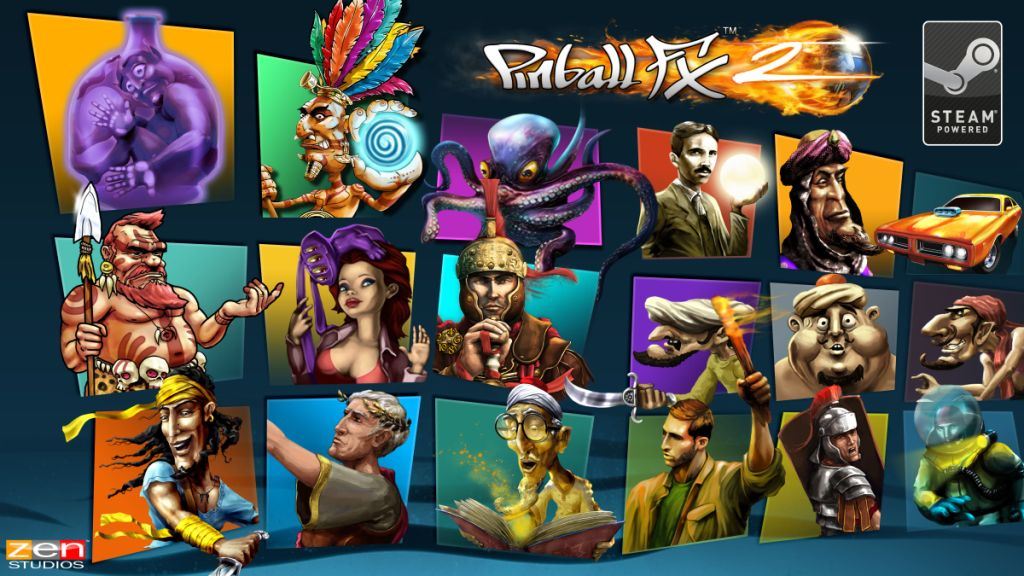 Pinball FX2 is an ever-growing collection of original pinball table simulations built by Zen Studios, the world's premier virtual pinball developer. Pinball FX2 pairs classic pinball gameplay with themes from Star Wars, Marvel and more.
Pinball FX 2 uses the same basic rules as a physical pinball machine, but in a virtual environment. As with a traditional pinball machine, the player fires a steel ball onto the playfield using a plunger. Once the ball is in play the player controls the flippers and can nudge the machine to influence the path of the ball. Each of the game's tables become more complex as the game advances, opening new paths and opportunities
Pick and choose the tables you like from a selection of dozens – there's something for everyone! Meticulously constructed in painstaking detail, each table is instantly approachable yet offers dozens of hours of replay value.
You'll need all the practice you can get to defeat your friends' high scores and earn the title of Pinball King.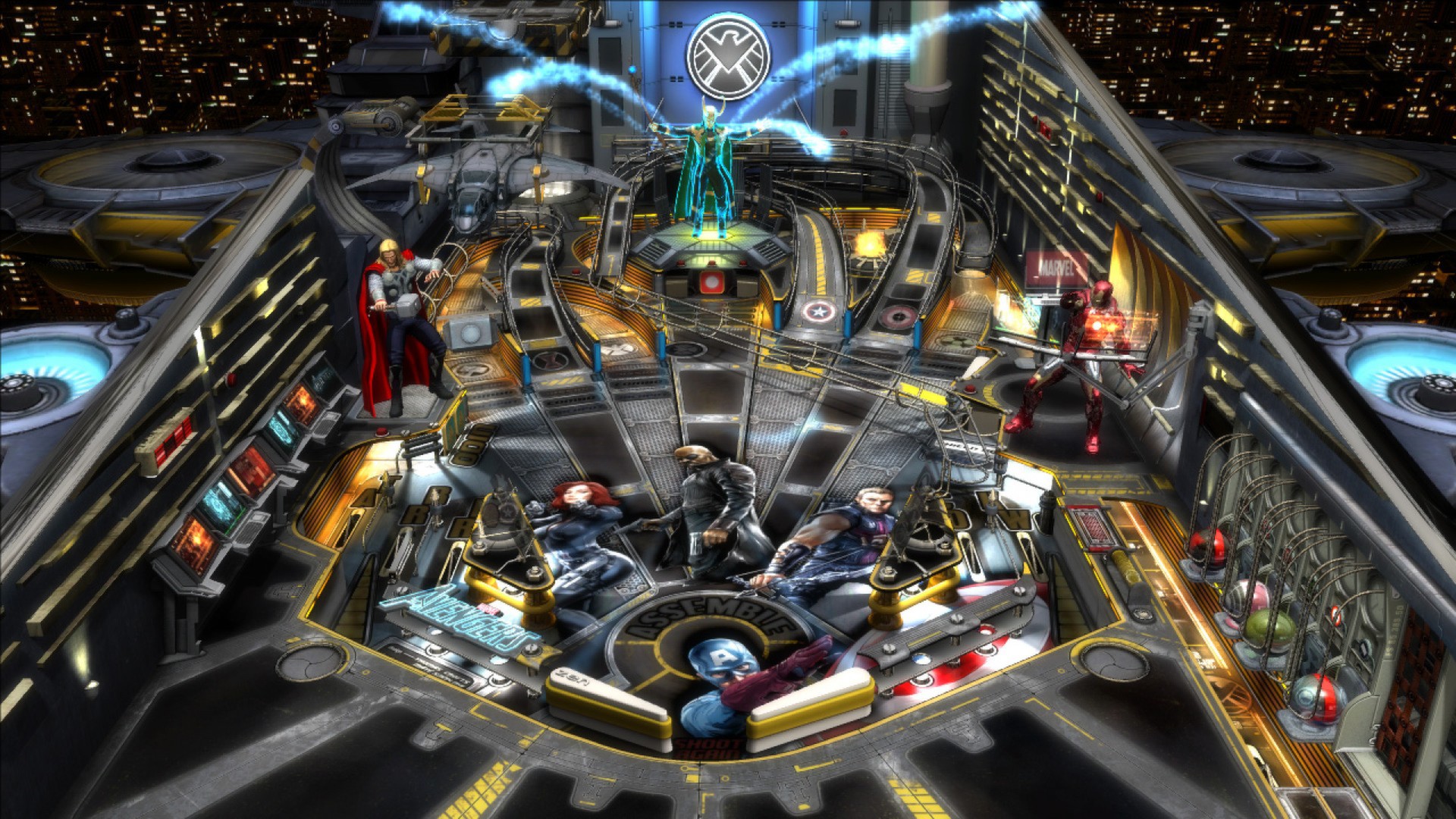 Features:
23 tables to choose from at launch, including table themes based on Star Wars, Marvel and more!
New tables released regularly
Keyboard, mouse, and controller support
Achievements for every table
The competition gets intense with in-game friend score challenges
Local and online leaderboards
Multiple scoring systems including Superscore and Wizard Score
Trial versions for all tables
16:9 and 16:10 aspect ratio support
Local hotseat mutiplayer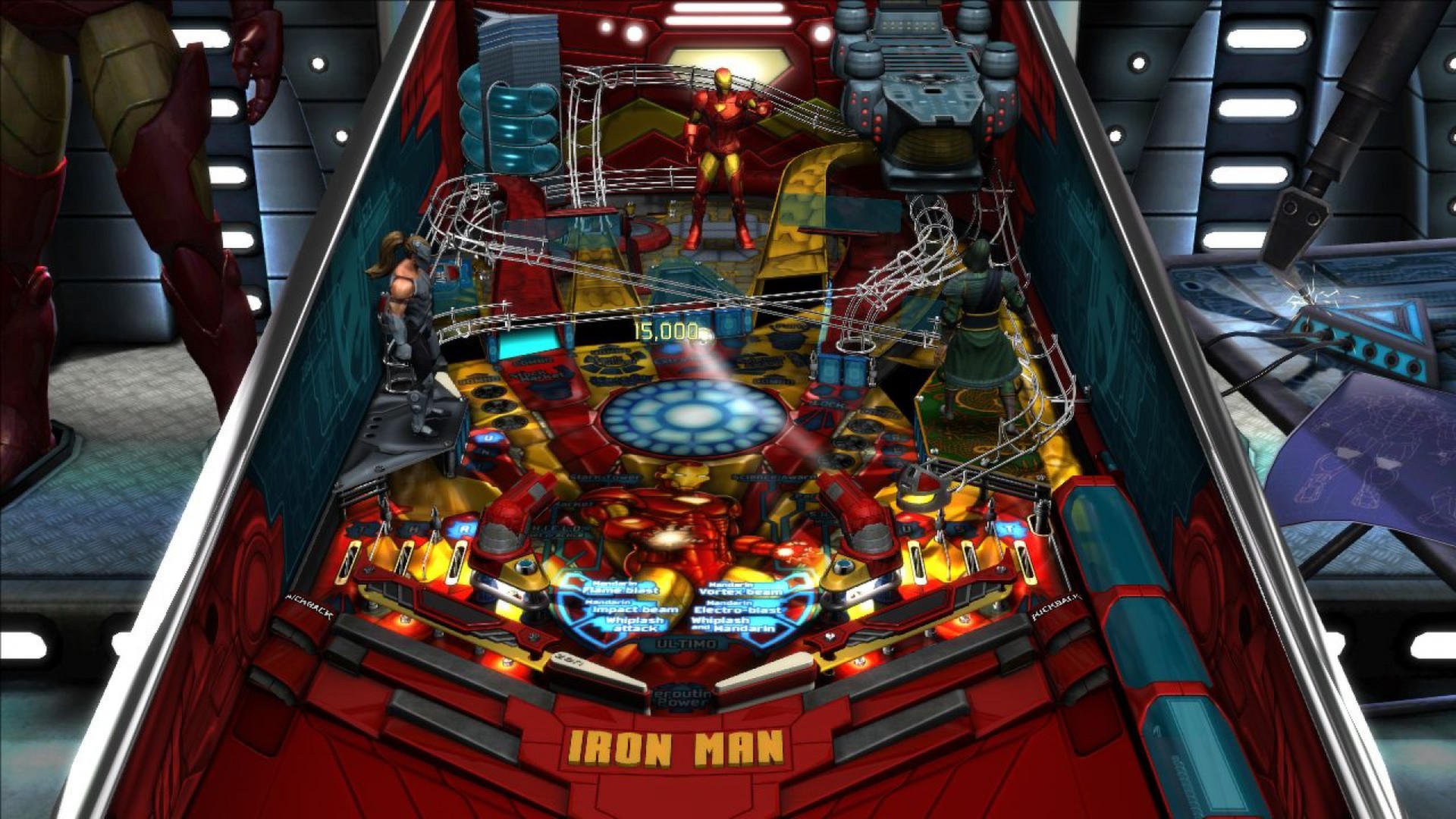 System Requirements:
Minimum
OS: Windows XP/Windows Vista/Windows 7/Windows 8
Processor: Single Core CPU @ 1.6GHz
Memory: 512 MB RAM
Graphics: GeForce 6600 / Radeon 9800
DirectX®: 9.0
Hard Drive: 1200 MB HD space
Sound: DirectX compatible sound card
Other Requirements: Broadband Internet connection
Recommended
OS: Windows XP/Windows Vista/Windows 7/Windows 8
Processor: Dual Core CPU @ 2.00GHz
Memory: 1024 MB RAM
Graphics: GeForce 8800 / Radeon HD 3850
DirectX®: 9.0c
Hard Drive: 1500 MB HD space
Sound: DirectX compatible sound card
Other Requirements: Broadband Internet connection