'Might and Magic: Heroes VII' is the latest installment in the favorable strategy video-game series. Like the other games in the series, players control leaders with magical abilities termed as "heroes," who recruit a variety of forces from strongholds. The heroes and their armies battle the opponents, who also use heroes to lead their forces. It features a campaign series of levels, standalone and multiplayer scenarios.
Genre: Turn-Based Strategy
Release Date: 29th September 2015
Platform: PC
Gameplay Modes: Single-player, Multiplayer
Developer: Limbic Entertainment
Ratings: MetaCritic: n/a

Might.and.Magic.Heroes.VII-CODEX
1 | 11 GB | codex-might.and.magic.heroes.vii
Protection: Uplay
Description: Might & Magic Heroes VII introduces new innovative features to the acclaimed turn based strategy RPG series. Combining a deep fantasy universe with a complete strategic experience, a rich RPG progression and a strong story narrative, Might & Magic Heroes VII offers players a more detailed world than ever to explore and conquer, a complex economic system to master and legendary creatures to face in epic battles.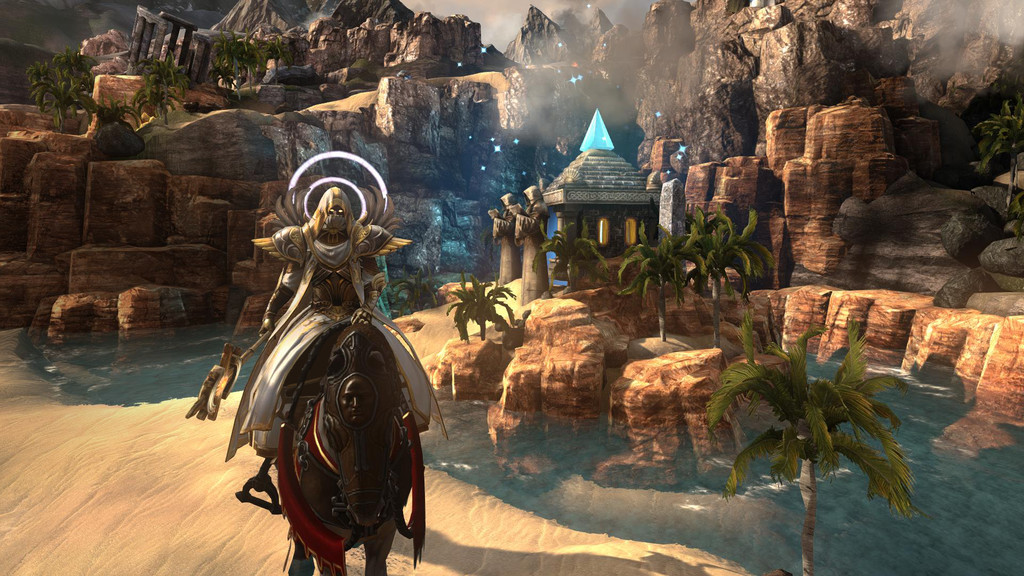 The story of Might & Magic Heroes VII depicts the civil war that changed the ruling dynasty of the Holy Empire. The Empress' murder has left an empty throne, a realm in flames and too many hungry rivals intent on claiming it. The Duke Ivan calls together a prestigious council of six trusted advisors in search of a viable path for putting an end to this war of succession.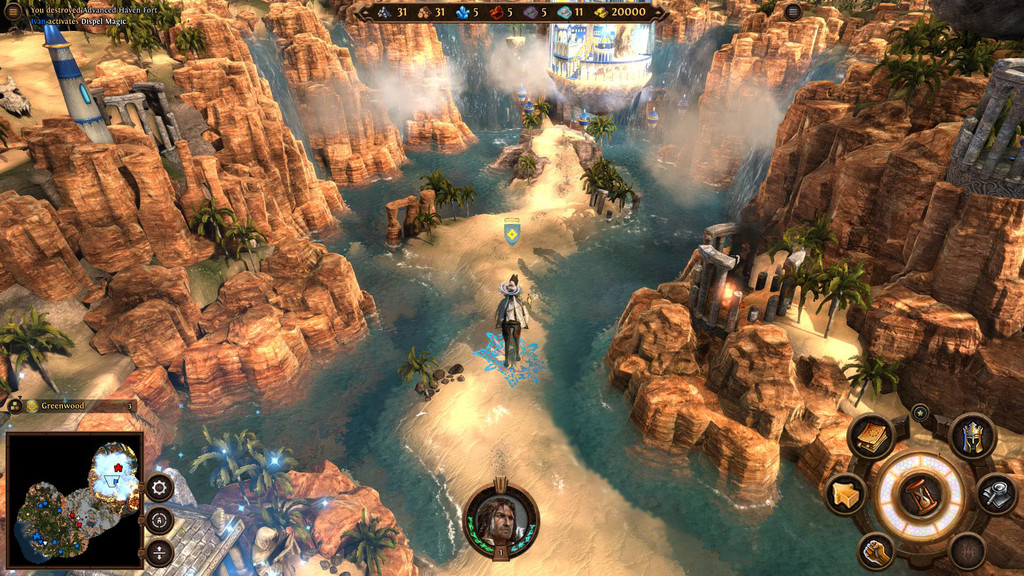 Features:
Explore and conquer the enchanted world of Ashan
Develop and manage your economy
Lead armies of legendary creatures to battle
Build up Heroes of Might & Magic with hundreds of abilities and powerful artifacts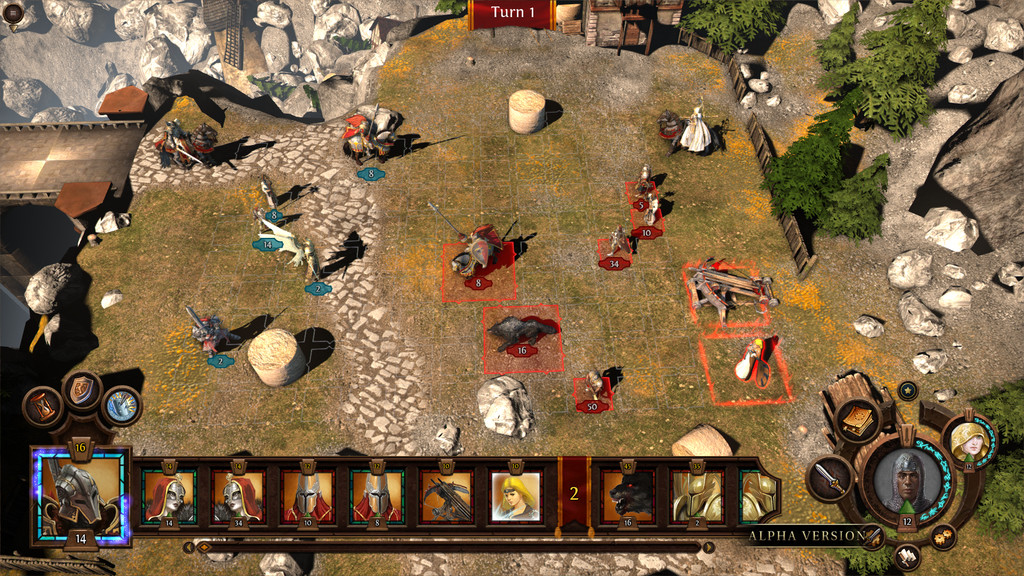 System Requirements:
OS: Windows 7 SP1 or Windows 8/8.1 (64bit only)
Processor: Intel Core i5 660 3.3 GHz or AMD Phenom II X4 955 @ 3.2 GHz
Memory: 4 GB RAM
Graphics: nVidia GeForce GTX460 or AMD Radeon HD5850 (1024 MB VRAM)