Are you into baseball simulators? Then you should know by now that the series from 2K is the best one and in 2012 it came back to PC thanks to RELOADED. Enjoy this gorgeous graphical experience.
Genre: Professional Baseball Simulation
Release Date: Mar 6, 2012
Platforms: PC | PS3 | Xbox360
Gameplay Modes: Single-Player, Multi-Player
Developer: Visual Concepts
Ratings: Metacritic: 8.0 (2 critics)

Major.League.Baseball.2K12-RELOADED
1 DVD9 | 4.62 GB | rld-mlb2k12
Protection: SecuROM
Description: The longest running Major League Baseball franchise returns to the virtual diamond with MLB 2K12 from 2K Sports. Featuring advanced pitching & hitting controls, detailed player tendencies & scouting reports, and immersive game modes for any level of fan, MLB 2K12 is the only game you'll need this season.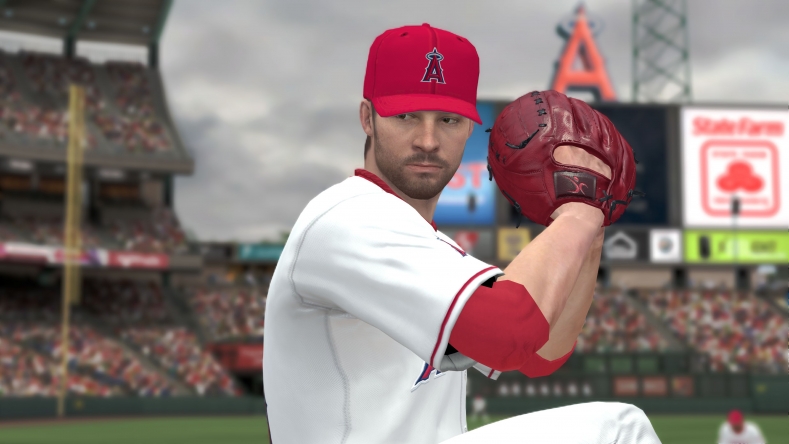 Major League Baseball 2K12 or, in short, MLB 2K12, is an Major League Baseball licensed baseball simulation video game published by 2K Sports that was released for the PlayStation 2, PlayStation 3, PlayStation Portable, Microsoft Windows, Nintendo DS, Wii and Xbox 360 on March 6, 2012.
The commentary is delivered by the trio of Steve Phillips, Gary Thorne, and John Kruk. Justin Verlander of the Detroit Tigers is the game's cover athlete. Verlander won both the AL Cy Young Award and the AL MVP Award in 2011. This game was the last game released for the PlayStation 2.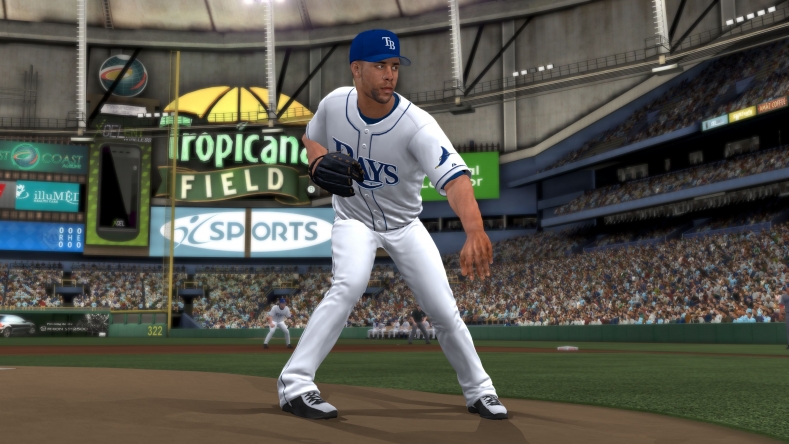 Features:
MLB Today Season Mode – For the first time ever, play along with the real-life MLB® season AS IT UNFOLDS. Take charge of your favorite team and see how you stack up against the rest of the league over the course of a six month-long season.
Dynamic Tendency System – Just as in real-life, opposing pitchers and hitters will learn your tendencies from one at-bat to the next, challenging you to mix up your approach on both sides of the plate as each game unfolds.
Improved My Player Mode – Want to be the next All-Star slugger or ace starter? All-new player types let you decide your path to the Majors™. Goals, expectations, ratings and progression are all customized by position and player type.
New Hit Distribution System – More varied and realistic hits, from line drives in the gap to slow tappers down the line. Based on the physics of the game, including pitch location & speed and swing timing & accuracy.
New Throw Meter – A revamped throwing system presents a classic risk vs. reward situation every time you make a play. Will you queue up throws before fielding the ball to save time, or take a moment to set your feet for better accuracy?
Soundtrack – Tracks handpicked by SPIN magazine, featuring The Cool Kids, Skrillex, The Joy Formidable, Grouplove, My Morning Jacket and more.
Improved AI –  The game just got a little smarter, with improved CPU AI both on the field and in the dugout.
New & Improved Commentary – Over 80 hours of new commentary featuring Gary Thorne, Steve Phillips & John Kruk. For the first time, MLB Today games will feature dynamic commentary that updates AS THE GAME UNFOLDS.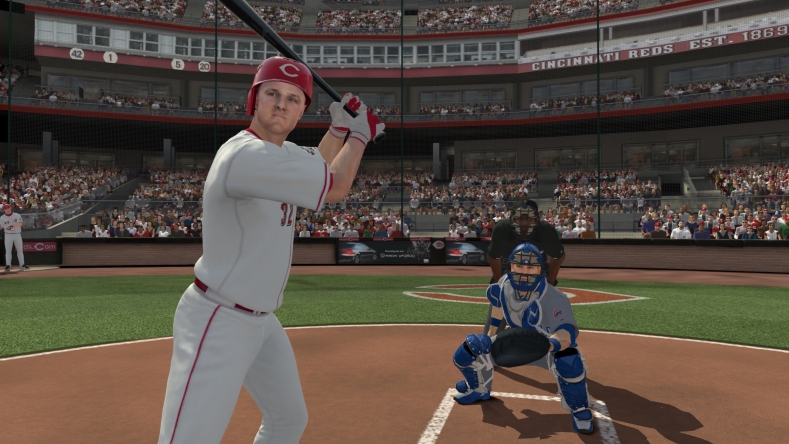 Changes from previous installments:
MLB 2K12 makes the battles between pitchers and batters more realistic than ever before, as certain pitches will decrease or increase in effectiveness against certain players, depending on their strengths and weaknesses. As a result, players must approach each at-bat differently, depending on who the batter is.
MLB 2K12 has a new throwing system that gives players more decisions to make in the field. Queuing up throws will result in a smaller sweet spot and higher risk of error, while stopping to set your feet will usually result in a larger sweet spot and more accurate throw.
MLB 2K12 features more varied and more realistic hits, such as line drives in the gap, and slow tappers down the line, and they are all based on the physics of the game, including pitch location, pitch speed, swing timing, and swing accuracy.
MLB 2K12 features over 80 hours of new commentary from commentators Gary Thorne, Steve Phillips, and John Kruk. Also, for the first time in the series' history, MLB Today games will feature commentary that updates as the game unfolds.
MLB 2K12 features improved gameplay from the previous installments, including improved AI, as well as improved graphics and lighting. Catcher animations have been completely re-shot, and new animations have been added for power swings, throws and baserunning.
MLB 2K12 features an online experience that will mimic the offline experience. Swing input, pitcher meters and throw meters are in real-time and will not be affected by lag during online play.
MLB 2K12 features all of the real-life MLB logos, uniforms, and ballparks, including the the updated logos and uniforms of the Miami Marlins, as well as their new ballpark, Marlins Park.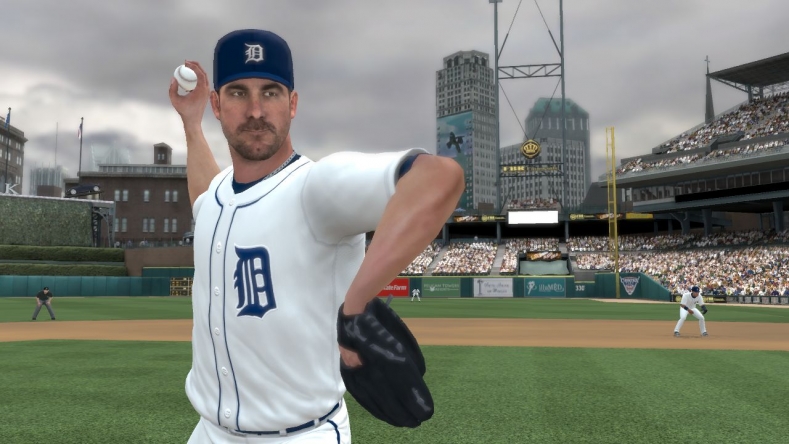 System Requirements:
Operating System: Windows XP, Vista, or 7
Processor: Pentium 4 2.4 GHz Single Core processor or equivalent (2.8 GHz for Vista)
Memory: 512 MB or more (1 GB for Vista)
Hard Drive Space: 9.5 GB or more free space
Video Card: 128 MB or more memory and either ATI x1300 (or better) or NVIDIA 6600 (or better) with Shader Model 3.0 support
Sound: DirectX 9.0c compatible
DirectX: DirectX 9.0c