The third installment of the highly-rated adventure video game 'Life Is Strange'.
Genre: Action, Adventure
Release Date: May 19, 2015
Platform: PC
Gameplay Modes: PC | X360 | PS3 | XONE | PS4
Developer: DONTNOD Entertainment
Ratings: MetaCritic: n/a

Life.Is.Strange.Episode.3-CODEX
1 | 5.35 GB | codex-life.is.strange.episode.3
Protection: Steam
Description: In the third installment of Life is Strange, Max & Chloe ramp up their investigation to find out what exactly is going on at Blackwell Academy and the whereabouts of Rachel Amber. Secrets will be uncovered and Max will find another use for her power.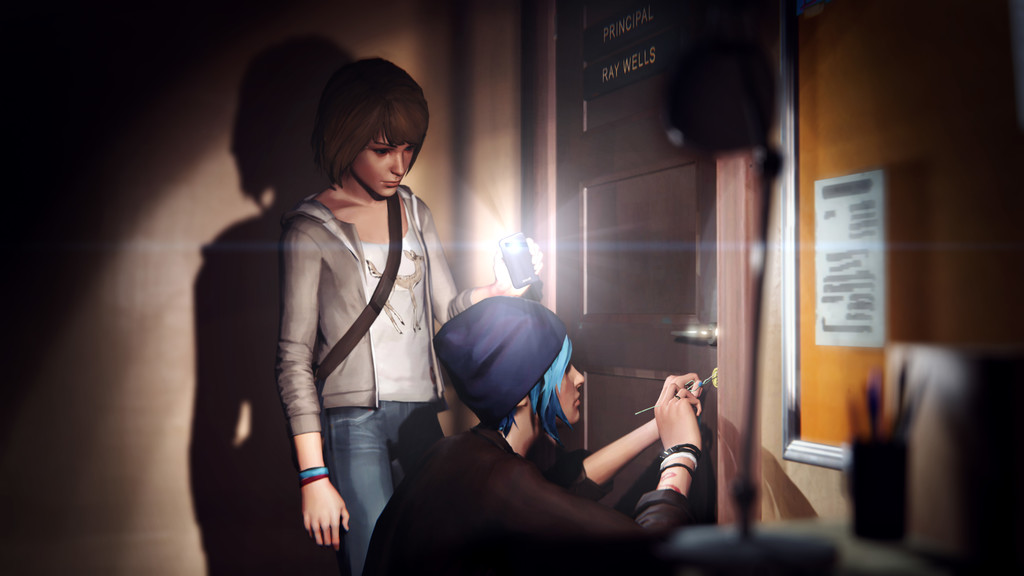 You are Max, a photography senior who saves her old friend Chloe by discovering she can rewind time. The pair soon find themselves exposed to the darker side of Arcadia Bay as they uncover the disturbing truth behind the sudden disappearance of a fellow student.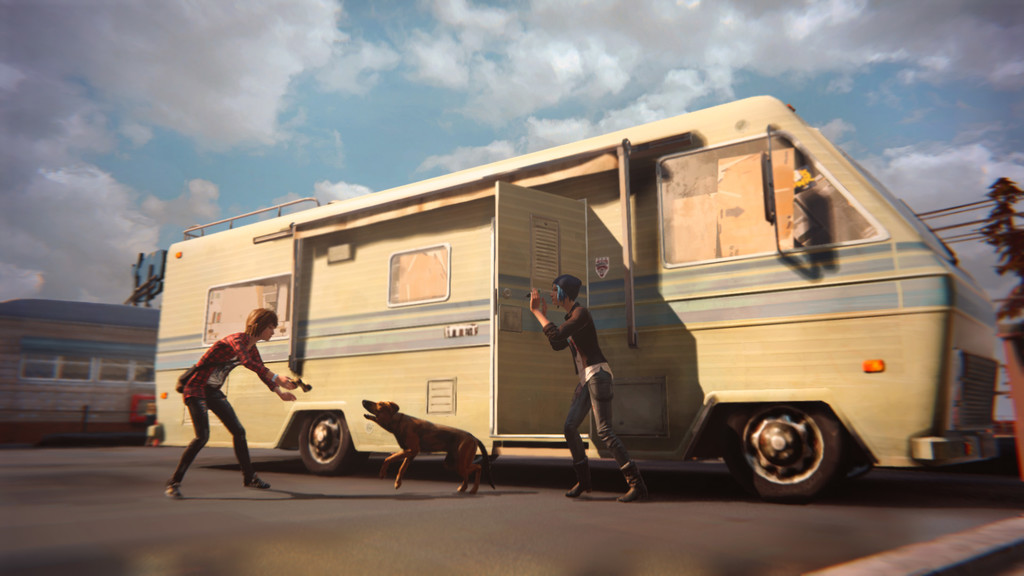 Features:
A beautifully written modern adventure game.
Rewind time to change the course of events.
Multiple endings depending on the choices you make.
Striking, hand-painted visuals.
Distinct, licensed indie soundtrack.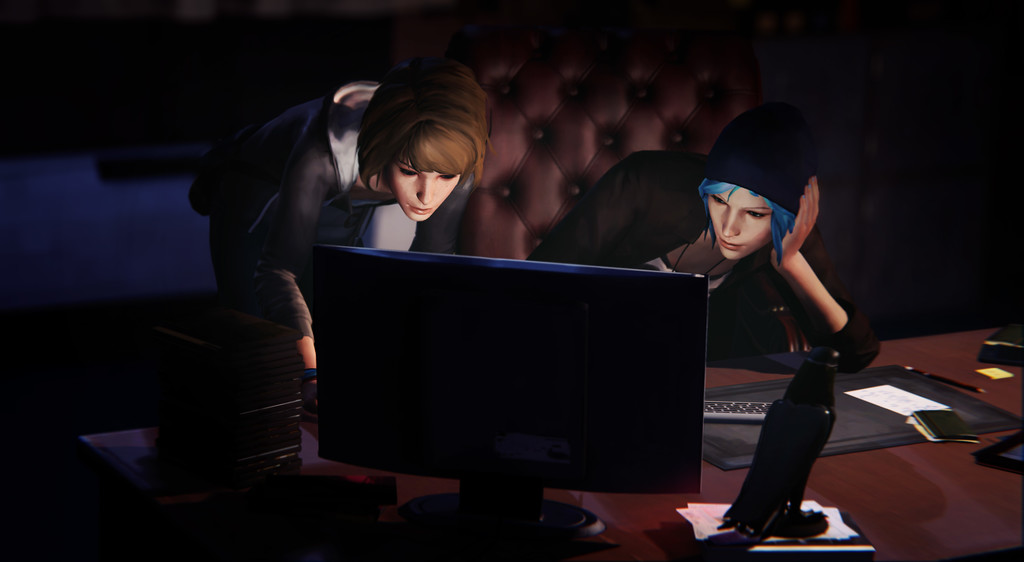 System Requirements:
OS: Windows Vista
Processor: Dual Core 2.0GHz or equivalent
Memory: 2 GB RAM
Graphics: ATI or NVidia card w/ 512 MB RAM (not recommended for Intel HD Graphics cards)
DirectX: Version 9.0
Hard Drive: 3 GB available space