Do you miss the Homeworld TBS game? The first of his type which managed to create on it's own a new genre – the TBS in space and resulted in a lot of quality games like EVE Online of the single-player game Sins of a Solar Empire. Horizon is one of those games and it looks promising and a must have for the fans on the genre. FLT is responsible of releasing the game to the scene with a standard steam protection. Have fun!
Genre: Indie, Turn Based Strategy
Release Date: 6 Feb, 2014
Platform: PC
Gameplay Modes: Single-Player
Developer: L3O Interactive
Ratings: MetaCritic: n/a

Horizon-FLT
1 DVD5 | 4.04 GB | flt-hori
Protection: Steam
Description: Horizon is a turn-based space strategy game of galactic exploration and conquest in which you are in control of humanity's destiny.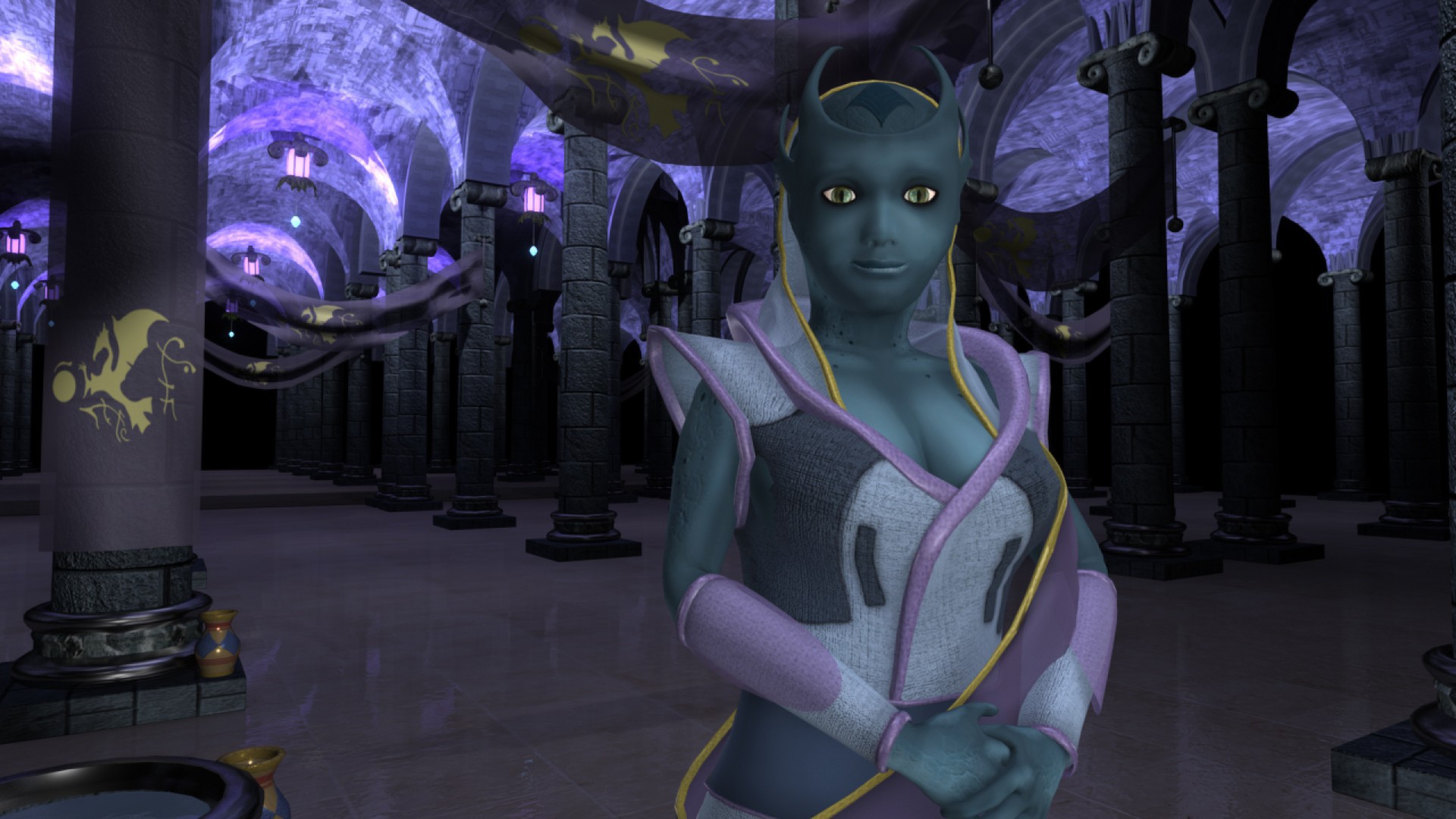 You will explore deep space, find new frontiers and discover alien artifacts hidden on long-abandoned planets. You will also learn more about the galaxy as you come into contact with ten other species, each with their own unique culture, history and schemes.
A fully interactive galaxy allows you to navigate open space between stars and planets. Patrol your borders and, when the need arises, defend your territory by engaging in ship-to-ship tactical combat. Develop new colonies and then watch them become galactic centers for trade, industry and science – and of course military bases, outposts and shipyards to build your battle ships. Push your empire to its limits and go beyond the known horizon!
Features:
Advanced turn-based tactical combat which many 4X fans have been requesting for years
Full Tactical ship control includes managing movement, weapons and more. Board other ships, attack from planetary and orbital defenses
A Distinct open world system, where ships can explore without artificial limits and where combat can span many turns before concluding
Interact with alien races of different levels, including ancient civilizations featuring their own unique storyline, schemes, ships and technology
An immersive galaxy storyline with open-ended missions that add another layer of gameplay over classic 4x mode which is also available
Engage in meaningful diplomacy choices that will impact the game outcome, includes coordinated actions with your allies against your enemies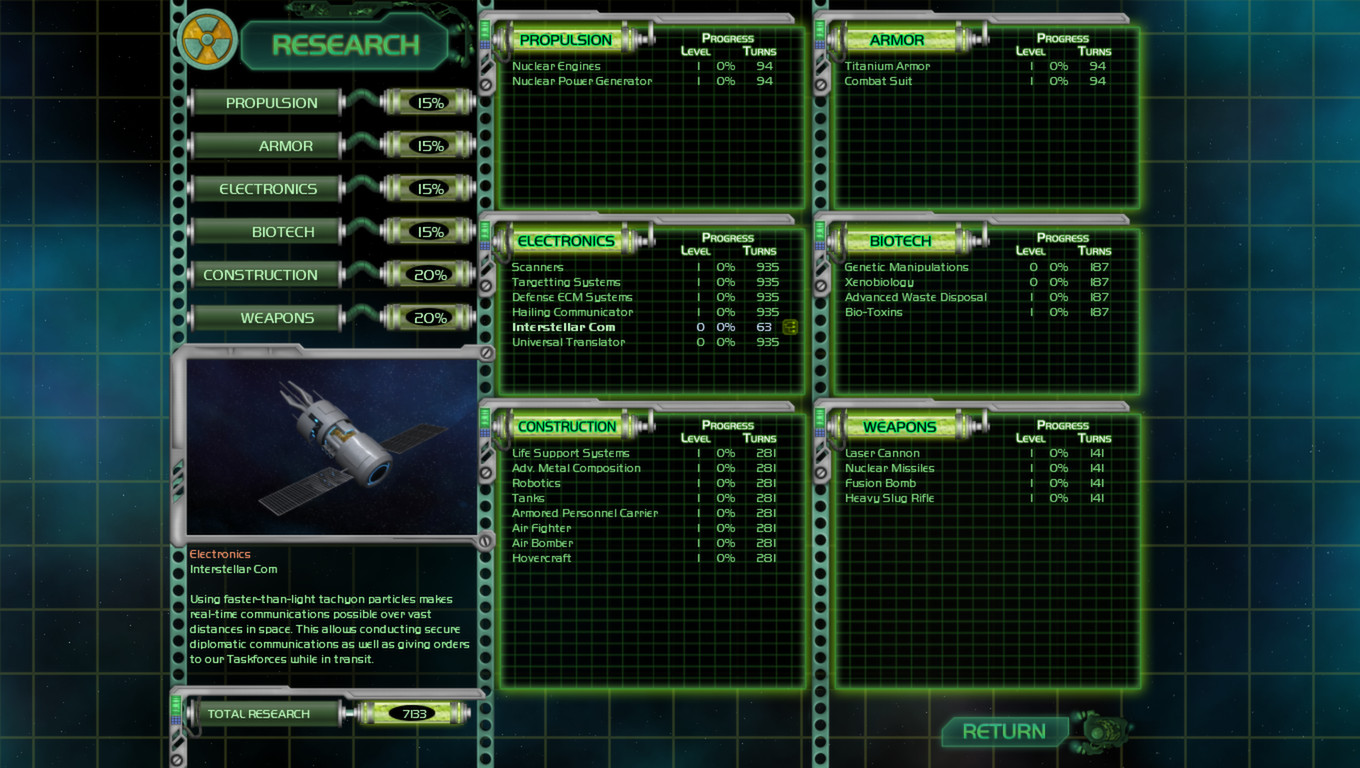 Discover more than 80 technologies each with 10 levels of upgrades. Conduct planetary surveys and dig for artifacts
Design and customize your ships' weapons and systems based on available technology
A detailed economy and colony management system with different types and levels of colonies based on your build choices
Play in different galaxy configurations from a few dozen stars to over a hundred star systems containing more than a thousand planets
Fully Customize you race or play as one of seven alien races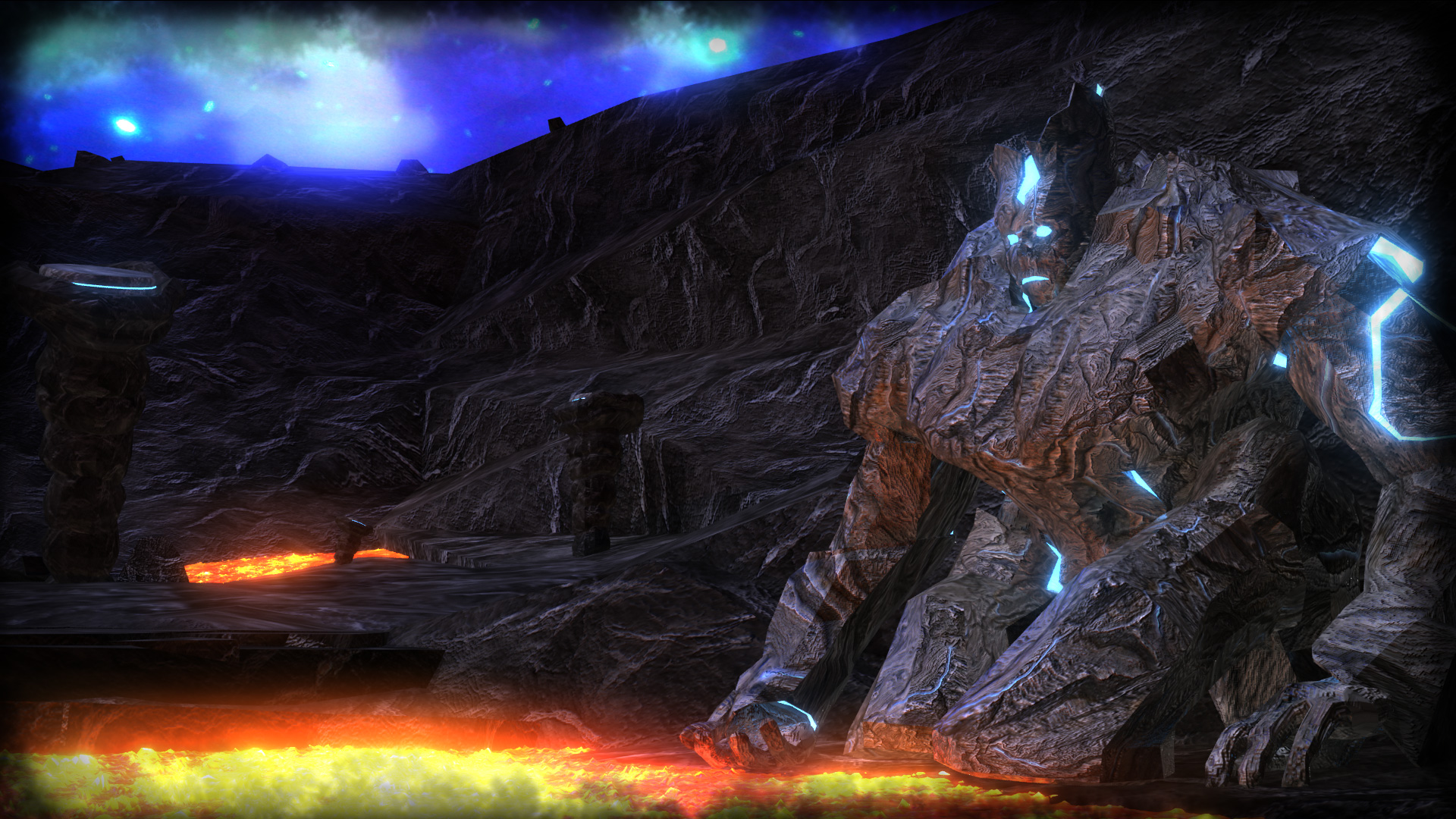 Minimum System Requirements:
OS: Windows XP SP3
Processor: Intel Core 2 Duo 1.8 GHz or AMD Athlon X2 64 2.0 GHz
Memory: 2 GB RAM
Graphics: 512 MB Video Card w/Pixel Shader 3.0 Support
DirectX®: 9.0c
Hard Drive: 5 GB HD space
Sound: DirectX 9.0c-compatible
Recommended System Requirements:
OS: Windows 7
Processor: Intel Core i3/i5/i7 or AMD equivalent
Memory: 4 GB RAM
Graphics: 1 GB ATI 4800 series or better, 1 GB NVIDIA 9800 or better
DirectX®: 9.0c
Hard Drive: 5 GB HD space
Sound: DirectX 9.0c-compatible
>