Teyon, a company which designed games small for the Wii Ware in the past years, started going on all consoles in 2012 with titles like Heavy Fire: Afghanistan and Heavy Fire: Special Operations and now Heavy Fire Shattered Spear. Thanks to group COMPLEX you can play it right now on the xbox360 in this region free release. Have fun!
Genre: Action Arcade Shooter
Release Date: Jan 29, 2013
Platforms: Xbox 360 | PS3 | PC
Gameplay Modes: Single-Player | Local Co-op
Developer: Teyon
Ratings: Metacritic: N/A

Heavy.Fire.Shattered.Spear.XBOX360-COMPLEX
1 DVD9 | 6.66 GB | complex-heavyspear
Region: Free
Description: Save the spy. Protect your base. Take the battle to the enemy. Destroy the nuclear threat. All in a day's work for an Army Ranger.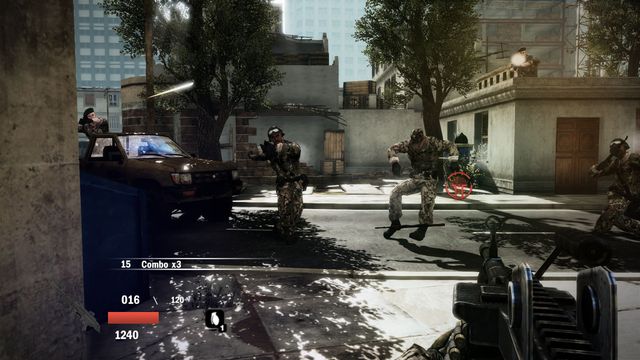 Your spy has stolen the secret plans to an Iranian nuclear weapons facility. Rescue him, protect your base, then take the fight to the enemy. Fight your way into the enemy base using all of the tools at your disposal including pistols, machine guns, shotguns, sniper rifles, grenades, helicopters, tanks, the mighty AC-130, night vision goggles, and more.
Use the multi-directional multi-cover system to protect yourself along the way. Grab some of your buddies for 4-player co-op mode, or take on the enemy by yourself in single-player mode. Do you think you have what it takes to tackle the enemy in the edge-of-your-seat action shooter?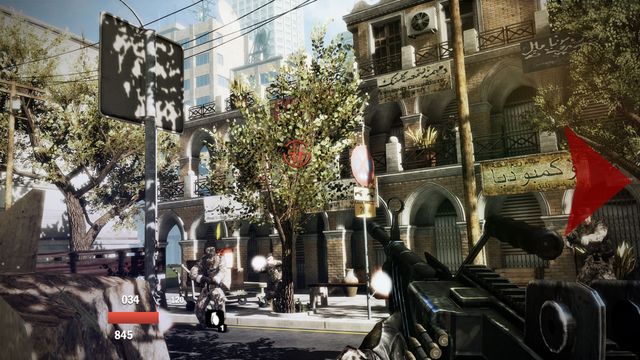 Features:
Over 60 achievements, awards and trophies to earn on both Xbox 360 and PlayStation 3 systems
Sniping, night vision and new intense vehicle episodes
New weapons for hardcore gameplay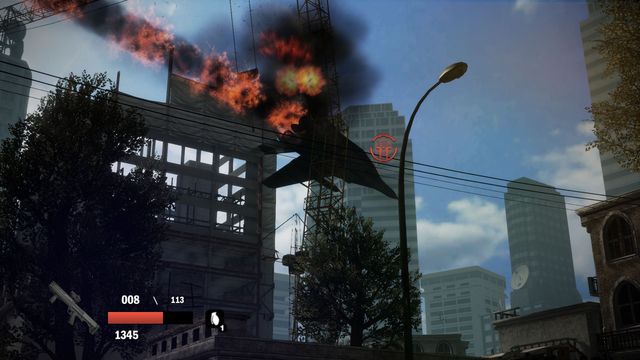 Cutting-edge graphics engine for an incredible visual experience
4-player co-op mode for intense team-based gameplay
Multi-directional multi-cover system for fast run-and-gun gameplay