Genre: Hack 'n' Slash, Action RPG
Release Date: Aug 19, 2014
Platform: PC | Xbox360 | Xbox One | PS3 | PS4
Gameplay Modes: Single-Player, Multi-Player
Developer: Blizzard Entertainment
Ratings: MetaCritic: n/a

Diablo.III.Reaper.of.Souls.Ultimate.Evil.Edition.XBOX360-COMPLEX
1 DVD9 | 7.94 GB | complex-d3.ros.ultimate
Region: Free
Description: Players can now experience the full adventure of Blizzard's epic action RPG, Diablo III, and the upcoming expansion, Reaper of Souls all from the comfort of their couch in Diablo III: Ultimate Evil Edition!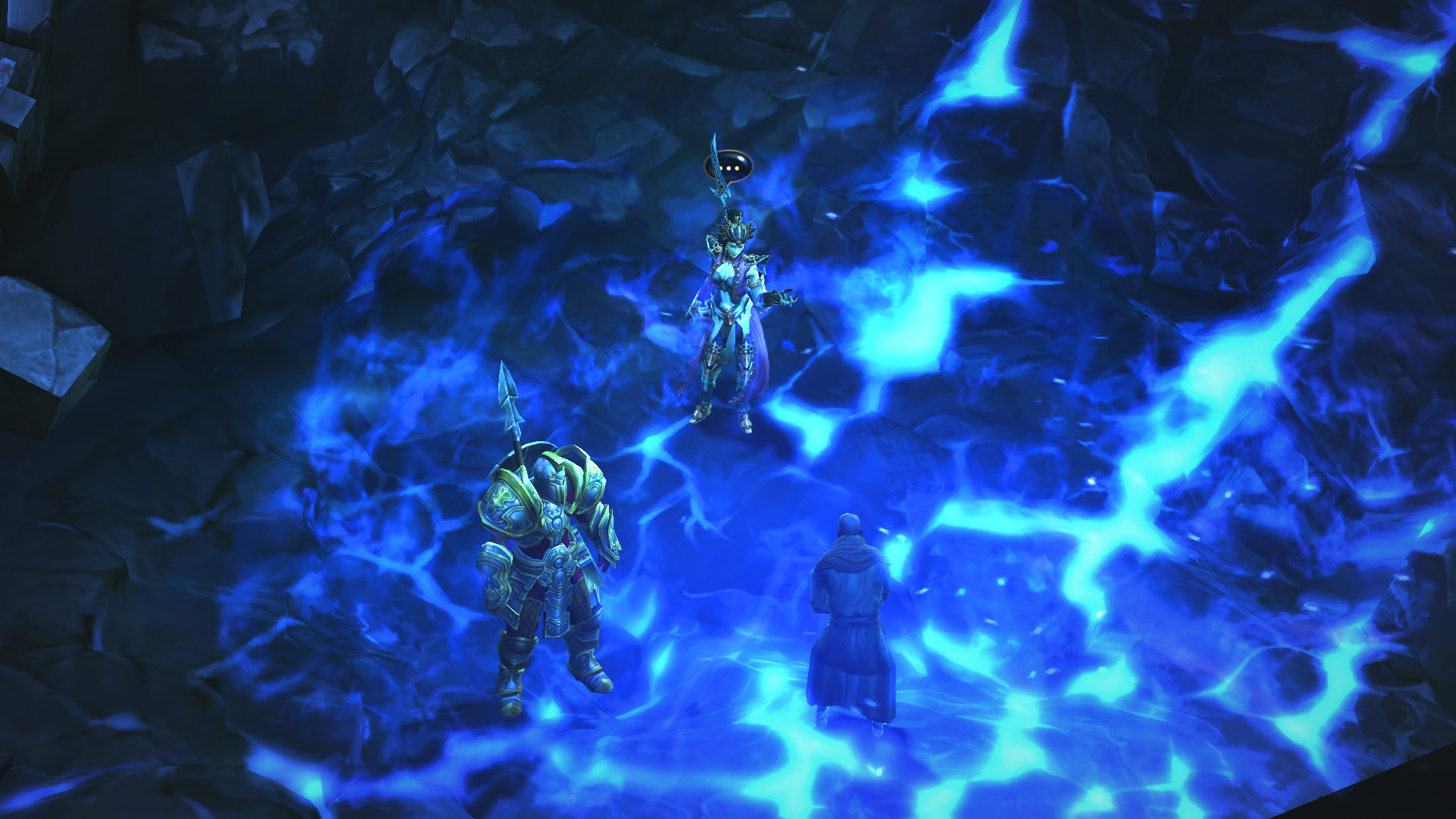 Take on the role of one of six powerful character class Barbarian, Demon Hunter, Monk, Witch Doctor, Wizard, or the all-new Crusader and embark on a dark journey through Acts I-V to save the world of Sanctuary from ancient and sinister forces.
With the new DualShock wireless controller and a custom-designed console interface, players will be outfitted with touch pad functionality and new social features as they engage in pulse-pounding combat with hordes of monsters and acquire items of incredible power.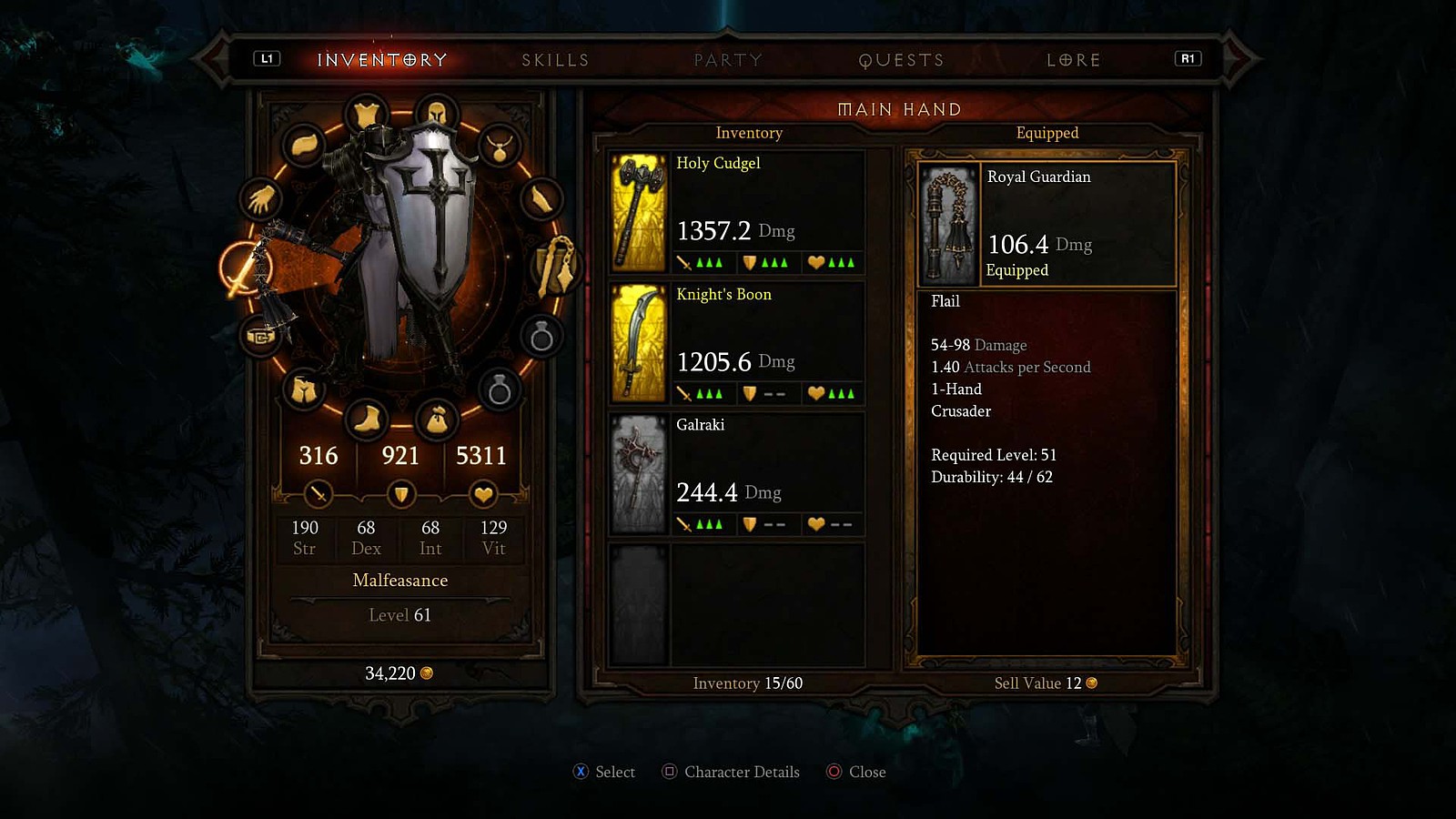 Features:
Unleash hell in your living room. Over 15 million players have battled the demonic hordes of Diablo III.* Now, it's your turn to join the crusade and take up arms against the enemies of the mortal realms. This Ultimate Evil Edition contains both Diablo III and the Reaper of Souls expansion set, together in one definitive volume. So stand ready. Something wicked this way comes.
Lift the Demonic Siege. Lay waste to hordes of evil throughout all five acts of the Diablo III storyline. Or explore the open world in Adventure Mode to hunt bounties on the elder evils that lurk throughout the mortal realms.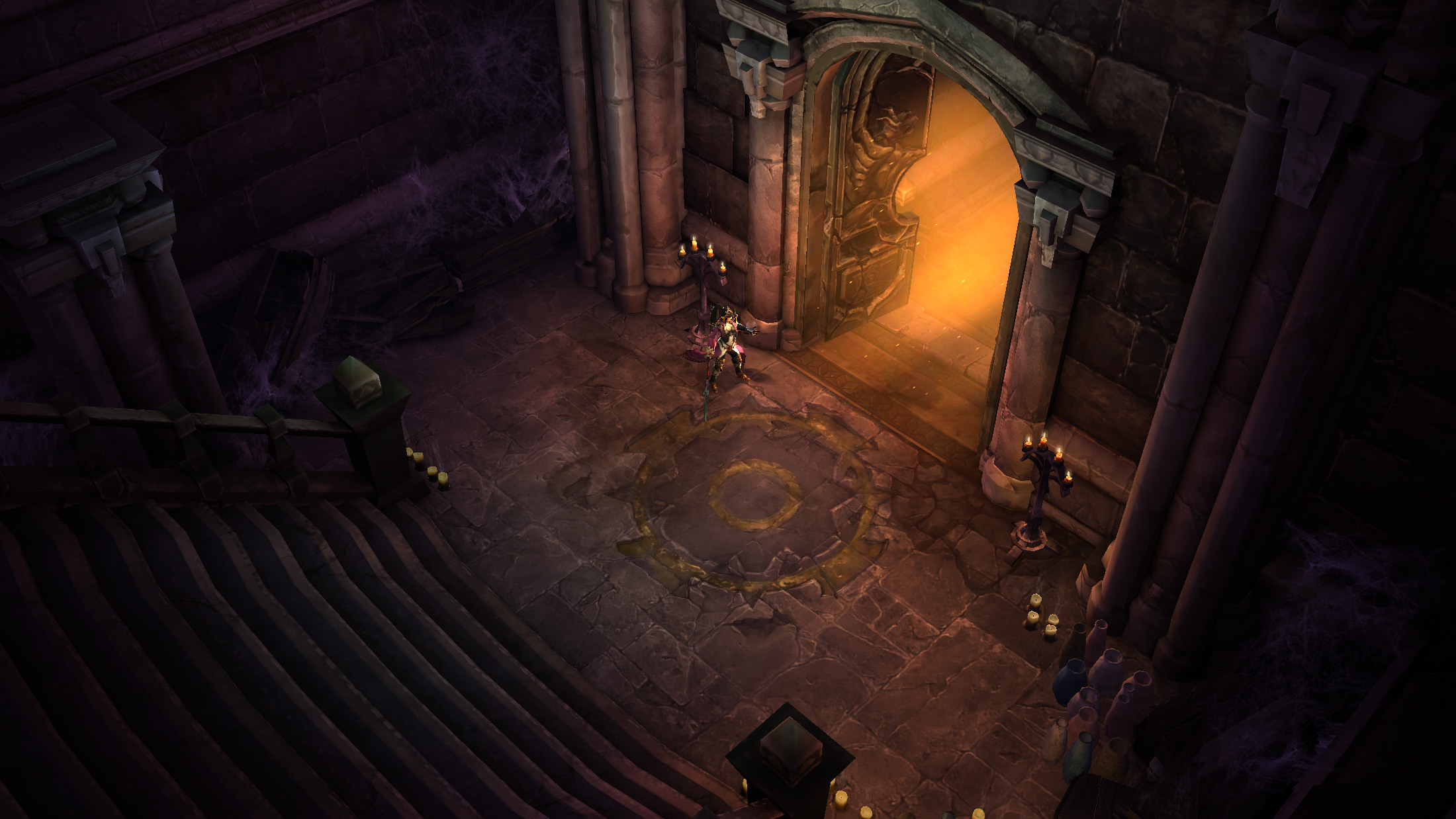 Rise as a Champion. Stand as one of humanity's last defenders—crusader, wizard, monk, demon hunter, witch doctor, or barbarian — and level up with devastating powers and legendary equipment.
Conquer a Dynamic Battlefield. Lay waste to legions of evil throughout randomized, 3D environments. Face innumerable demonic villains, uncover quests in new locations, and claim an abundance of loot every time you play.
Call Upon Your Allies. Play solo or form a party of up to four heroes—either with local players together on the same screen or online with players via PlayStation Network or Xbox Live.