Are you looking for a small and fun alternative to the Sim City launch fiasco? Then Cities in Motion 2 should be a natural pick for you. Keep in mind that this game is based more on transportation simulation but the small size of the release worth at least a try at it. This time the scene group RELOADED are too blame for the release. Have fun!
Genre: Business Simulation
Release Date: Apr 2, 2013
Platforms: PC | Mac
Gameplay Modes: Single-Player, Multi-Player
Developer: Paradox Interactive
Ratings: Metacritic: 9.3 (0 critics)

Cities.in.Motion.2-RELOADED
1 CD | 322.55 MB | rld-cim2
Protection: Steam
Description: Cities in Motion 2 is the sequel to the popular mass transit simulation game Cities in Motion. Build, manage and lead your transportation network to provide cities with their ever changing needs. CIM2 introduces new features including multiplayer game modes, day and night cycles, timetables and dynamic cities.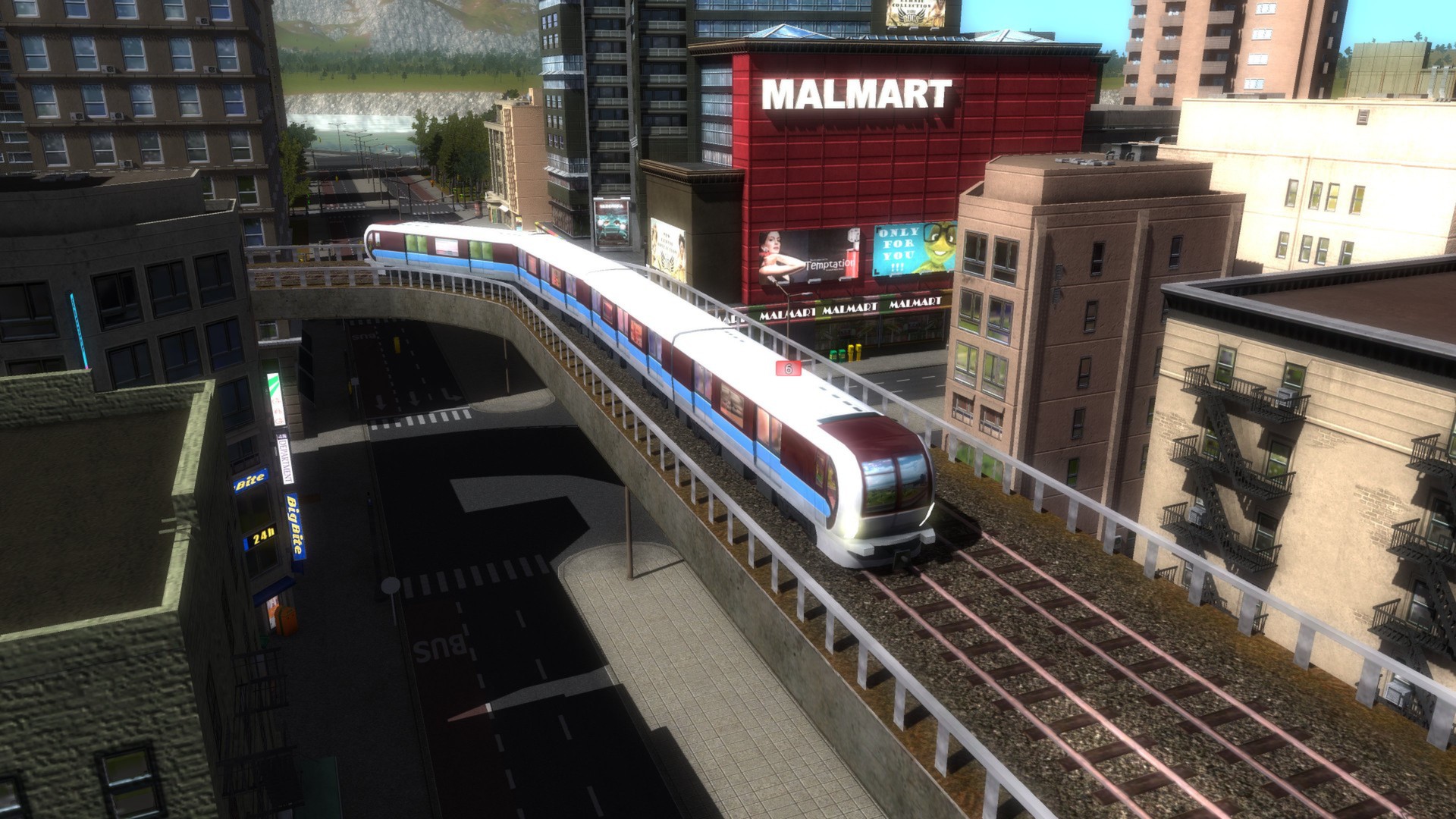 Building the transportation network will directly affect how the city grows. Affordable transportation brings middle class housing and work places, while more expensive and exotic choices bring high end businesses. Take advantage of many different types of vehicles including buses, trams, ferries and more.
As with its predecessor, Cities in Motion, the goal of the game is to create efficient public transport systems in different major cities of the world. In this edition, there are new features, including day/night cycles, rush hours and the ability to create timetables. The additions also include dynamic cities where players' decisions have a notable impact on city growth, and the inclusion of cooperative and competitive multi-player.
Build alone or play cooperatively with a friend. Use the newly implemented bus lanes to build efficient traffic free roadways. Tackle rush hour by managing transportation timetables and meeting the needs of the citizens.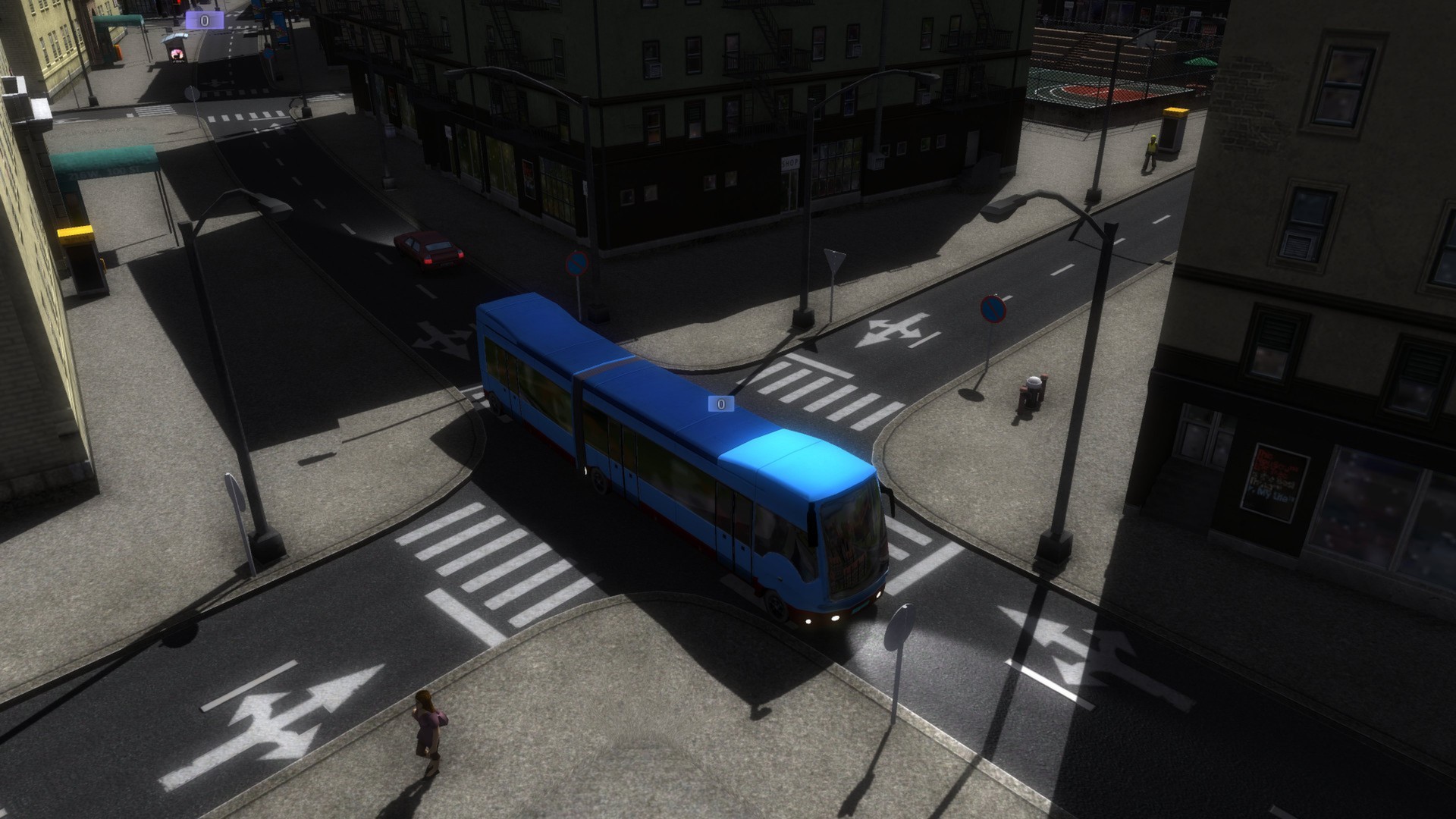 Features:
Dynamic cities
Player's choices effect city growth
Day and night cycle
Manage the timetables
Multiplayer with both co-operative and competitive modes
Campaign and sandbox modes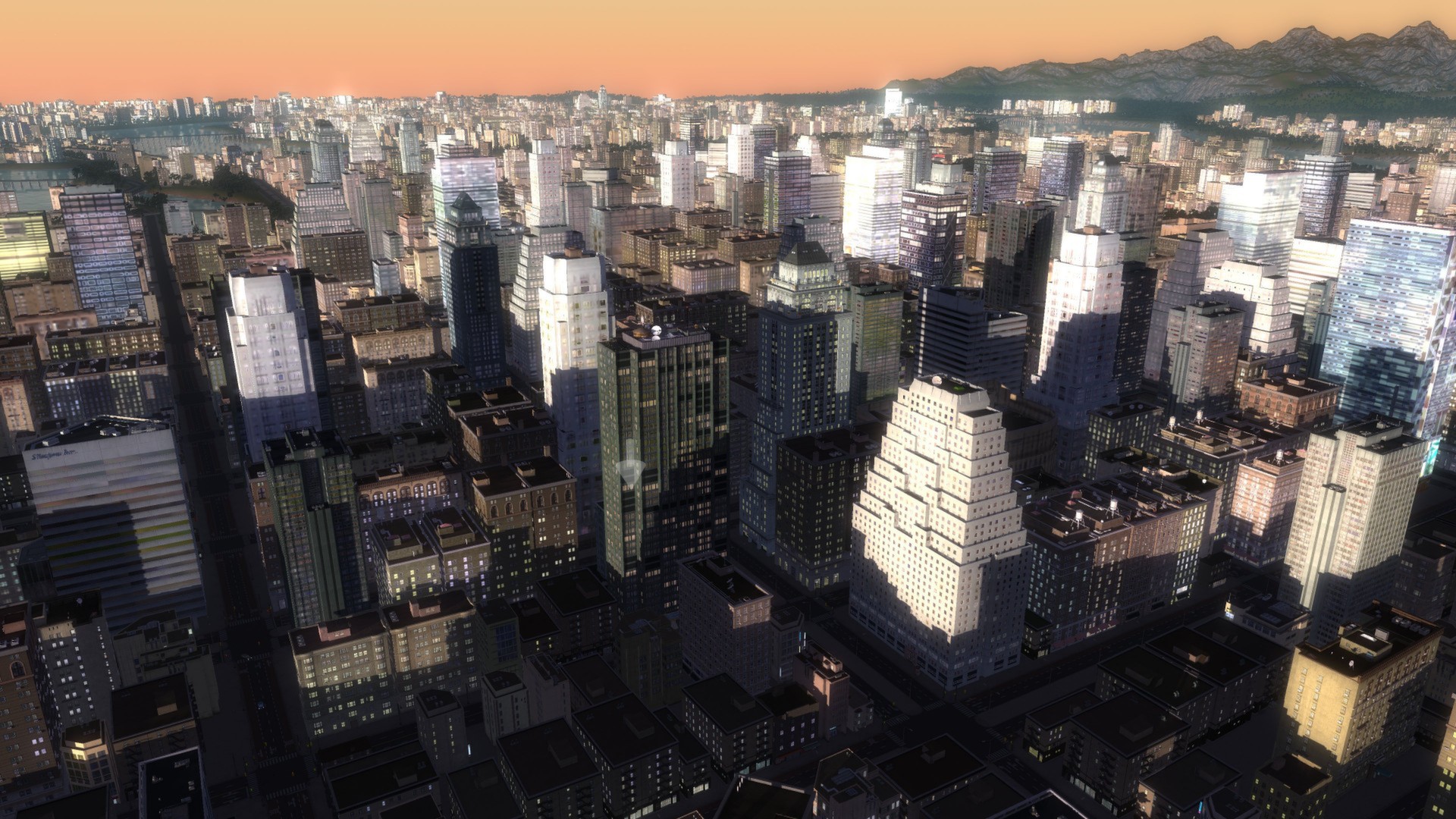 System Requirements:
Minimum:
OS: Microsoft Windows XP/Vista/7/8
Processor: 2 GHz Dual core
Memory: 3 GB RAM
Graphics: nVIDIA GeForce 8800, 512 MB RAM or ATI Radeon HD 3850, 512 MB RAM
DirectX®: 9.0
Hard Drive: 2 GB HD space
Other Requirements: Broadband Internet connection
Recommended:
OS: Microsoft Windows 7/8
Processor: 3 GHz Quad core
Memory: 4 GB RAM
Graphics: nVIDIA GeForce GTX460, 1 GB RAM or AMD Radeon HD 6850, 1 GB RAM
DirectX®: 9.0
Hard Drive: 2 GB HD space
Other Requirements: Broadband Internet connection