This game has been created by a small team from Ubisoft Montreal and therefore you will get that Rayman Origins and Legends vibe to the gameplay which is sprinkled with role playing mechanics and thanks to UbiArt Framework you feel like playing in an interactive picture. The game already has great reviews so for the fans of the genre is a must have. The release is handled by DUPLEX with the standard PSN procedure. Have fun!
Genre: Platform, Role-Playig
Release Date: Apr 29, 2014
Platform: PC | Xbox360 | Xbox One | PS3 | PS4 | Wii U
Gameplay Modes: Single-Player, Local Co-op
Developer: Ubisoft Montreal
Ratings: MetaCritic: n/a

Child.Of.Light.PSN.PS3-DUPLEX
Internal HDD | 1.96 GB | duplex-child.of.light.psn
Protection: PSN
Description: The duke's daughter Aurora is dead and yet, she lives. Join Aurora across the mysterious kingdom of Lemuria on her quest to return home. Helped by Igniculus the firefly, Finn the Capilli and many more, she must defeat the Queen of the Night who has stolen the sun, the moon and the stars.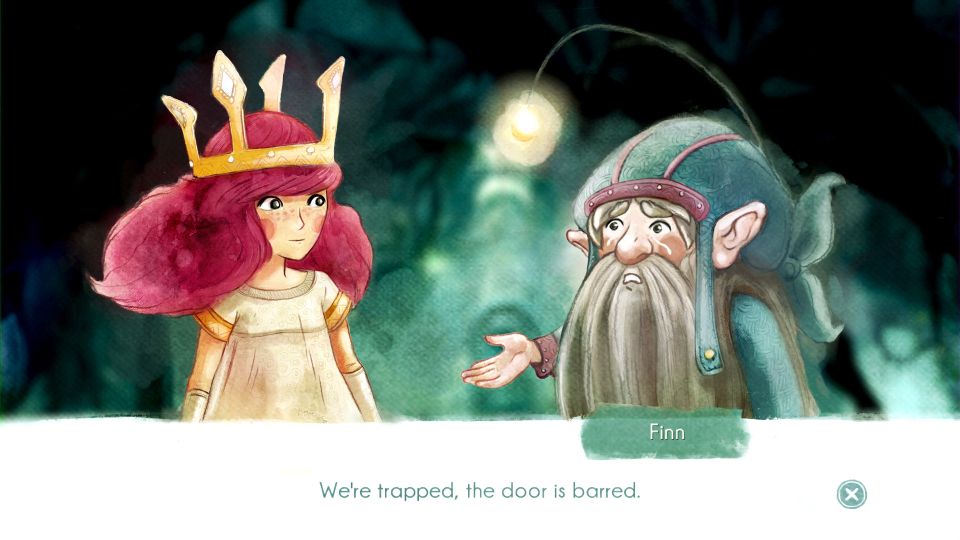 The Black Queen has stolen the Sun, the Moon and the Stars. You play as Aurora, a young princess with a pure heart whose soul is brought to the kingdom of Lemuria.
Embark on a quest to recapture the three sources of light, defeat the Black Queen and restore the kingdom of Lemuria.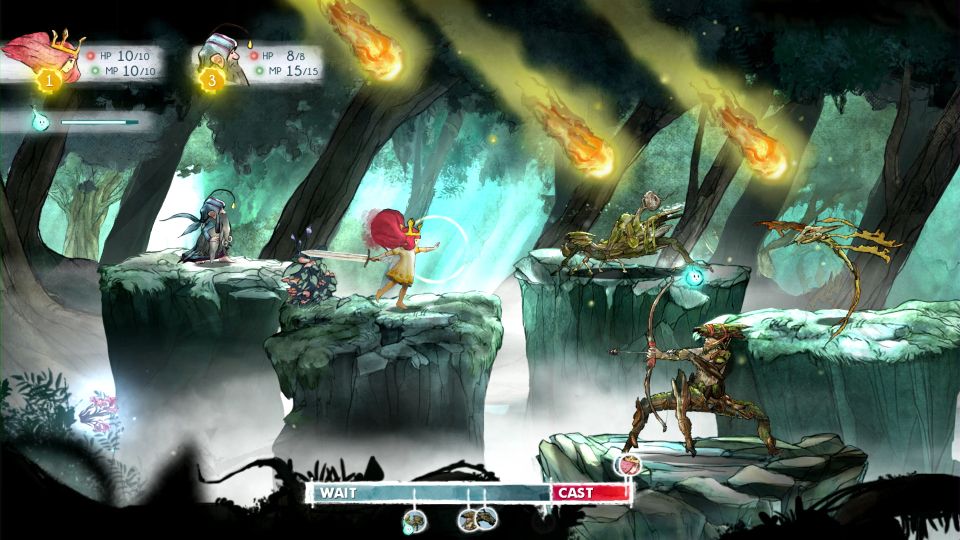 Features:
An Adventure Waits!. Created by the talented team of Ubisoft Montréal using the UbiArt Framework, Child of Light is an RPG inspired by fairy tales.  Take an extraordinary journey through the vast world of Lemuria and explore its mythical environments, interact with its inhabitants as you discover new locations and their secrets.
The breathing world of Lemuria. Across your experience through Lemuria you will meet encounters that you will remember, from friendly fairies and gnomes to vile wolves and dark dragons.
Classic RPG Turn-Based Combat. Child of Light utilizes an Active-Time Battle System, allowing you to fight alongside the firefly Igniculus and other members of Aurora's party.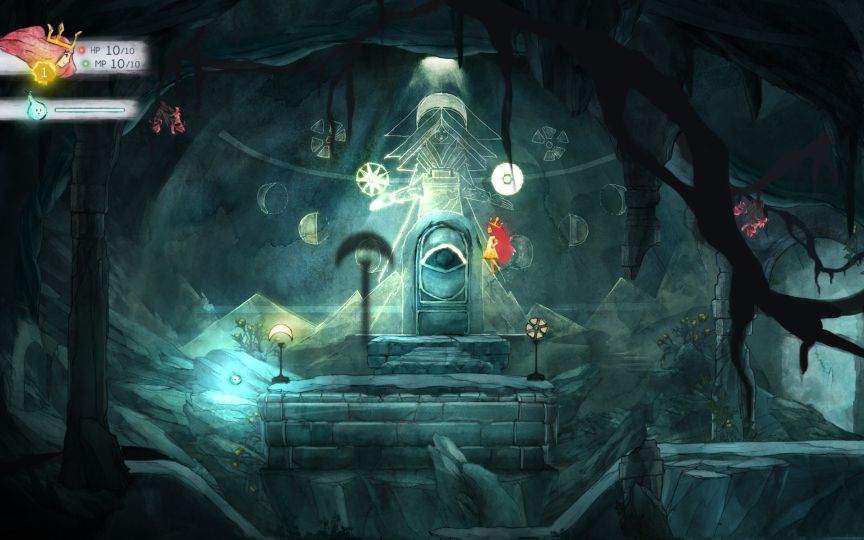 Fight monsters and evil mythical creatures . Aurora has the power to fight creatures from the dark and to restore the Stolen Lights. Fight alongside the Igniculus in Active Time Battle Systems.  Your firefly ally can be controlled by another player, so you can live this adventure with your friends.
A Playable Poem. In an homage to The Golden Age of Illustration (Arthur Rackham and Gustave Doré), Child of Light invites you to discover a forgotten kingdom skillfully hand drawn and beautifully rendered with watercolor thanks to the UbiArt Engine. Complemented with a story carefully crafted in verse and rhyme, and an original soundtrack by composer Cœur de pirate, the breathtaking scenery of Lemuria extends an invitation to explore a long-lost world.
Solve Puzzles and Search for Mysteries. Using the power of light, Aurora and Igniculus must work together to solve puzzles involving shadows and movable objects.