The NBA franchise from 2K Games is back again with this year's version of basketball simulation trying to raise the bar of the quality set by last year game. SPARE release the region free release ready for you to enjoy it. Have fun!
Genre: Basketball
Release Date: Oct 1, 2013
Platform: PC | Xbox One | Xbox360 | PS4 | PS3
Gameplay Modes: Single-Player, Multi-Player
Developer: Visual Concepts
Ratings: MetaCritic: n/a

NBA 2K14 XBOX360-SPARE
1 DVD9 | 7.69 GB | sp-nba14
Region: Free
Description: NBA 2K13 was a monstrous release for the world's #1 NBA video game franchise, with more than 38 Sports Game of the Year and "Best Of" mentions. NBA 2K14 will raise the bar yet again, providing the best basketball gaming experience for legions of sports fans and gamers around the world.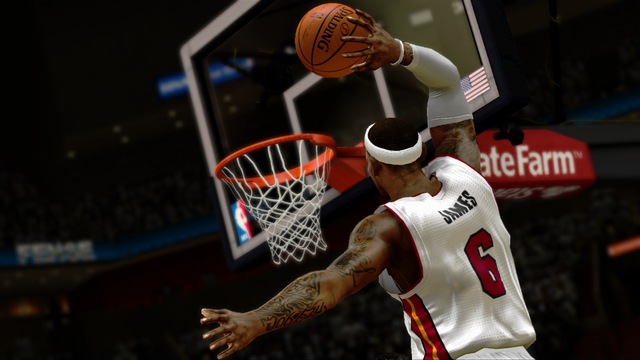 Read More »