Looks like the gaming scene is coming to life within these days, after the Thief release we are happy to announce the release of the new Castlevania, Lords of Shadow 2. This should be a must play for the fans of hack and slash games in the action adventure genre. COMPLEX is once again on duty with this region free release. Enjoy!
Genre: Action Adventure, Fantasy
Release Date: Feb 25, 2014
Platform: PC | Xbox360 | PS3
Gameplay Modes: Single-Player
Developer: Mercury Steam
Ratings: MetaCritic: n/a

Castlevania.Lords.of.Shadow.2.XBOX360-COMPLEX
1 DVD9 | 6.82 GB | complex-castlevania.los2
Region: Free
Description: Dracula, weak and yearning release from immortality, must reclaim his powers and defeat Satan. An epic fantasy adventure set in an expansive modern-day world!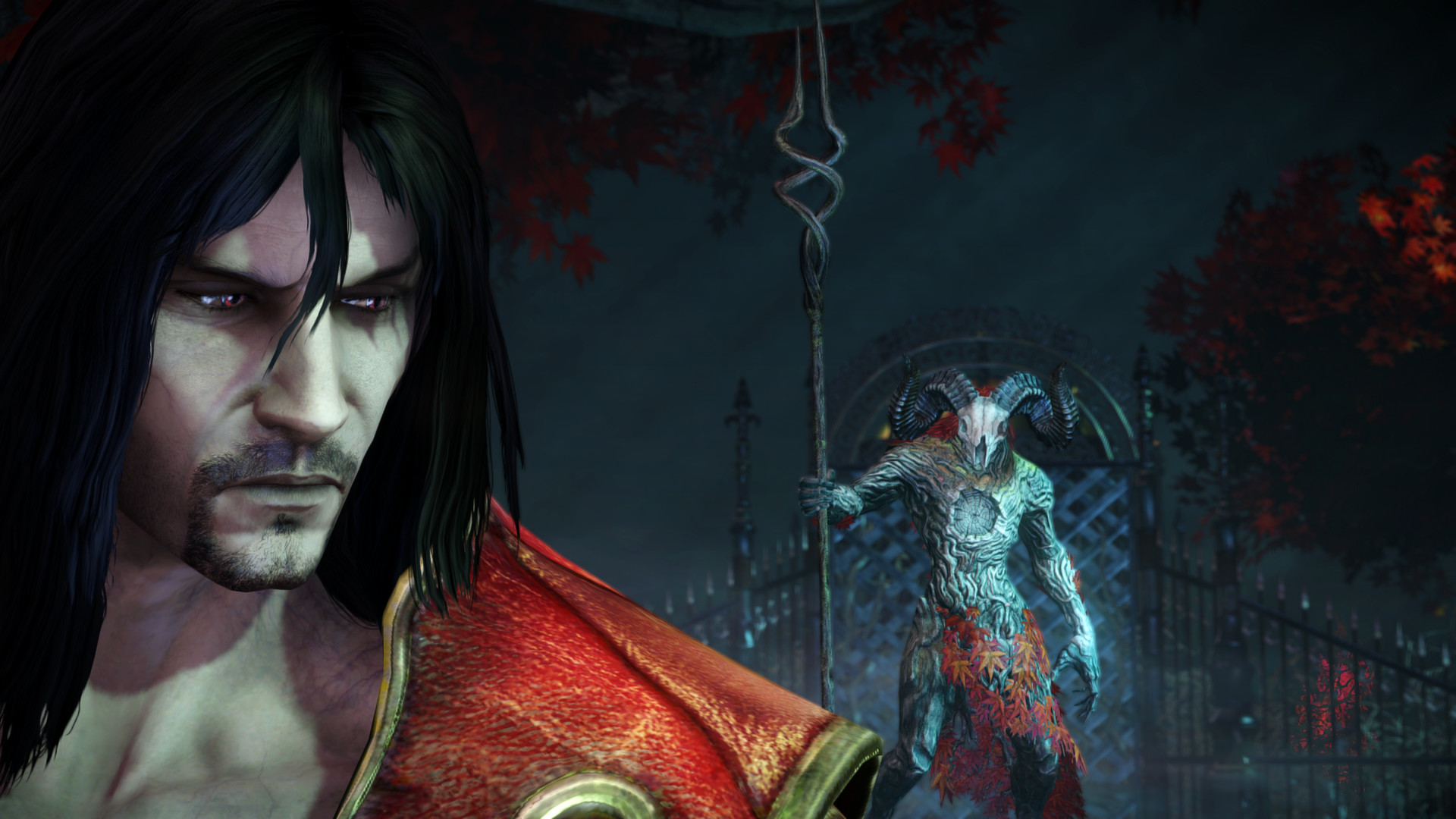 Read More »