Summer is usually a slow period for games releases so an action RPG game release like Sacred 3, especially on the consoles where the genre has just a few games to offer, is just what you need. The 3rd part of the series puts a mark on the co-op game-play and amazing visuals which looks very fun to play. This is your standard region free release brought by group STRANGE. Have fun!
Genre: Hack 'n' Slash, Action RPG
Release Date: Aug 5, 2014
Platform: PC | Xbox360 | PS3
Gameplay Modes: Single-Player, Multi-Player, Co-op, Local Co-op
Developer: Deep Silver
Ratings: MetaCritic: n/a

Sacred.3.XBOX360-STRANGE
1 x DVD9 | 7.80 GB | s-sacred3
Region: Free
Description: Sacred 3 is an arcade Hack 'n' Slash game for up to four players, set in the war for Ancaria. Choose from legendary heroes and fight together against the rise of evil.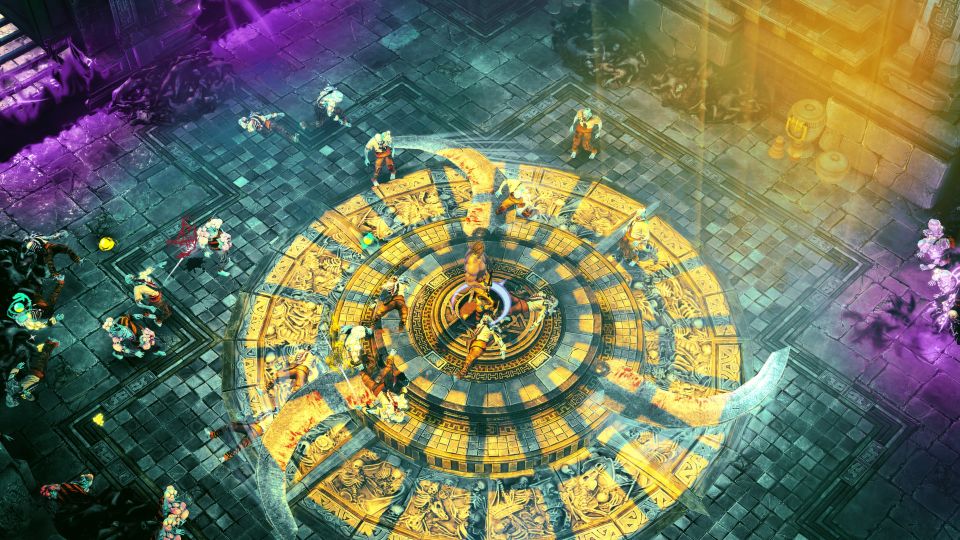 Read More »