This game has been created by a small team from Ubisoft Montreal and therefore you will get that Rayman Origins and Legends vibe to the gameplay which is sprinkled with role playing mechanics and thanks to UbiArt Framework you feel like playing in an interactive picture. The game already has great reviews so for the fans of the genre is a must have. The release is handled by DUPLEX with the standard PSN procedure. Have fun!
Genre: Platform, Role-Playig
Release Date: Apr 29, 2014
Platform: PC | Xbox360 | Xbox One | PS3 | PS4 | Wii U
Gameplay Modes: Single-Player, Local Co-op
Developer: Ubisoft Montreal
Ratings: MetaCritic: n/a

Child.Of.Light.PSN.PS3-DUPLEX
Internal HDD | 1.96 GB | duplex-child.of.light.psn
Protection: PSN
Description: The duke's daughter Aurora is dead and yet, she lives. Join Aurora across the mysterious kingdom of Lemuria on her quest to return home. Helped by Igniculus the firefly, Finn the Capilli and many more, she must defeat the Queen of the Night who has stolen the sun, the moon and the stars.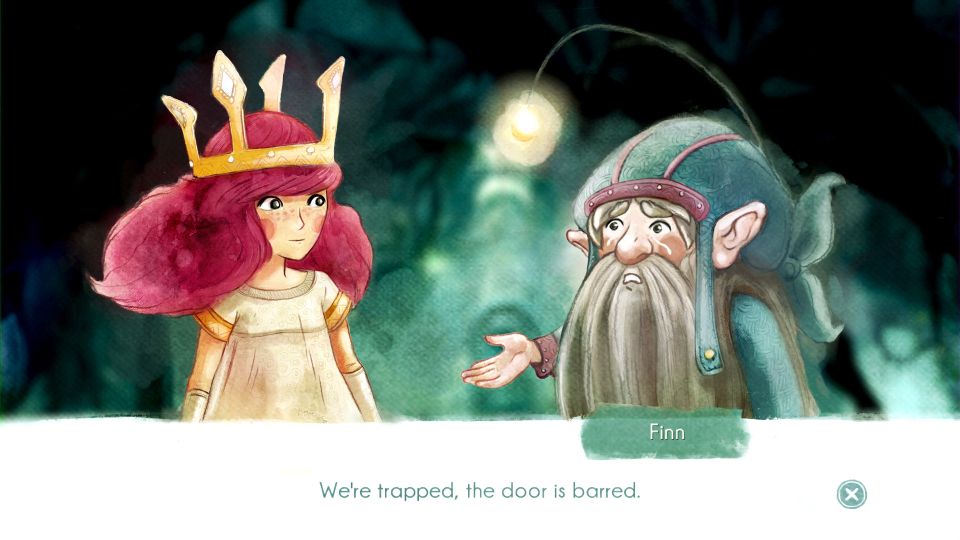 Read More »