'Armikrog' is a spiritual successor to the adventure hit game from the 90ys, 'Earthworm Jim'. Yay!
Genre: Point-and-Click
Release Date: Sep 30, 2015
Platform: PC | PS4 | Wii U
Gameplay Modes: Single-player
Developer: Pencil Test Studios
Ratings: MetaCritic: n/a

Armikrog-CODEX
1 | 1.20 GB | codex-armikrog
Protection: Steam
Description: From the creators of the Earthworm Jim and The Neverhood games, comes a stop motion clay animated adventure game called Armikrog.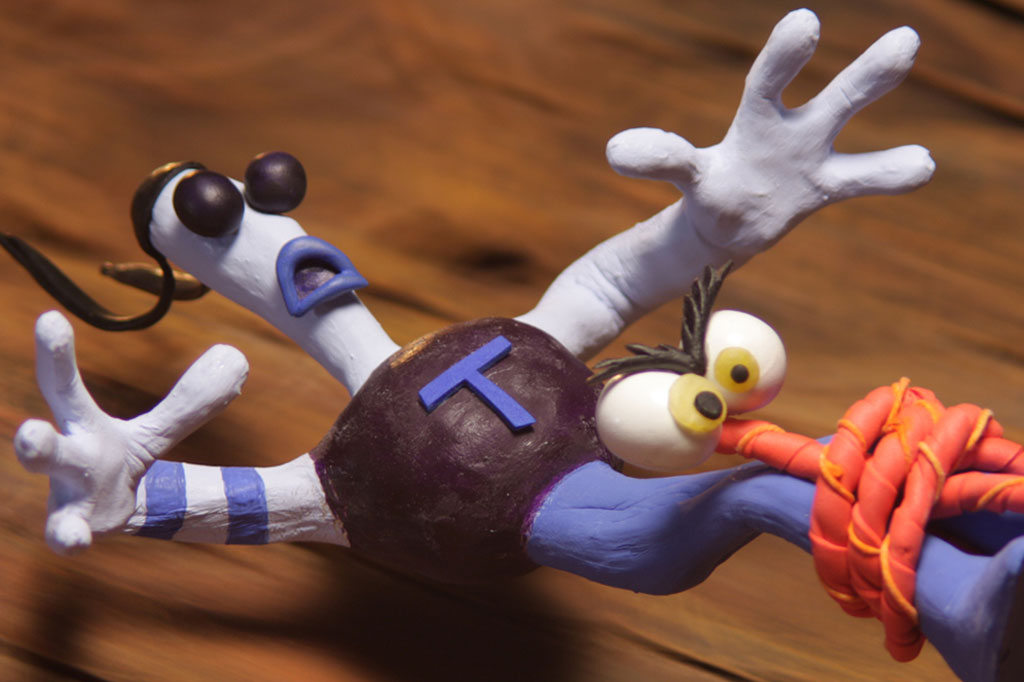 Read More »