Fairlight scores big bringing us 'The Witcher 3: Wild Hunt' which is the much-awaited latest installment of the finest role-playing video game ever made. This time the game is set in an open-world environment.
The_Witcher_3_Wild_Hunt_DISC3_REPACK-FLT: NFO
Genre: Action RPG
Release Date: May 19, 2015
Platform: PC | PS4 | XBONE
Gameplay Modes: Single-player
Developer: CD Projekt Red Studio
Ratings: MetaCritic: n/a

The_Witcher_3_Wild_Hunt-FLT
1 | 22.80 GB | flt-tw3
Protection: Steam
Description: With the Empire attacking the Kingdoms of the North and the Wild Hunt, a cavalcade of ghastly riders, breathing down your neck, the only way to survive is to fight back. As Geralt of Rivia, a master swordsman and monster hunter, leave none of your enemies standing. Explore a gigantic open world, slay beasts and decide the fates of whole communities with your actions, all in a genuine next generation format.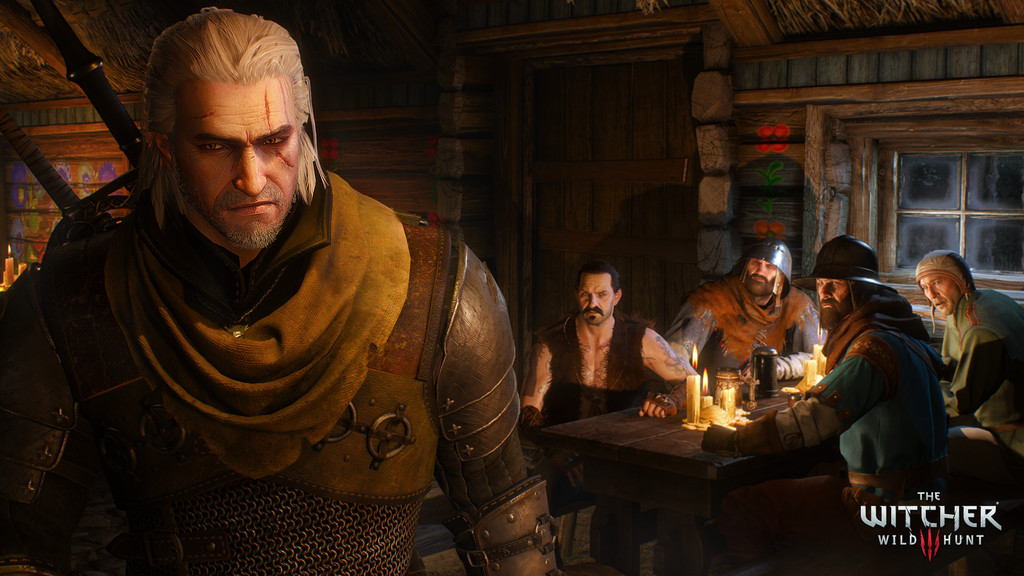 Read More »