Oops, seems like you are running a bit late with the article for the PS3 release. No biggie, here is the DUPLEX release as you probably expected – a quality one. Have fun!
Genre: Action Adventure, Fantasy
Release Date: Feb 25, 2014
Platform: PC | Xbox360 | PS3
Gameplay Modes: Single-Player
Developer: Mercury Steam
Ratings: MetaCritic: n/a

Castlevania.Lords.of.Shadow.2.PS3-DUPLEX
External HDD | 4.14 GB | duplex-castlevania.los2
Region: Free
Description: Dracula, weak and yearning release from immortality, must reclaim his powers and defeat Satan. An epic fantasy adventure set in an expansive modern-day world!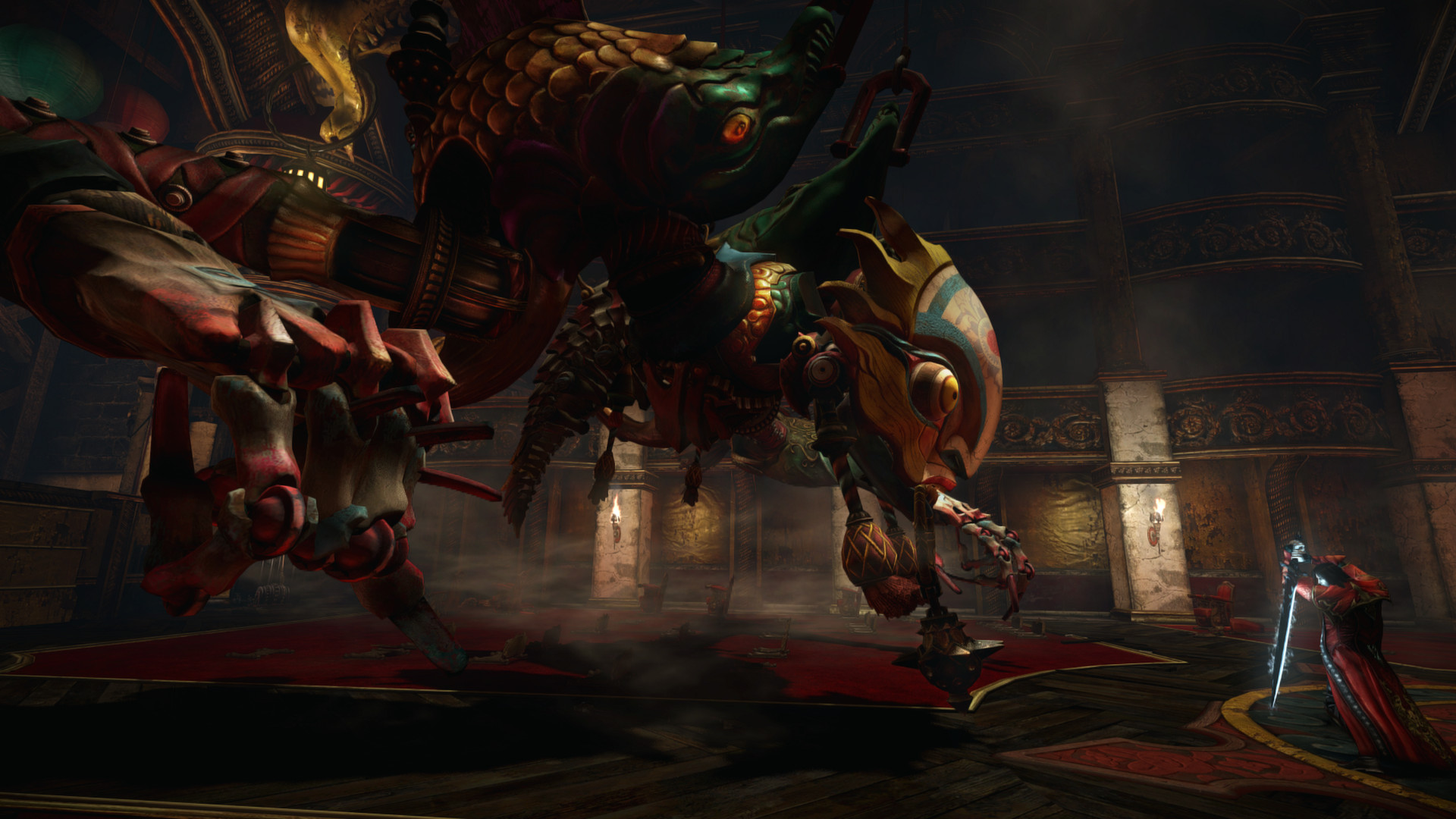 Awoken after centuries of slumber, weakened and yearning for release from his immortal bonds, Dracula must reclaim his powers and make a pact with Death, to defeat Satan and gain eternal rest.
Blood is everything as Dracula faces both his nemesis and his descendant's unyielding quest for revenge, in this final, dramatic battle between good & evil. Play as Dracula and discover the ultimate fate behind the 'Lord of Shadow' himself!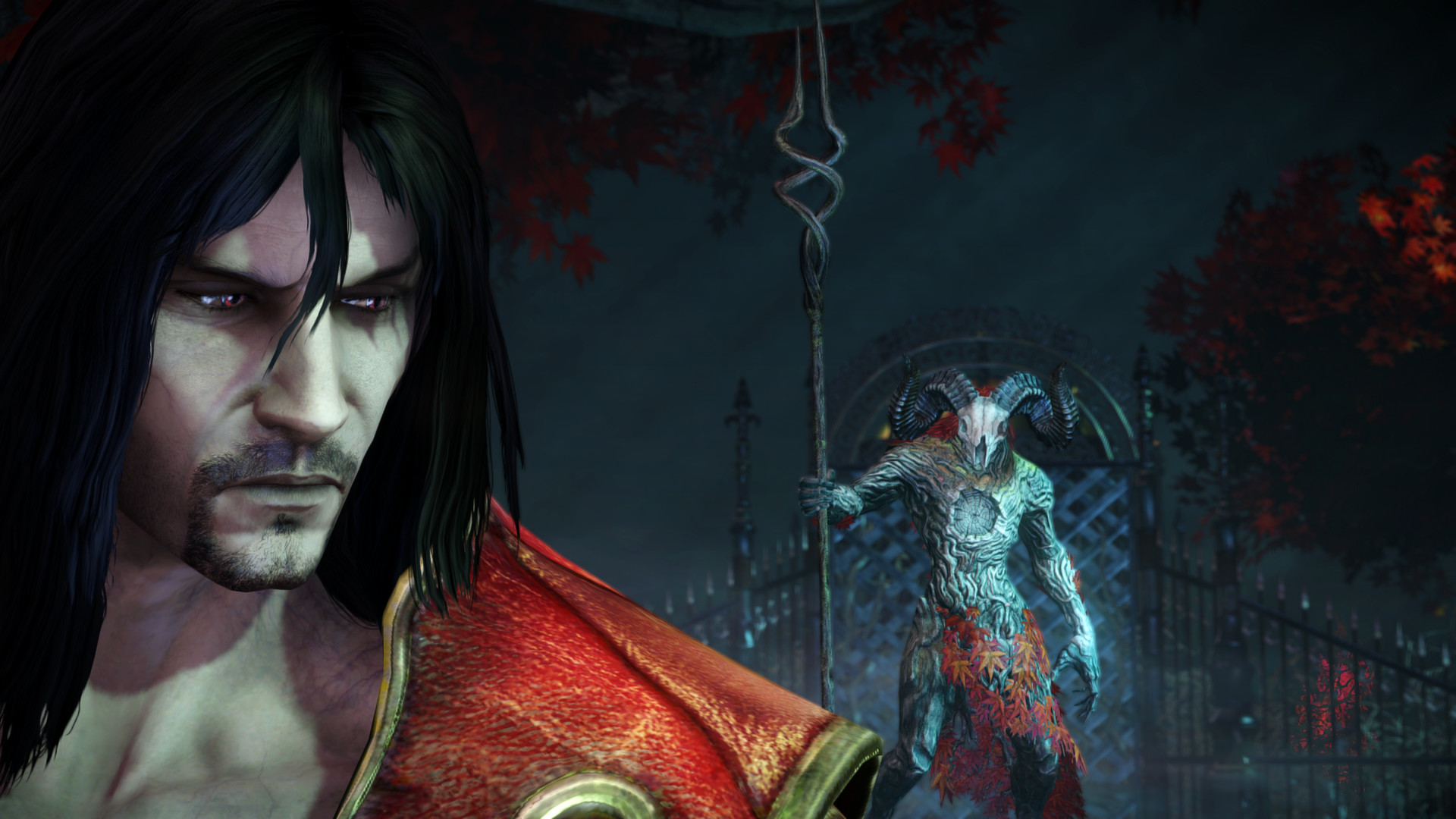 Taking place after the events of Mirror of Fate, the game starts with Dracula, waiting in his throne room, driking blood. As he hears noise in the corridor, he stands up and faces the threat: the Brotherhood of Light. The Brotherhood is storming Dracula's castle with soldiers and a mechanical titan. After defeating several soldiers inside the throne room, Dracula confronts a Golden Paladin on a balcony. He climbs on the Titan and finally destroys it, crashing most of the soldiers in the process.
When the dust goes down, the Vampire battles the Paladin once more. Defeated, the Paladin brandishes a large cross and starts praying. Dracula explains that God's power cannot destroy him, as he is God's chosen one. Dracula touches the cross, much to the Paladin's shock, and begins to pray alongside the Paladin, causing a massive eruption of light that smites the Paladin and the remaining Brotherhood soldiers, leaving Dracula unharmed. After this, Alucard is seen standing behind Dracula.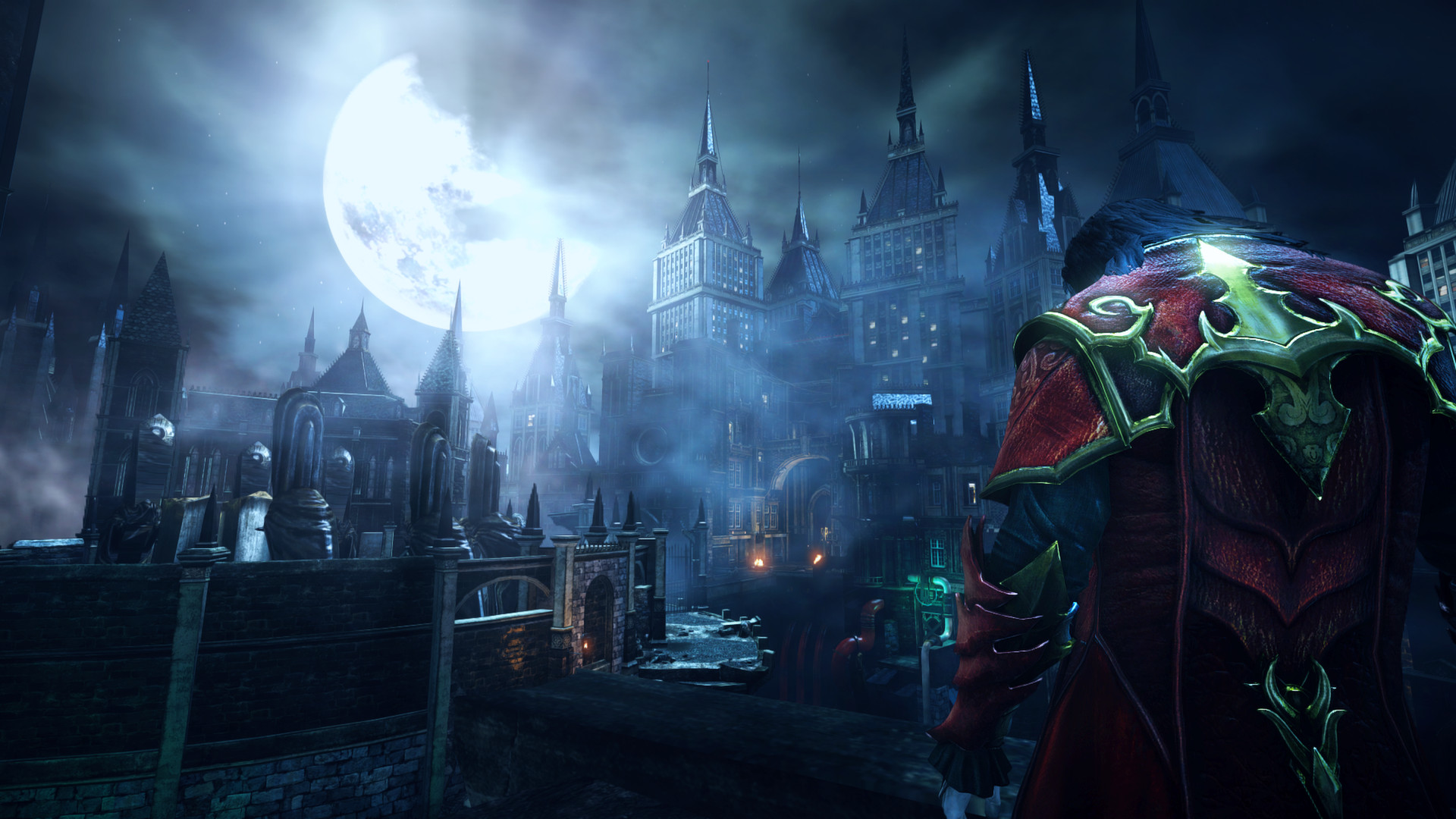 Players will take control of Lords of Shadow's protagonist Gabriel Belmont, who now has taken on the moniker of "Dracul", as the game's main protagonist. He will traverse both his own castle and a modern day city, while battling both the Brotherhood of Light and the forces of Satan.
The combat system is based on the previous game. Gabriel's Combat Cross has been replaced with a new weapon called the "Shadow Whip". However, combos are still strung together with strong direct attacks, and lighter attacks with more range. Dracula can collect blood from the enemies he fights. He can channel it into "Void" and "Chaos". When the former is activated, Dracula's weapon will switch to the Void Sword. This weapon allows him to regain health when enemies are struck with it. Chaos switches Dracula's weapon to a pair of claws that will help him break through enemy defenses. This system is highly reminiscent of how Light Magic and Shadow Magic were put to use in the previous Lords of Shadow. Each weapon also has its own skills, such as void sword having 35 exclusive combos available, instead of being limited to the whip and switching between weapons mid-combo is possible. Additionally using a combo repeatedly will allow Dracula to master that combo, and once mastered its power can be siphoned into the weapon itself, making it more powerful, granting extra abilities and increased damage.