After exactly one year after the release of the original version of Dishonored we have the game of the year edition with it's four downloadable content, a great opportunity for those who missed this highly rated game to play it or for fans to replay the experience in the complete version. The released is sign by scene group iNSOMNi, keep in mind that this version is region locked to PAL and it has two discs. Have fun!
Genre: Action Adventure Compilation
Release Date: Oct 11, 2013
Platform: PC | Xbox360 | PS3
Gameplay Modes: Single-Player
Developer: Arkane Studios
Ratings: MetaCritic: 7.8/10

Dishonored.GOTY.PAL.XBOX360-iNSOMNi
2 x DVD9 | 14.53 GB | ins-dgoty1 & ins-dgoty2
Region: PAL
Description: Experience the definitive Dishonored collection with the Game of the Year Edition. This complete compilation includes Dishonored, winner of over 100 Game of Year awards, as well as all of its additional content: Dunwall City Trials, The Knife of Dunwall, The Brigmore Witches and Void Walker's Arsenal.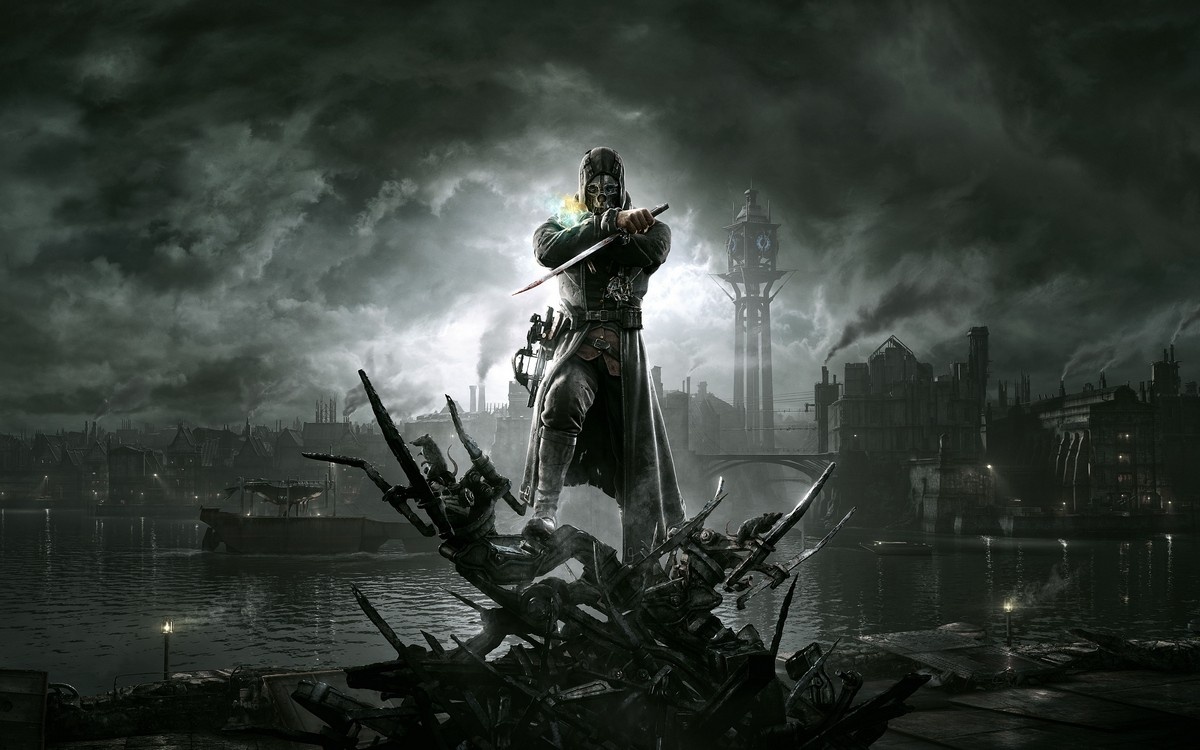 Read More »