MotoGP is back this year too as you have been expected it, but it's developed by another studio called Milestone. The gameplay looks pretty good and should be clear for anyone if this is the game for him or not. COMPLEX released this game but keep in mind that this is a region locked version, it's only available for PAL consoles. Have fun!
Genre: Racing Simulation
Release Date: June 21, 2013
Platform: PC | Xbox360 | PS3 | PS Vita
Gameplay Modes: Single-Player, Multi-Player, Split-Screen
Developer: Milestone
Ratings: MetaCritic: n/a

MotoGP.13.PAL.XBOX360-COMPLEX
1 DVD9 | 6.88 GB | complex-motogp13
Region: PAL
Description: Speed. Emotion. Innovation. The full 2013 MotoGP season. Graphical excellence. The essential elements mixed with an adrenaline-fueled experience will characterize the brand new MotoGP 13, re-invented by Milestone.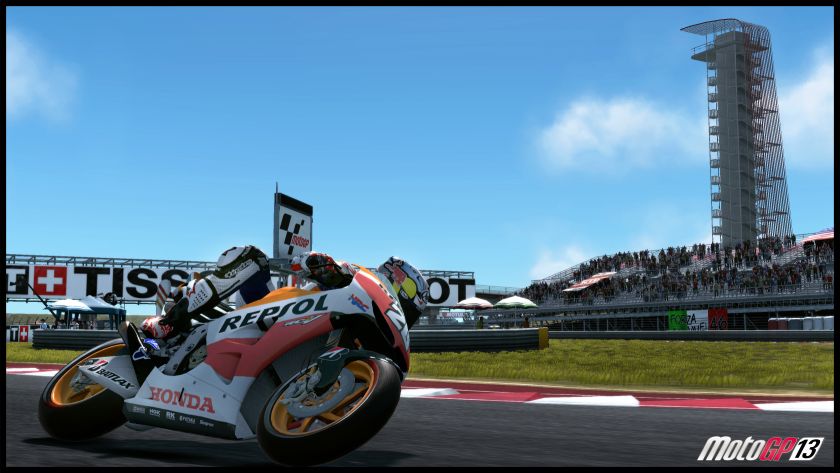 Read More »