Plot sounds really silly, ratings arent that good, not much more on that movie. Maybe you have any thoughts ? Please leave a comment.
Genre: Drama / Horror / Mystery
Cast: Jane Badler / Michael Dorman / Travis Fimmel…
Runtime: 90 minutes
Ratings: IMDB: 4.5 (348 votes) |

RT

Needle.2010.DVDRiP.XviD-UNVEiL
1 CD | 700 MB | needle.2010.dvdrip.xvid-unveil
Quality: XviD, 624×256 @ 990kb/s | MP3, 144kb/s
Subtitles: None
Samples: one, two, three
Synopsis: In the Saint Mary's College, the student Ben Rutherford inherits a strange device from his deceased father. However, the device is stolen and out of the blue his friends are murdered, one by one, in a bizarre way. Ben and is brother Marcus have been estranged for years, but they get close again and discover that the machine is a tool built for revenge by Rubenstein in the Eighteenth Century. Further they also find that their father had killed his partner Robert Shawn ten years ago and now someone is seeking revenge for the sins of their father.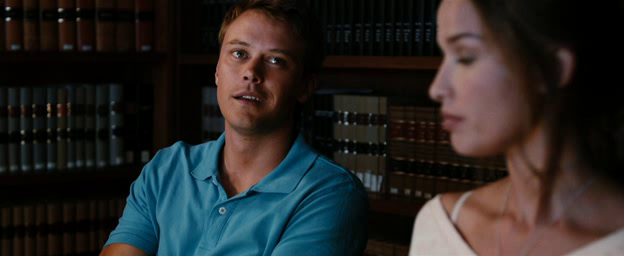 Read More »