RedLynx is back with another game from the Trials franchise called Fusion which will also be available for the next-gen consoles, PS4 and Xbox One. The scene group MoNGoLs released the Xbox 360 version with the standard XBLA procedure for RGH and JTAG console users. Have fun!
Genre: Racing, Platform
Release Date: Apr 16, 2014
Platform: PC | Xbox 360 | Xbox One | PS4
Gameplay Modes: Single-Player, Multi-Player
Developer: RedLynx
Ratings: MetaCritic: n/a

Trials.Fusion.XBLA.XBOX360-MoNGoLS
External HDD | 1.47 GB | mgl-trfu
Requires: JTAG / RGH
Description: Trials Fusion melds the classic, proven Trials formula of simple yet addictive competition with the social and visual breakthroughs of the next generation of gaming. The first Trials game designed for multiple platforms from day one forges ahead with a first-in-class physics trick system, next-gen social features, and much more. Trials Fusion retains and enhances the vital features from the best-selling and critically acclaimed games.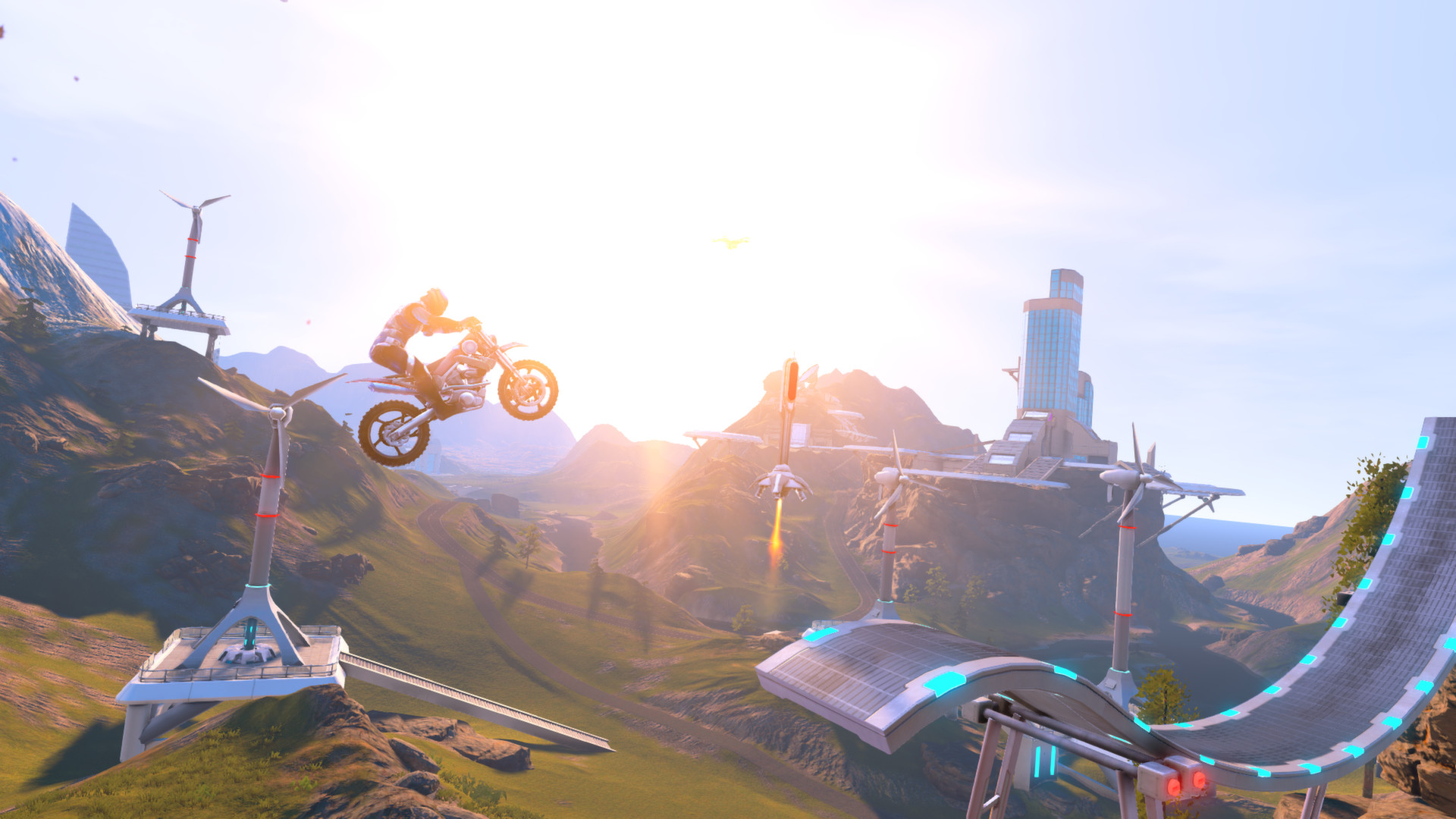 Read More »