Cry Wolf is the last episode in "The Wolf Among Us" series, so you can now enjoy the full experience of one amazing game which has many awards and good reviews as you can expect from Telltale Games. The scene group CODEX deals with this release which is a standard steam-protection one and has the previous episodes included in it. Have fun!
Genre: Graphical Action Adventure
Release Date: Jul 8, 2014
Platform: PC
Gameplay Modes: Single-Player
Developer: Telltale Games
Ratings: MetaCritic: 7.4/10

The.Wolf.Among.Us.Episode.5-CODEX
1 DVD | 4.77 GB | codex-the.wolf.among.us.episode.5
Protection: Steam
Description: From the makers of the 2012 Game of the Year: The Walking Dead, comes a gritty, violent and mature thriller based on the award-winning Fables comic books.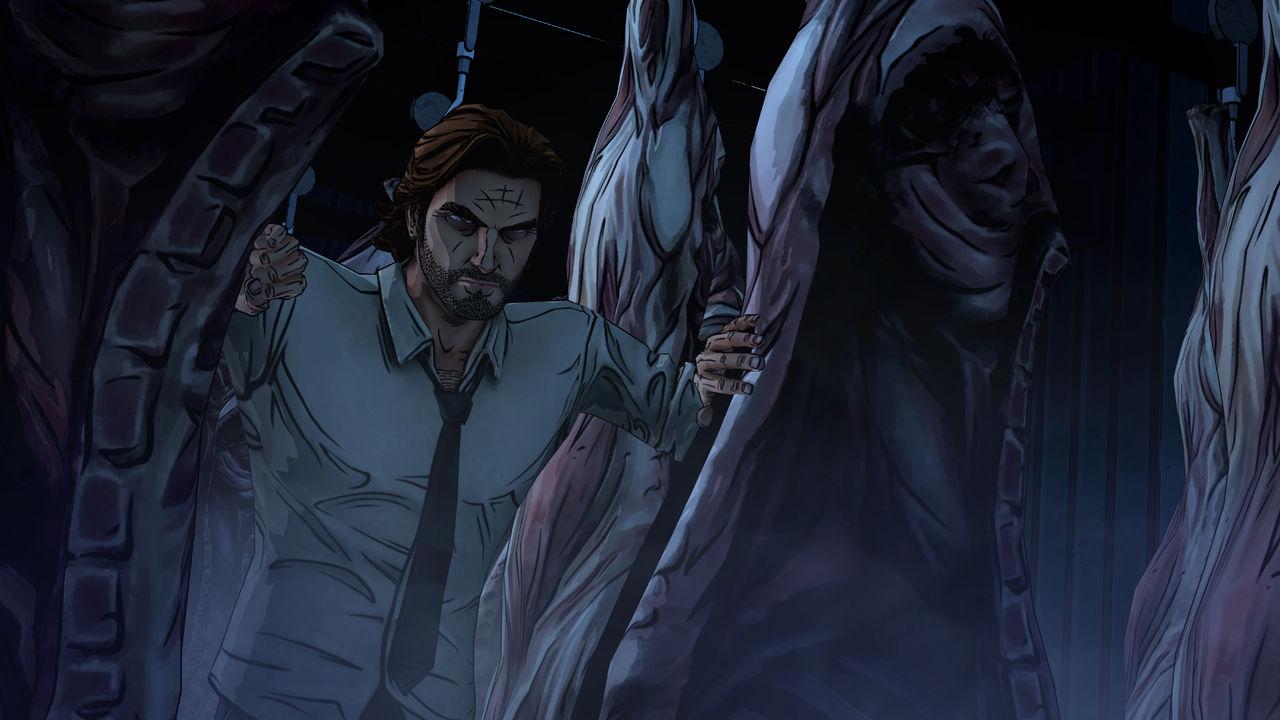 Read More »