And again… guess what? A survival horror game! This one comes from the creators of Terraria, Sniper Elite and Payday 2. This is also released on XBLA and PSN and might come also on Wii U. If your into the role-playing game style you should definitely check out this release brought to you by SKIDROW. Have fun with it!
Genre: Action RPG, Survival Horror, Adventure
Release Date: Oct 23, 2013
Platform: PC | Xbox360 | PS3 | Wii U
Gameplay Modes: Single-Player, Multi-Player, Local Co-Op
Developer: EKO Software
Ratings: MetaCritic: n/a

How.to.Survive-SKIDROW
1 DVD5 | 1.84 GB | sr-howtosurvive
Protection: Steam
Description: You're shipwrecked on an isolated island, a desperate castaway in a total freakshow world. How will you survive?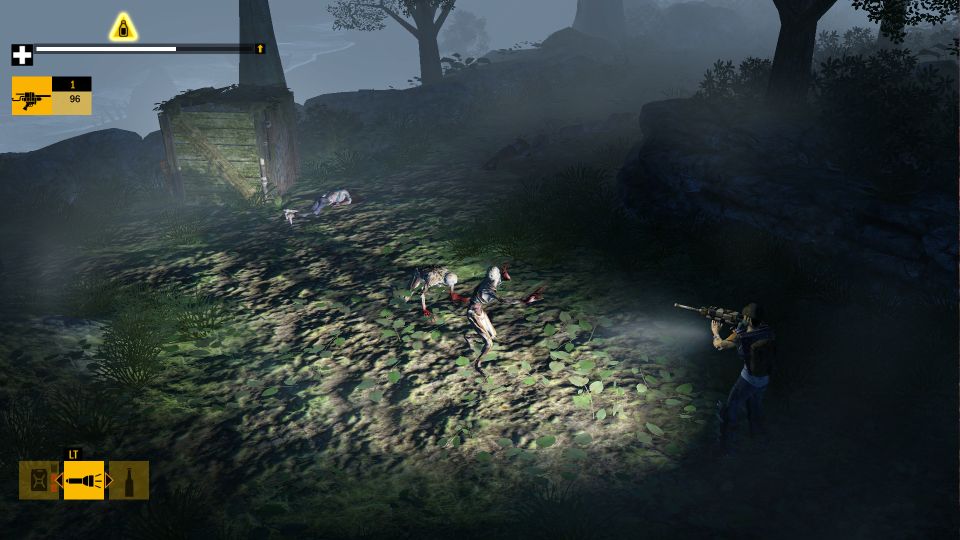 Read More »