Finally! The xbox360 version for Ground Zeroes is here thanks to group COMPLEX which brings a region free release. Is obvious that this is a must try game, a game which looks like the most complete experience in Metal Gear Solid franchise. Have fun with it!
Genre: Modern Stealth Action-Adventure
Release Date: Mar 18, 2014
Platform: Xbox 360 | Xbox One | PS3 | PS4
Gameplay Modes: Single-Player
Developer: Kojima Productions
Ratings: MetaCritic: n/a

Metal.Gear.Solid.V.Ground.Zeroes.XBOX360-COMPLEX
1 DVD9 | 6.8 GB | complex-metal.gear.solid.ground.zeroes
Region: Free
Description: Ground Zeroes showcases Kojima Productions' FOX Engine, a true next-generation game engine which promises to revolutionize the Metal Gear Solid experience.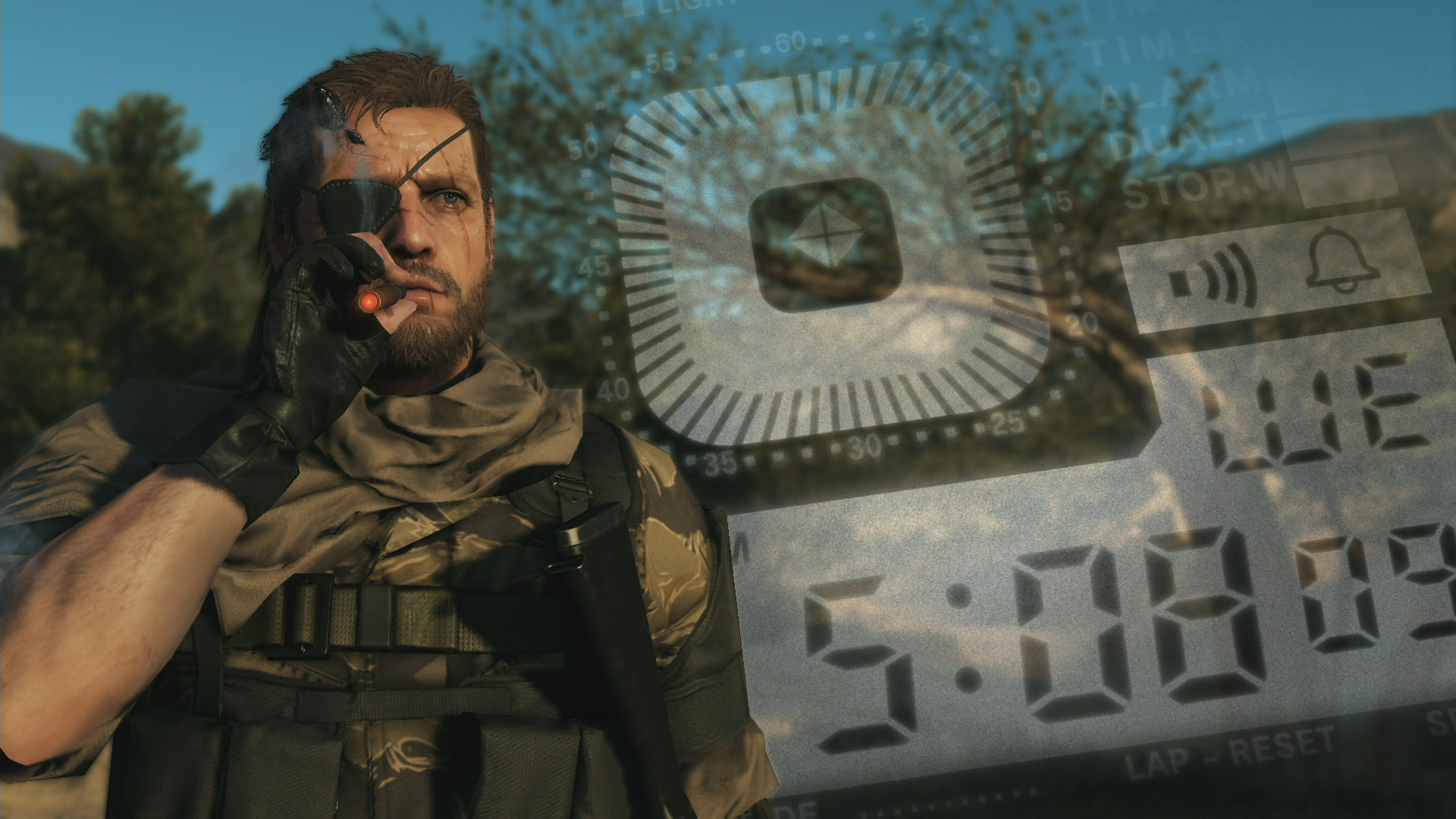 Read More »