Finally a strategy that i'm interested in! here we have 'Act of Aggression' that reminds me of the golden ages of the well-known Command and Conquer gaming series.
Genre: Strategy
Release Date: Sep 2, 2015
Platform: PC
Gameplay Modes: Single-player
Developer: Eugen Systems
Ratings: MetaCritic: n/a

Act.of.Aggression-CODEX
1 | 9.10 GB | codex-act.of.aggression
Protection: Steam
Description: Set in the near-future, Act of Aggression is an explosive techno-thriller real-time strategy game hailing from the Golden Era of RTS. With three global super-powers, there can be only one victory.

Across three distinct factions each armed with the greatest modern and prototype military weaponry, head into some of the world's most volatile conflict zones, building bases for mass production, establishing resource supply lines, and waging war in Eugen Systems' explosive RTS.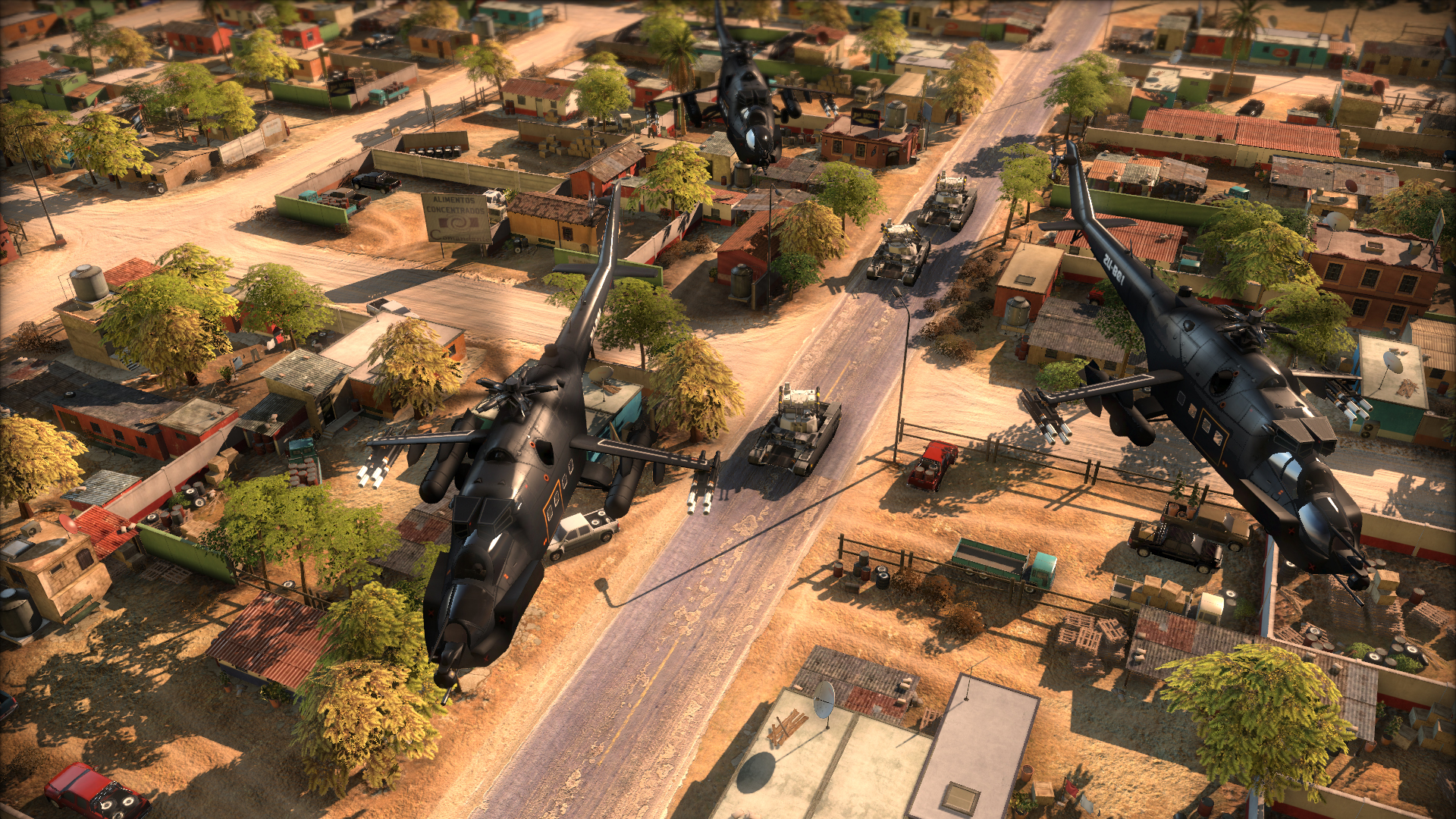 Features:
Build and manage the cogs of war in a return to strategic base-building, resource harvesting, and dynamic tech-trees. Capture banks and enemy soldiers to generate cash income. Upgrade units with specialization and unlock new skills. Embark on an epic single player Campaign with a thrilling original story, and fight throughout the world on realistic environments. Compete online in visceral PVP battles and become the best commander!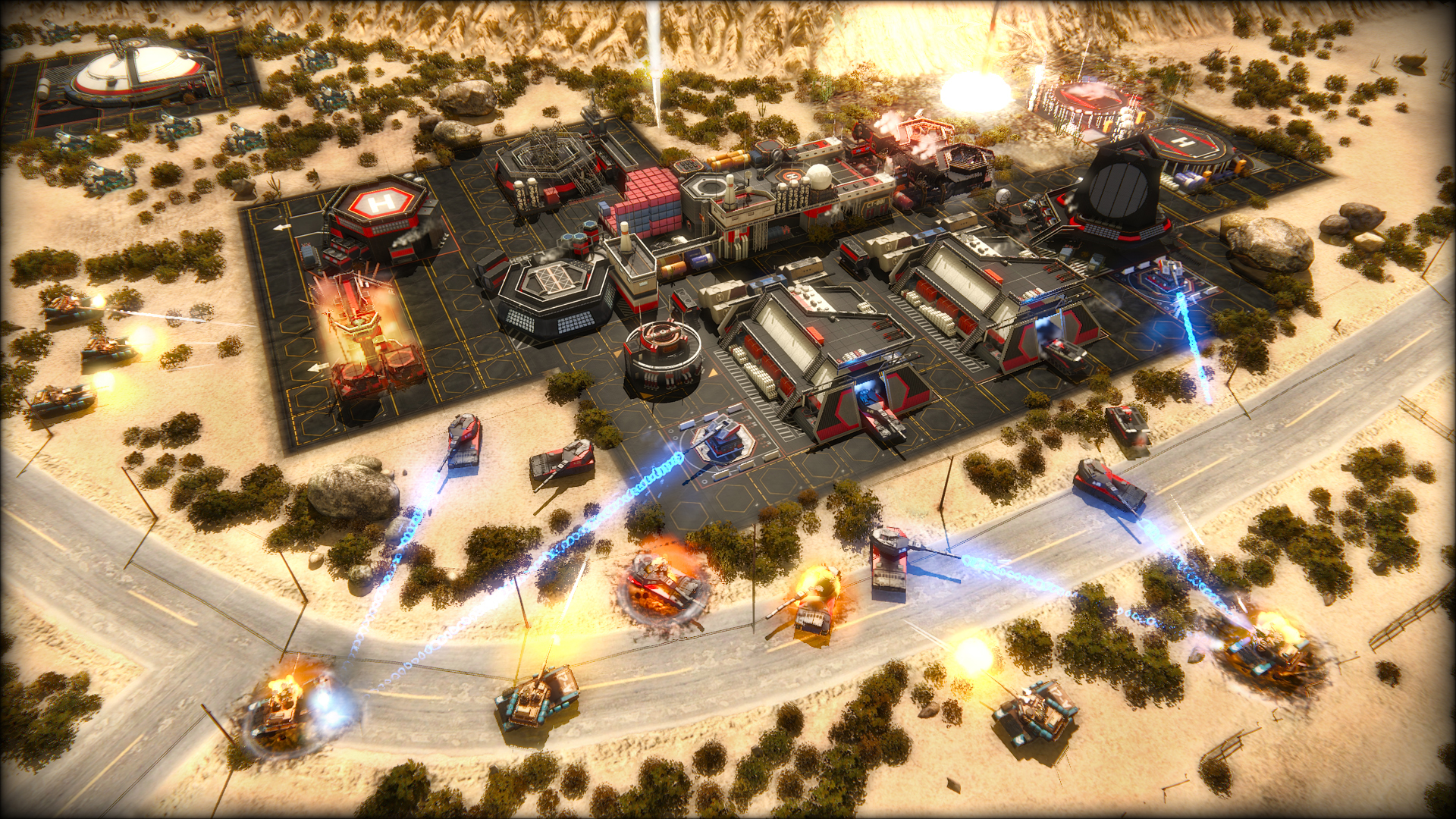 System Requirements:
OS: WINDOWS VISTA/WINDOWS 7/WINDOWS 8
Processor: AMD/INTEL DUAL-CORE 2.5 GHZ
Memory: 2048 MB RAM
Graphics: 512 MB 100% DIRECTX 10 COMPATIBLE AMD RADEON HD 4870/NVIDIA GEFORCE 9800 GT OR HIGHER
Hard Drive: 15 GB available space
Sound Card: DIRECTX 10 COMPATIBLE